Yahya Abdul-Mateen II Receives A Tony Award Nomination For 'Topdog/Underdog'
Yahya Abdul-Mateen II first encountered the play "Topdog/Underdog" in college, when he performed a section for a student director in search of performers for a showcase. It ended up being a favour for Abdul-Mateen.
He said she came to life right away.  He used to have difficulty reading contemporary work because none of the characters resembled him.
Abdul claims that being on Broadway was always his dream. He didn't even have to be a show star. He merely wanted to be on stage and have more than a few lines, and he considered that to be success.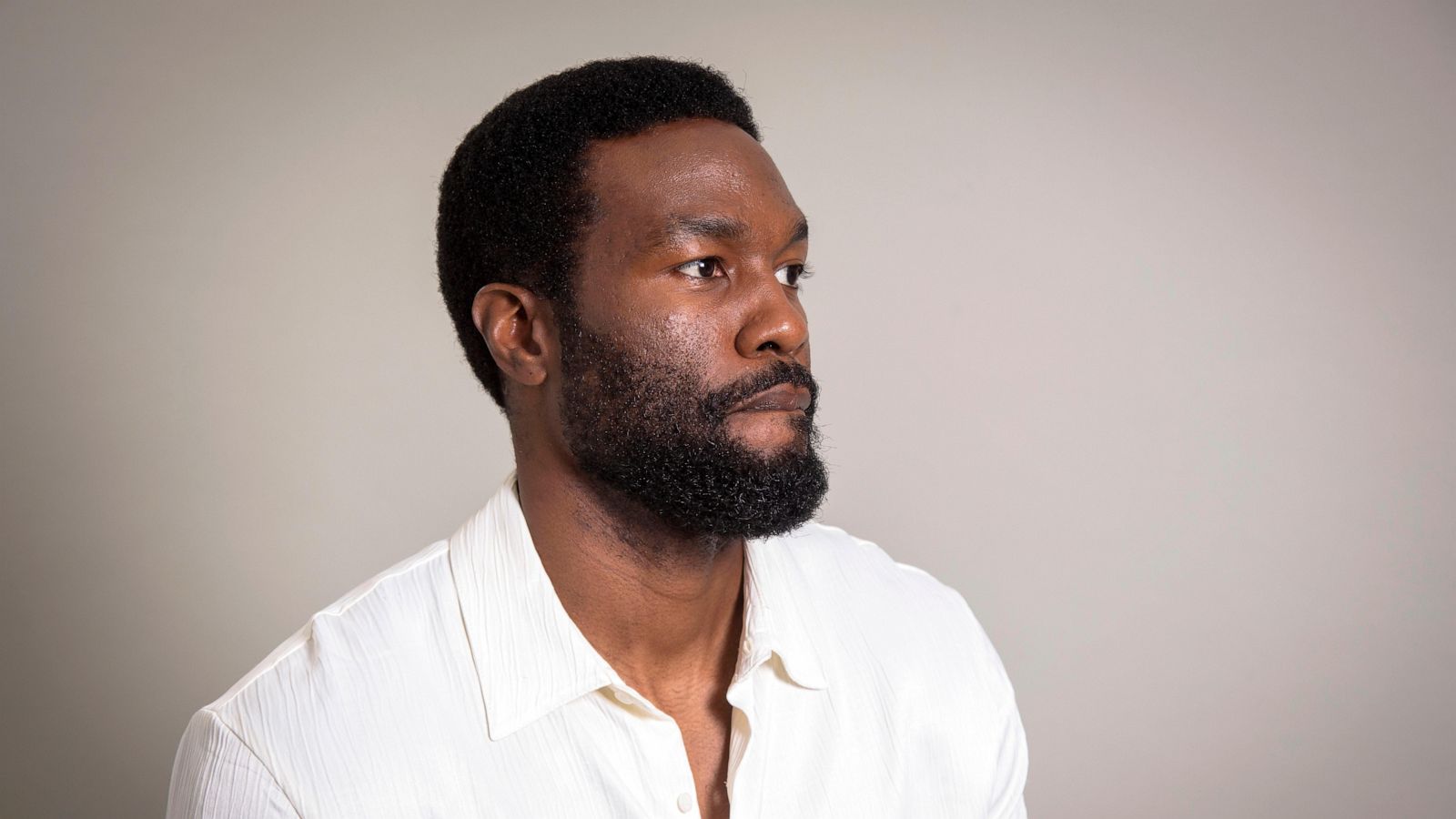 "Topdog/Underdog" is about two brothers named Lincoln and Booth who were abandoned as teenagers and are now dealing with the implications of their past while hustling for a living. It's about sibling rivalry, inequity, and the deceptions of society.
Abdul-Mateen describes it as "a glimpse into what life might be like for someone in the city over, or in your next-door neighbor's house, or upstairs on the third floor." It's a profoundly, deeply, deeply human narrative."
According to Tony-winning director Kenny Leon, Abdul-Mateen was not finished exploring his character even after the play opened or the reviews came in. He and Leon were still discussing about the project until the show closed in January.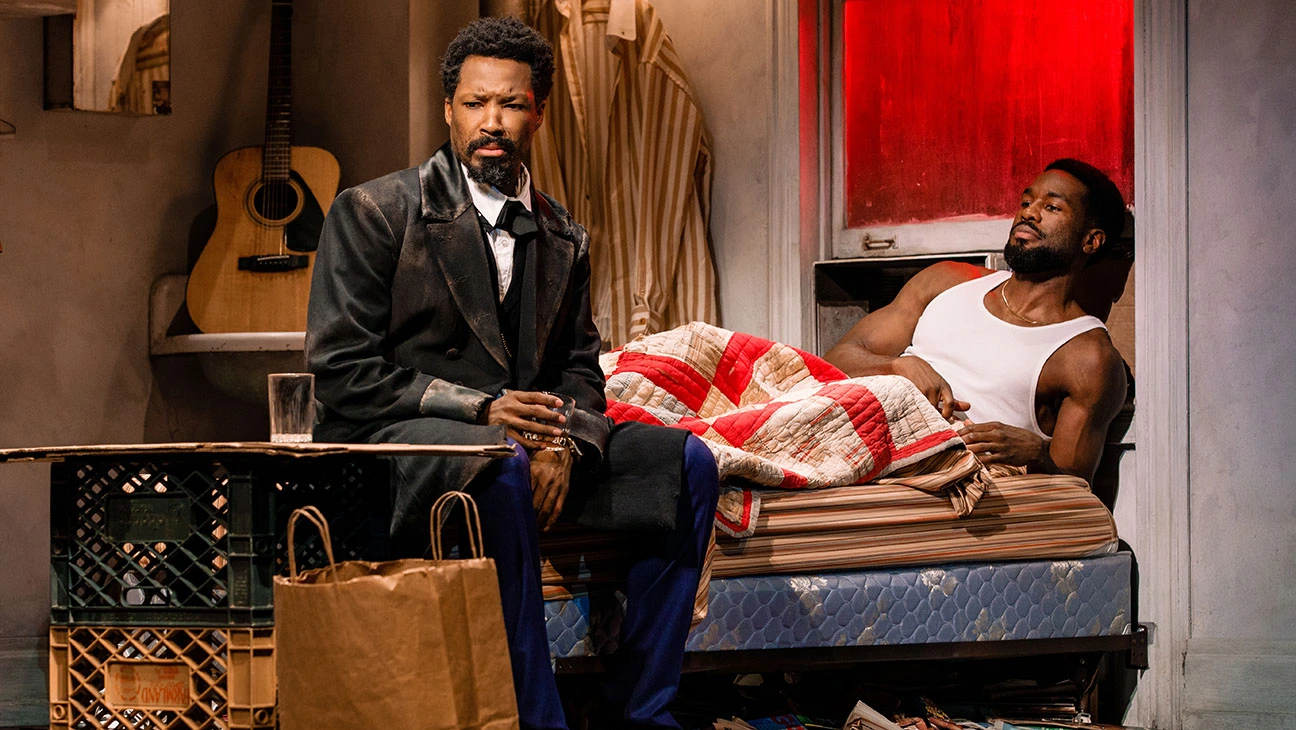 Abdul-Mateen and Hawkins will face competition from Sean Hayes in "Good Night, Oscar," Stephen McKinley Henderson in "Between Riverside and Crazy," and Wendell Pierce in Arthur Miller's "Death of a Salesman" at the Tony Awards on June 11.
He will receive a Tony Award, in addition to an Emmy for his outstanding portrayal of Dr. Manhattan in HBO's acclaimed series "Watchmen." He played Bobby Seale in "The Trial of the Chicago 7" by Aaron Sorkin, as well as in "Us" by Jordan Peele and "Candyman" by Nia DaCosta.
Abdul-Mateen has also started a production firm, House Eleven10, and has an agreement with Netflix in which he will star in and produce films for the streaming service. He says he intends to attract top people for whatever the company produces, big or small, with a devotion to culture, language, ambition, and style or class.