Legendary Ghanian Writer Ama Ata Aidoo Died At The Age Of 81
An accomplished author, playwright and feminist from Ghana Ama Ata Aidoo passed away at the age of 81.
According to GhanaWeb, the family of Aidoo confirmed that she passed away early on Wednesday morning following a brief illness.
Aidoo  was one of the most renowned literary figures in Africa, and her well-known works, including The Dilemma of a Ghost, Our Sister Killjoy, and Changes, have won honours and accolades.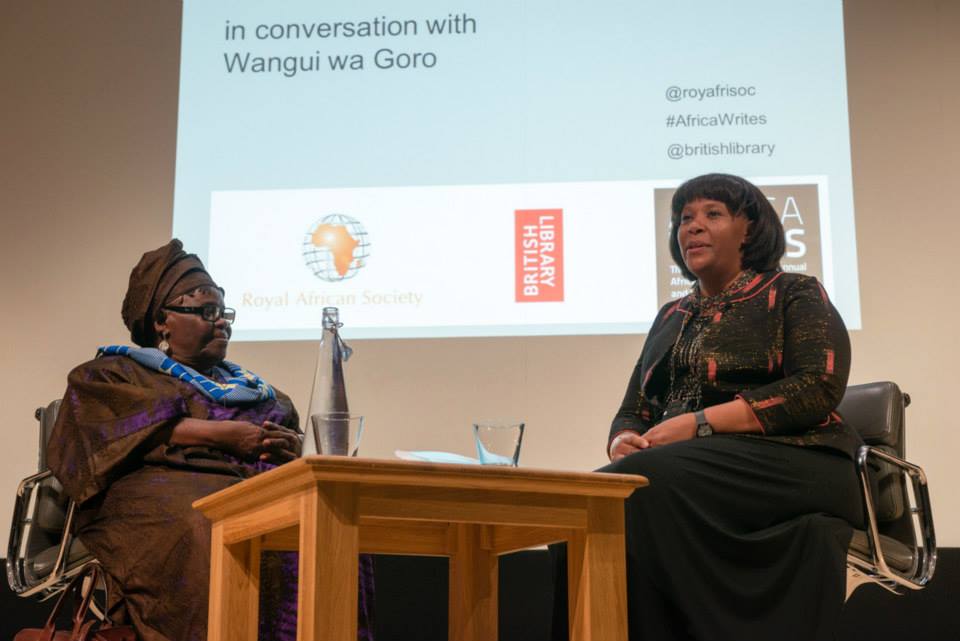 Aidoo  fought against what she called a "Western perception of the African female as a downtrodden wretch."
She  was a university professor who was the education minister of Ghana in the early 1980s.
Her family issued a statement in which they said that "Our beloved relative and writer" had passed away after a brief illness and asked for privacy so that they may grieve.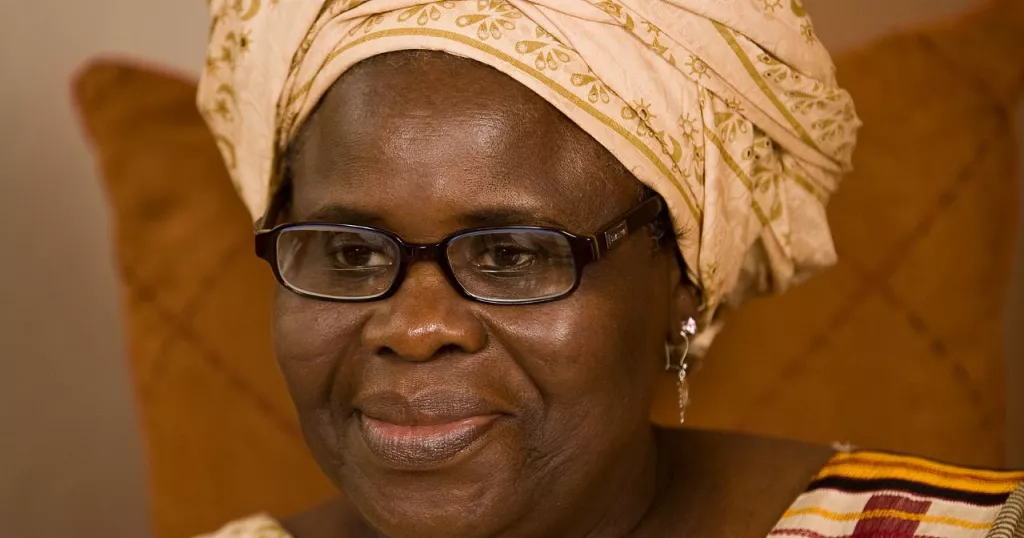 Aidoo received numerous literary honours, including the 1992 Commonwealth Writers Prize for Changes, a love story about a statistician who marries a polygamist after divorcing her first spouse.
Her plays, especially Anowa have been read in classrooms across West Africa, alongside works by other greats such as Wole Soyinka and Chinua Achebe.