Work As A Means of Women Empowerment
The constitution of women all around Cameroon is over 52 percent who play a very crucial role in development at all levels, though they are somewhat still a subordinated position inherent in both the traditional and state levels of institutions. Efforts by both the state and some international organizations to mainstream women into the development process so far have produced mixed results due to the fact that it functions from a subordinate position.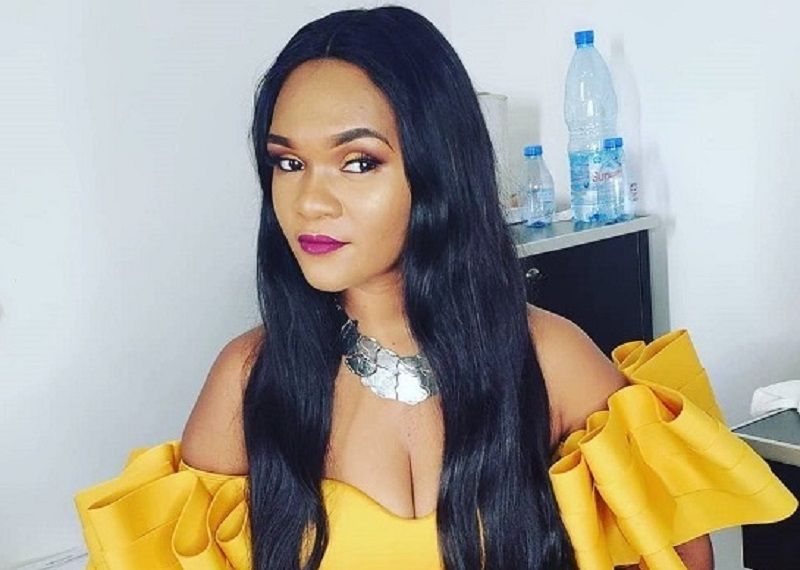 Over the years, women empowerment have been a topic which is very pertinent on many lips. Apart from education which serves as a channel to bridge women to their goal of being fully emancipated and liberated, a majority of women of all classes have come to realize that, building networks of long lasting and true friendships/ partnerships and allies who help support each other rise and move beyond what separates them is the way forward.
Women have been and are still being empowered all over by sharing their personal experiences and lessons learned in several of various empowerment organizations both nationally and internationally, which are out to foster diverse but inclusive decision making.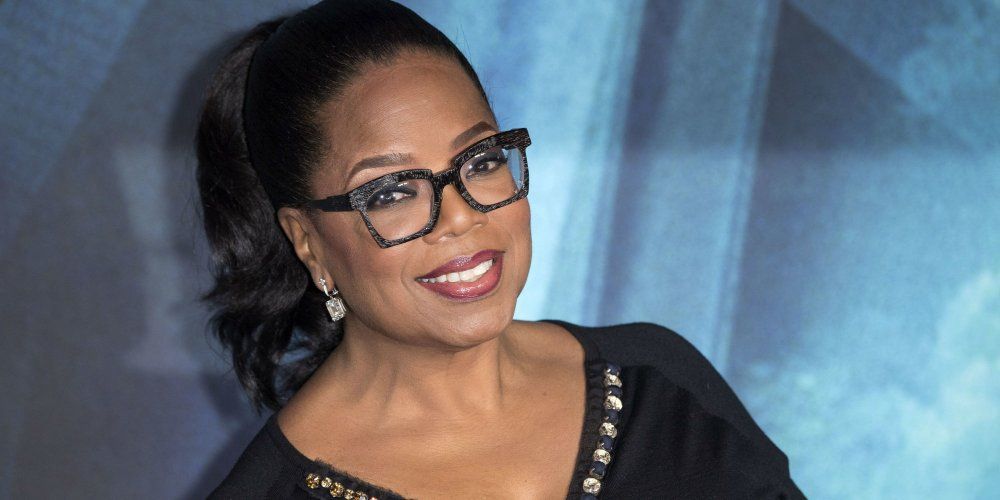 Women themselves have come to the realization that they do not have to stay muted under the clutches of male dominated cultures but should empower themselves to get emancipated. This explains why we now find women taking up leadership roles and positions as this goes a long way to reduce the invisible and visible angsts of being a woman. Though it may seem like the way forward, leadership have never been an easy task especially as a woman.
Today, empowerment proves to be the way forward as women have empowered themselves and are empowered to pursue the things they want for themselves and not wait for it to come to them. The key is determination and confidence which acts as fuel to drive them towards their goal of being emancipated through empowerment.