Information as a Public Good!
Celebrated every one year, 3 May marks World Press Freedom Day. A day to celebrate the fundamental principles of press freedom, to evaluate press freedom around the world, to defend the media from attacks on their independence and to pay tribute to journalists who have lost their lives in the exercise of their profession. It is also a day where,  the Governments needs to respect their commitment to press freedom and is also a day of reflection among media professionals about issues of press freedom and professional ethics. Just as importantly, World Press Freedom Day is a day of support for media which are targets for the restraint, or abolition, of press freedom. It is also a day of remembrance for those journalists who lost their lives in the pursuit of a story.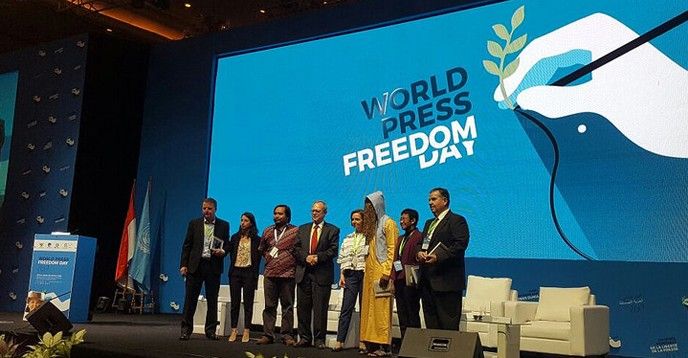 World Press Freedom Day was proclaimed by the UN General Assembly in 1993 following a Recommendation adopted at the twenty-sixth session of UNESCO's General Conference in 1991. This in turn was a response to a call by African journalists who in 1991 produced the landmark Windhoek Declaration on media pluralism and independence.

"Information as a Public Good" as the theme of this year's,  serves as a call to affirm the importance of cherishing information as a public good, and exploring what can be done in the production, distribution and reception of content to strengthen journalism, and to advance transparency and empowerment while leaving no one behind. The theme is of urgent relevance to all countries across the world. It recognizes the changing communications system that is impacting on our health, our human rights, democracies and sustainable development.
To   emphasize the importance of information within our online media environment, WPFD 2021 will highlight three key topics:
Steps to ensure the economic viability of news media;
Mechanisms for ensuring transparency of Internet companies;
Enhanced Media and Information Literacy (MIL) capacities that enable people to recognize and value, as well as defend and demand, journalism as a vital part of information as a public good.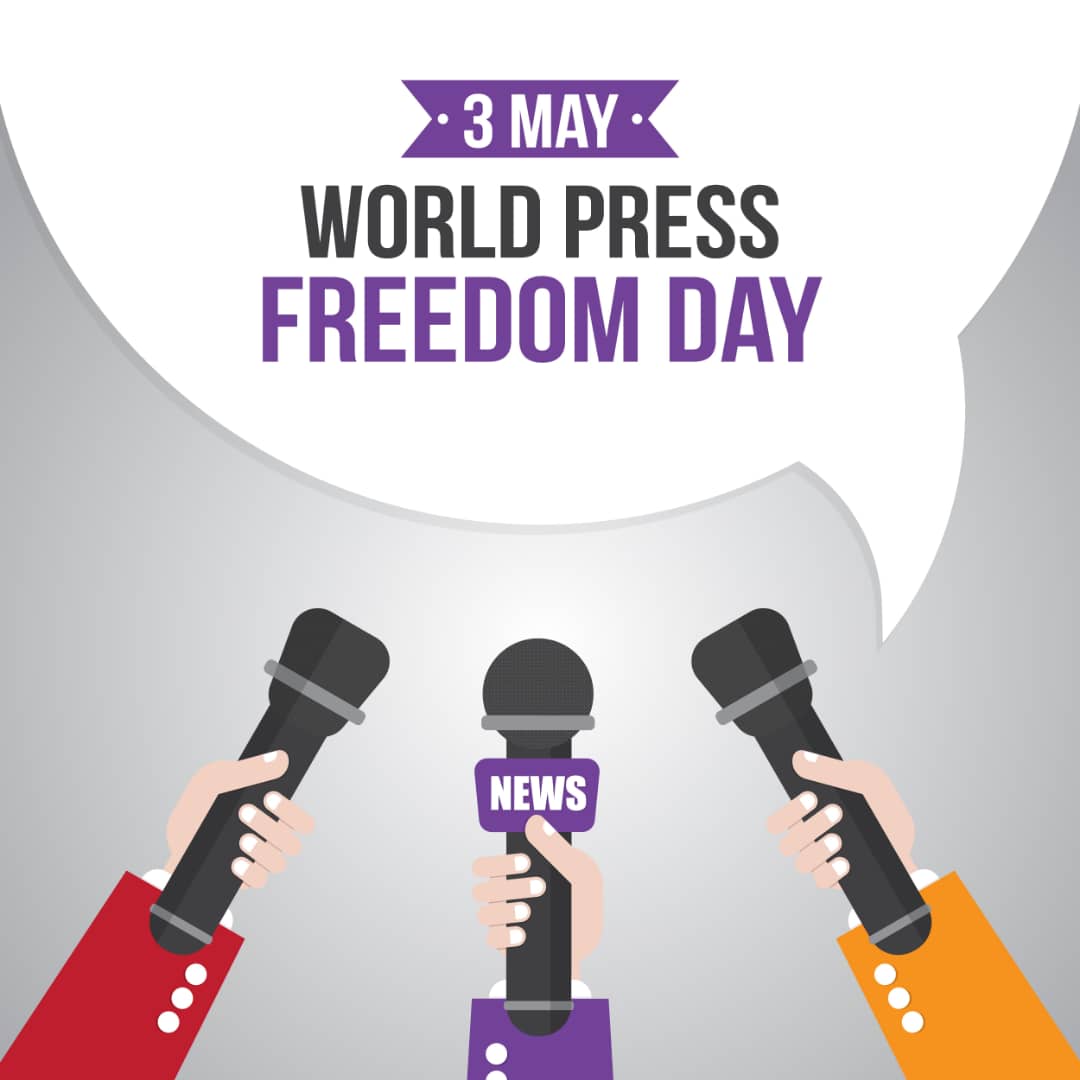 Today we mark World Press Freedom Day. The Covid-19 pandemic has shown access to accurate and comprehensive news coverage has never been more important
Every day, journalists at the Post and other media organisations around the world work hard on the frontlines to ask the right questions and get to the truth.
In celebrating this day, we join our voices with that of the voiceless to say, we are the mirror to the world, media personalities are key to vital information. Let's put in mind the various questions:What would happen if journalists did not do their jobs? Imagine if there were no body to exercise the freedom to inform, educate and explain issues that matter. Does it make a difference if they operate with professional ethics to report factually and seek accuracy, fairness, objectivity, impartiality and comprehensiveness?
                                                                Pelagie YANKEY, Editor at FabAfriq Magazine