The Era of Queen Elizabeth II Comes To An End
The world's longest serving monarch, Queen Elizabeth II passed away in her Scottish estate on Thursday, 08th 2022 after reigning as Queen for seven decades. Born as the first heir to the Duke and Duchess of York in April 1926, Queen Elizabeth was the first of two children, the second being her younger sister Princess Margaret.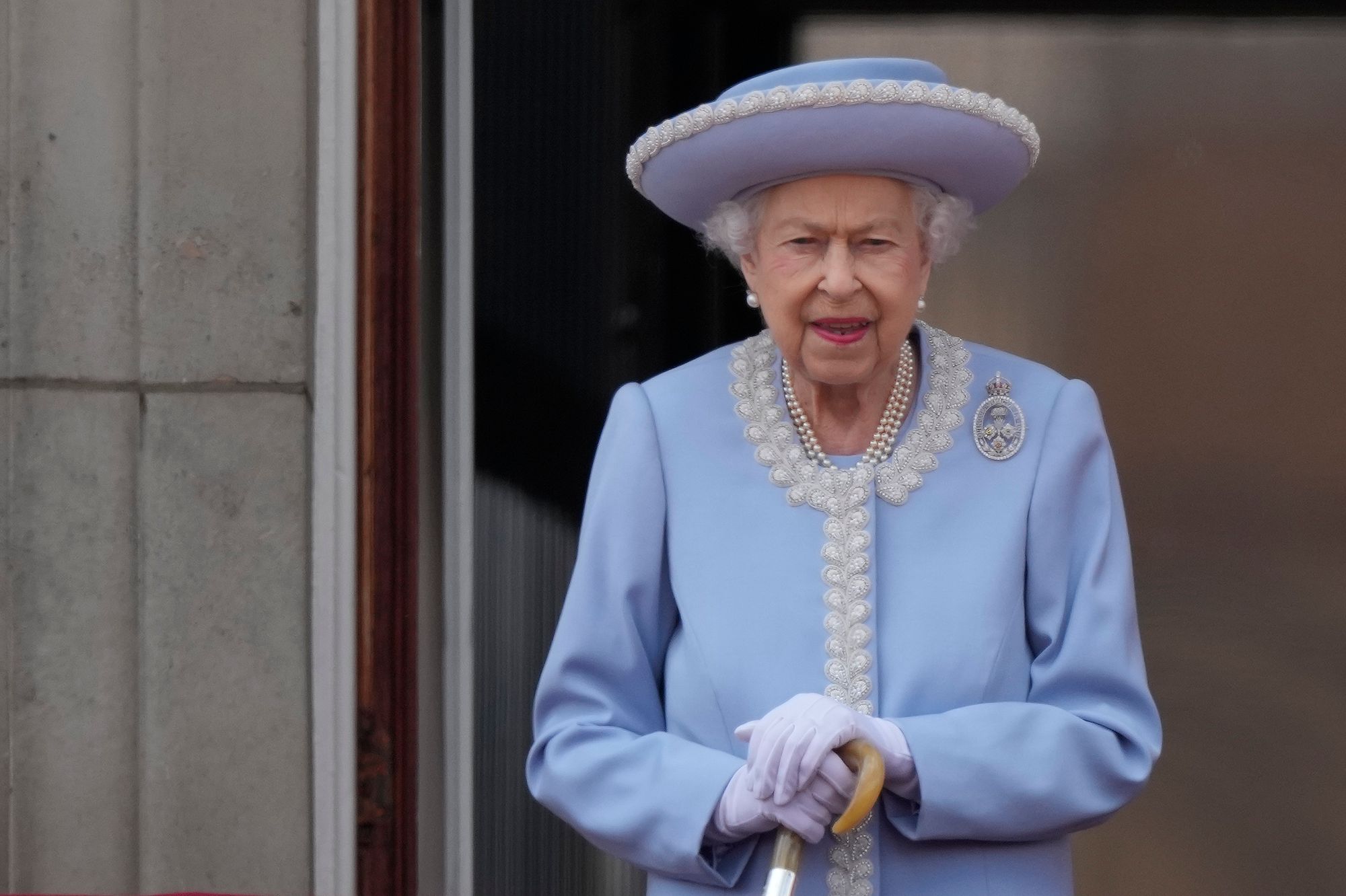 At birth, Queen Elizabeth II was said to represent stability and hope to the British empire. The foreword by the Duke of Gloucester, her uncle emphasizes Elizabeth's youth, terming it as 'the new reign of a young queen'. She married Philip Mountbatten, great-great-grandchild of Queen Victoria, in November of 1947, a marriage that lasted 73years until his demise in April 2021. Their union birthed Charles, Anne, Andrew, and Edward.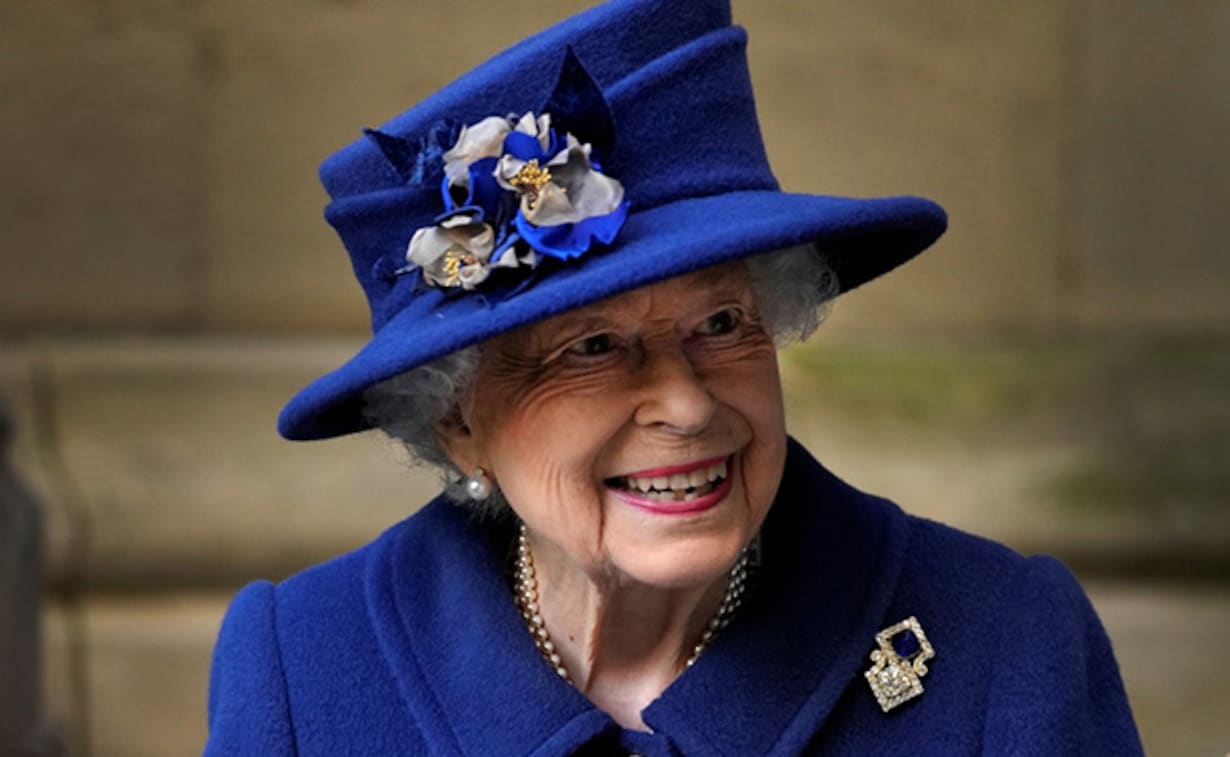 In February 1952, she received news of her father's demise while in Kenya. In November of that same year, she opened parliament for the very first time and gave her first broadcast as Queen that Christmas. She reigned over England as Queen for 70 years until her demise in September of 2022. Her early life became part of her legacy as she proved to be a dutiful Queen unlike her father who had been termed 'a reluctant king'.
If there was one thing Queen Elizabeth could be attributed to, it would be humility. Against her parent's wishes and after a long year of persistence, she enlisted in the Women's Auxiliary Territorial Service where she trained as a driver and a mechanic during the Second World War. Rather than using a driver, she enjoyed driving herself around to the extent of teaching her children and grandchildren how to drive.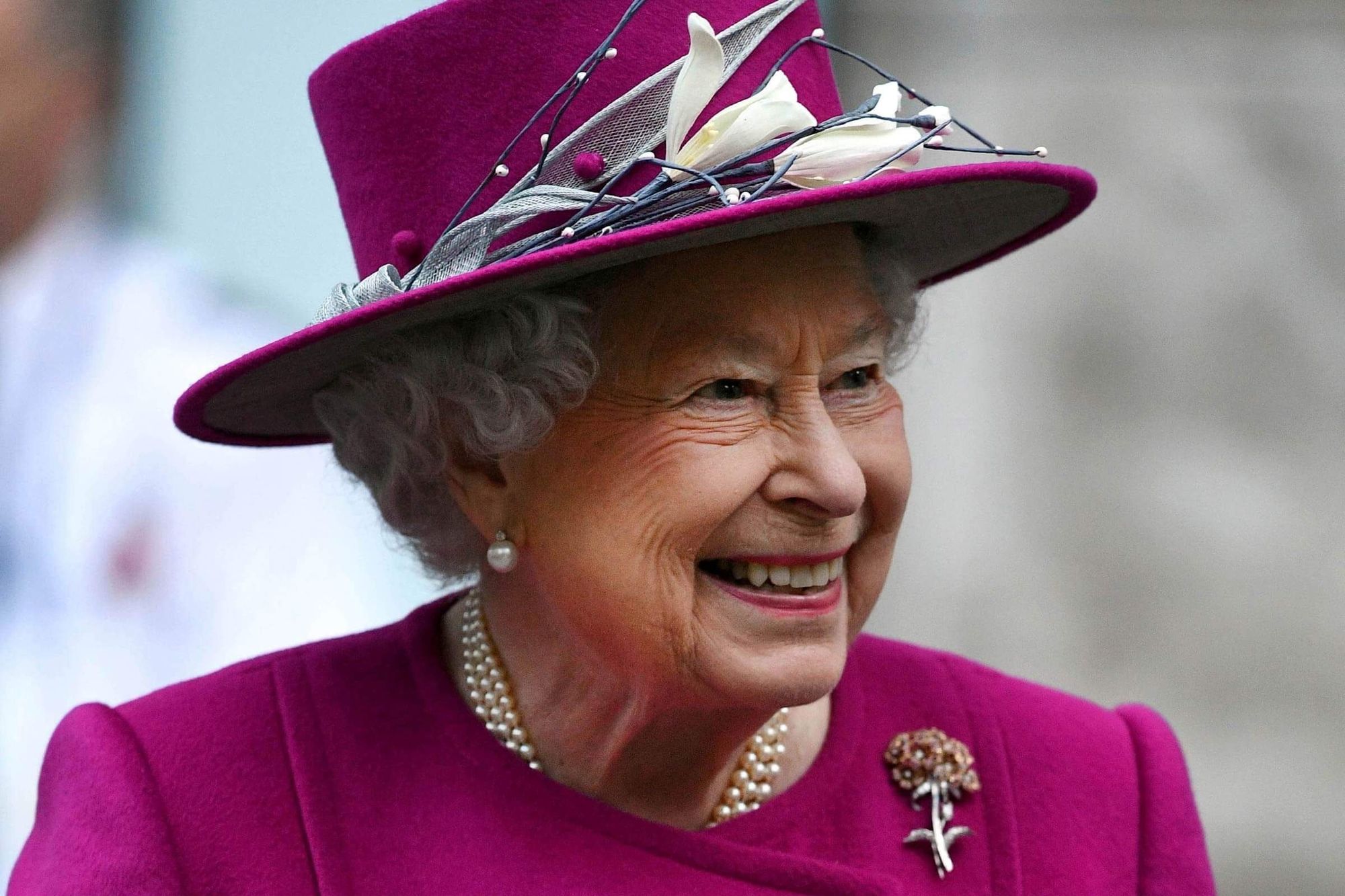 Elizabeth was said to be a modernizer. In 1992, she voluntarily announced that she would start paying income tax. She was the head of Commonwealth which includes 54 countries. Elizabeth commanded a different kind of respect and was viewed as an icon rather than a human. Morrah in 1958Commonwealth wrote, 'she is not a queen because she governs England but because England will not be itself without her'. The validity of these words will however be tested as her successor Prince Charles, takes the reins.