Cameroon Increases Its Chances Of Qualifying For The Basketball World Cup In 2023
The  basketball team of Cameroon  is still hoping to compete in the World Cup.
But they also speed to show their determination to qualify for the 2023 World Basketball Championship, which will be cohorted by Indonesia, Japan, and the Philippines. To conclude, the leopards of the Democratic Republic of the Congo had to be defeated.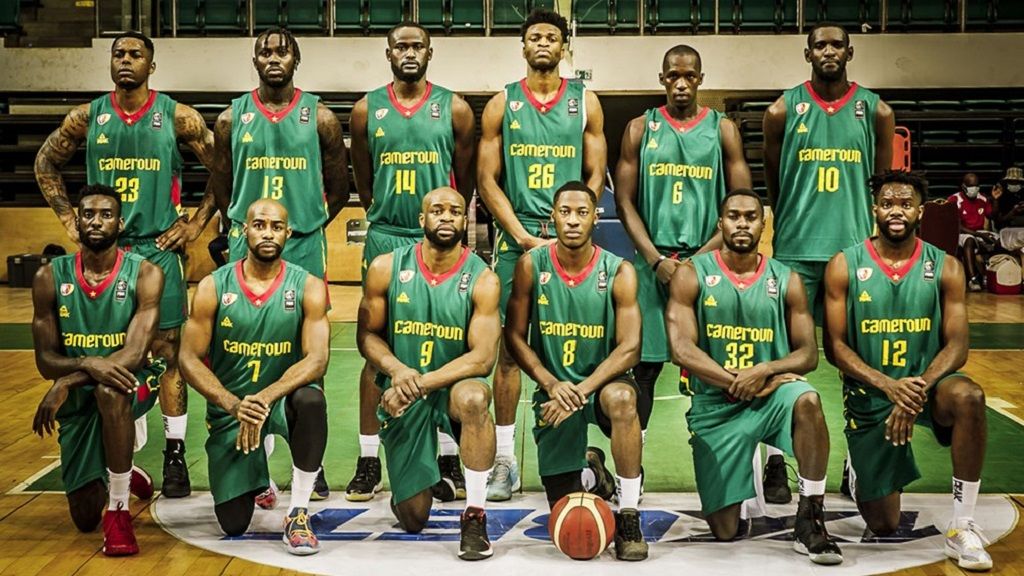 The Cameroonians were able to align their physical and technical performance early in the game.
Throughout the game, the team of Alfred Aboya maintained a high volume of play with a solid defensive block using screens and rebounds in attack. Cameroon won the match by a score of 71 to 69.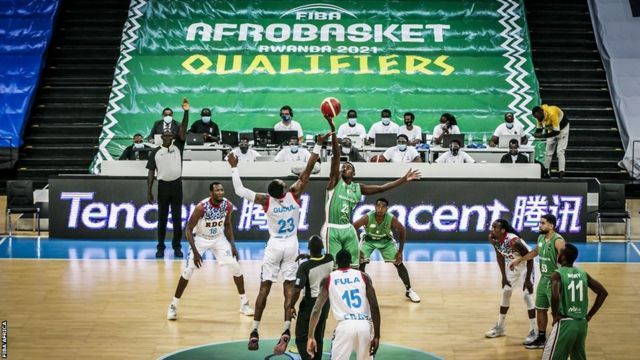 Despite the win, Cameroon remains at the bottom of Group F with 9 points. With 11 points, his adversary for the day is third in the group.
According to Sports Analyst Serge Tchakou, despite the victory over the Democratic Republic of the Congo, Cameroon still has a chance to finish third and thus qualify for the great world basketball celebration.