South Africa Will Bid For The FIFA Women's World Cup In 2027
South Africa, which held the men's World Cup in 2010 is to bid to host the women's World Cup in 2027.
The decision was made at the federation's executive council meeting last weekend. A combined bid has already been made by the Netherlands, Belgium, and Germany. South Africa had been in contention to host the women's competition in 2023, but withdrew.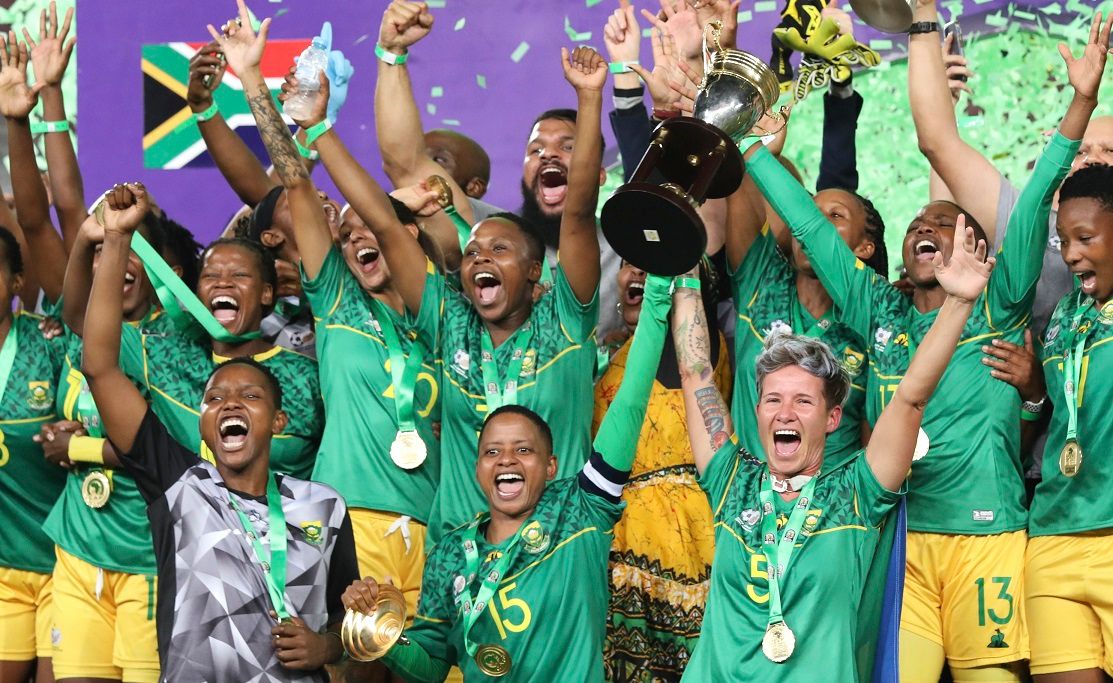 In 2010, the country in southern Africa became the only African country to host a World Cup.  64 matches were played in ten stadiums, five of which were purpose-built. Soccer and rugby teams now use these facilities.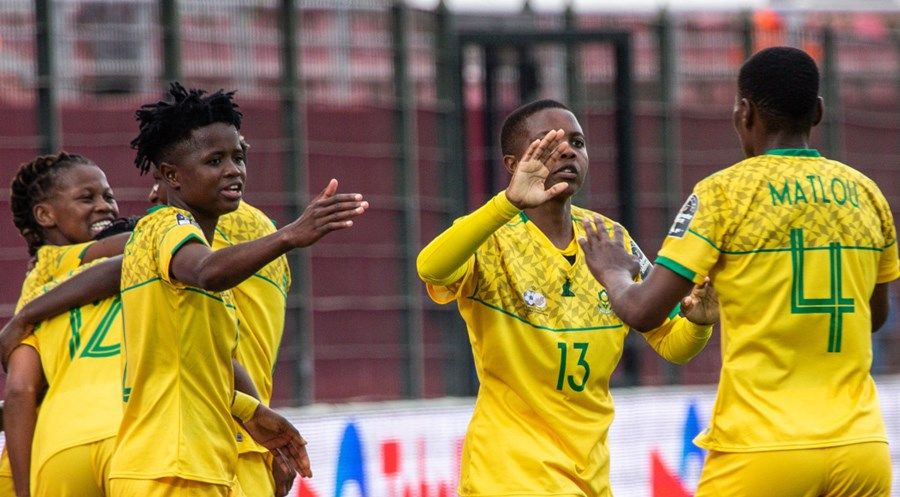 South Africa, Morocco, Zambia, and Nigeria have qualified for the 2023 Women's World Cup, which will be hosted by Australia and New Zealand. Cameroon and Senegal are two of the ten teams who have qualified for the playoffs which have three spots available.