The Alpha Woman: Creating High-Value Strategies For Growth
The need to close the Gender disparity is becoming even more urgent. The Sustainable Development Agenda, adopted by UN Member States in 2015, set a 2030 deadline, for the achievement of gender equality and the empowerment of all women and girls. Now, with under 10 years left to meet it, the world is not on track. Corporate, government and individuals, should make efforts at their respective levels to help achieve this goal.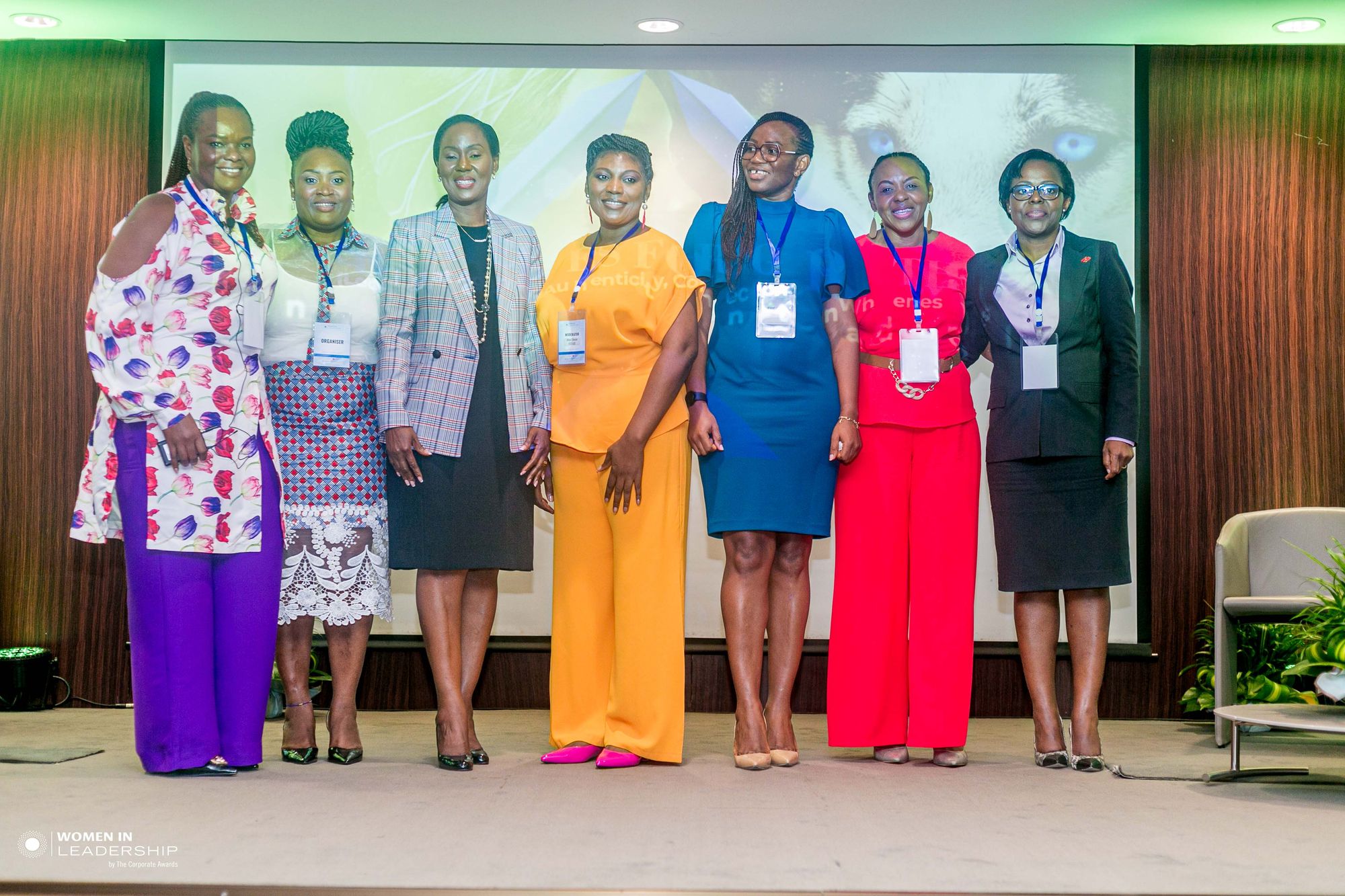 From the dawn of time, gender disparity has plagued our society nonstop. In the past, men had been known to hunt for the food, whilst the female catered to the home. The modern day woman with an adventurous spirit and a thirst for greatness has created her own path and raised her voice, through empowerment platforms such as The Corporate Women in Leadership. Alpha women, we call them here at The Corporate Women In leadership, but then again, they are known  as women of valor, women who strive etc!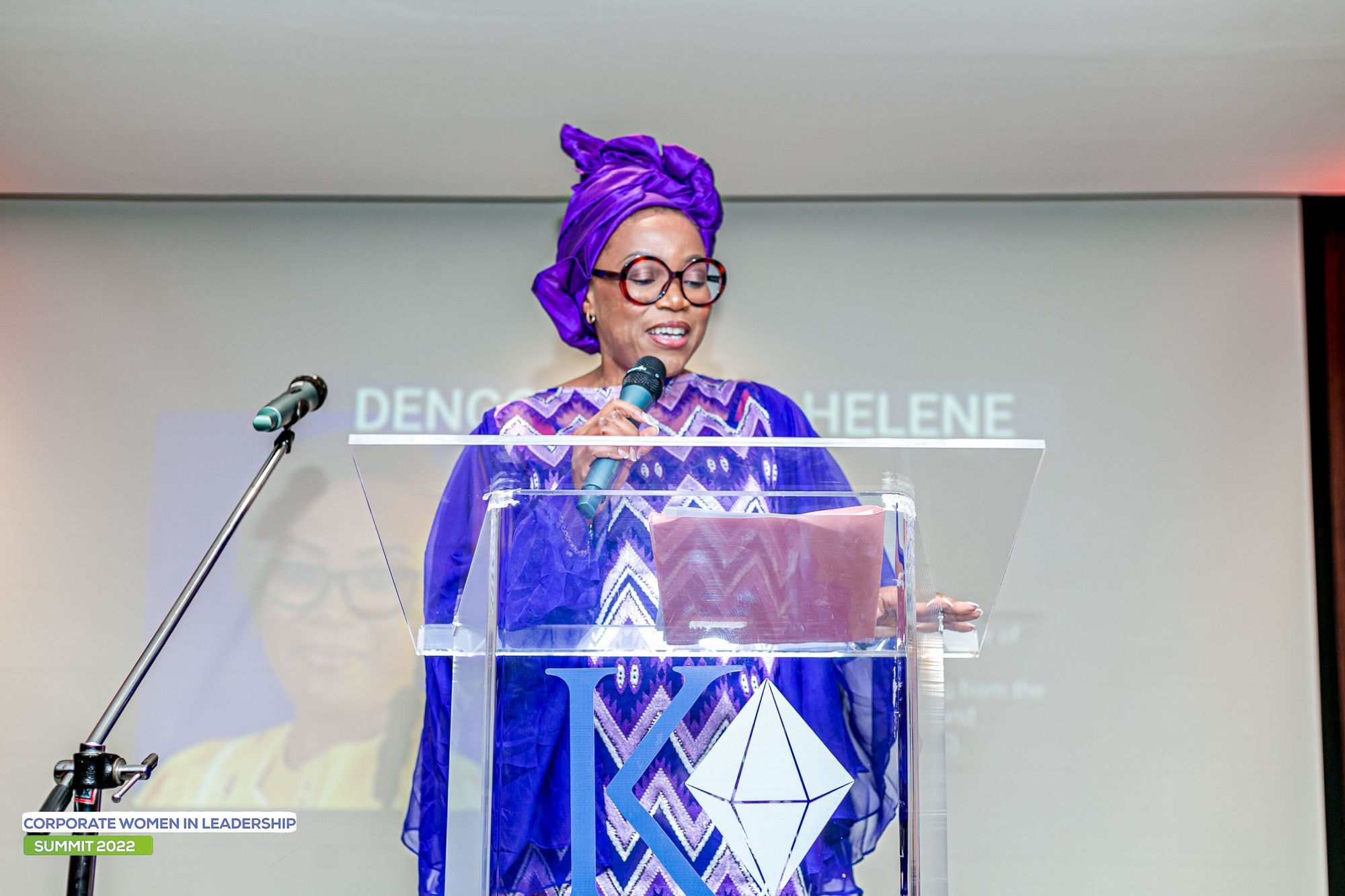 The Corporate Women In Leadership summit is geared at raising the woman  to her full potential. It gathers corporate women from all walks of life to share their experiences as well as strategies, which have gotten them where they are today. Working in accordance with the popular saying 'UBUNTU' (I am, because you are), the Corporate Women In Leadership was themed; 'Alpha Woman: How to create High-Value strategies for growth.
The summit was facilitated by self achieving , A-list speakers with diverse ways of thinking, who tackled prominent problems faced by women in the corporate environment and to a certain respect in businesses.  'The goal is to work smarter and not harder; taking the stairs instead of the lift", and making sure each decision is intentional. A key point was identifying throughout the conversation, this was the differences between staying stagnant, slow career growth, and to know when to move on. Nobody is tied to a chair and everyone has an opportunity to decide what works for them.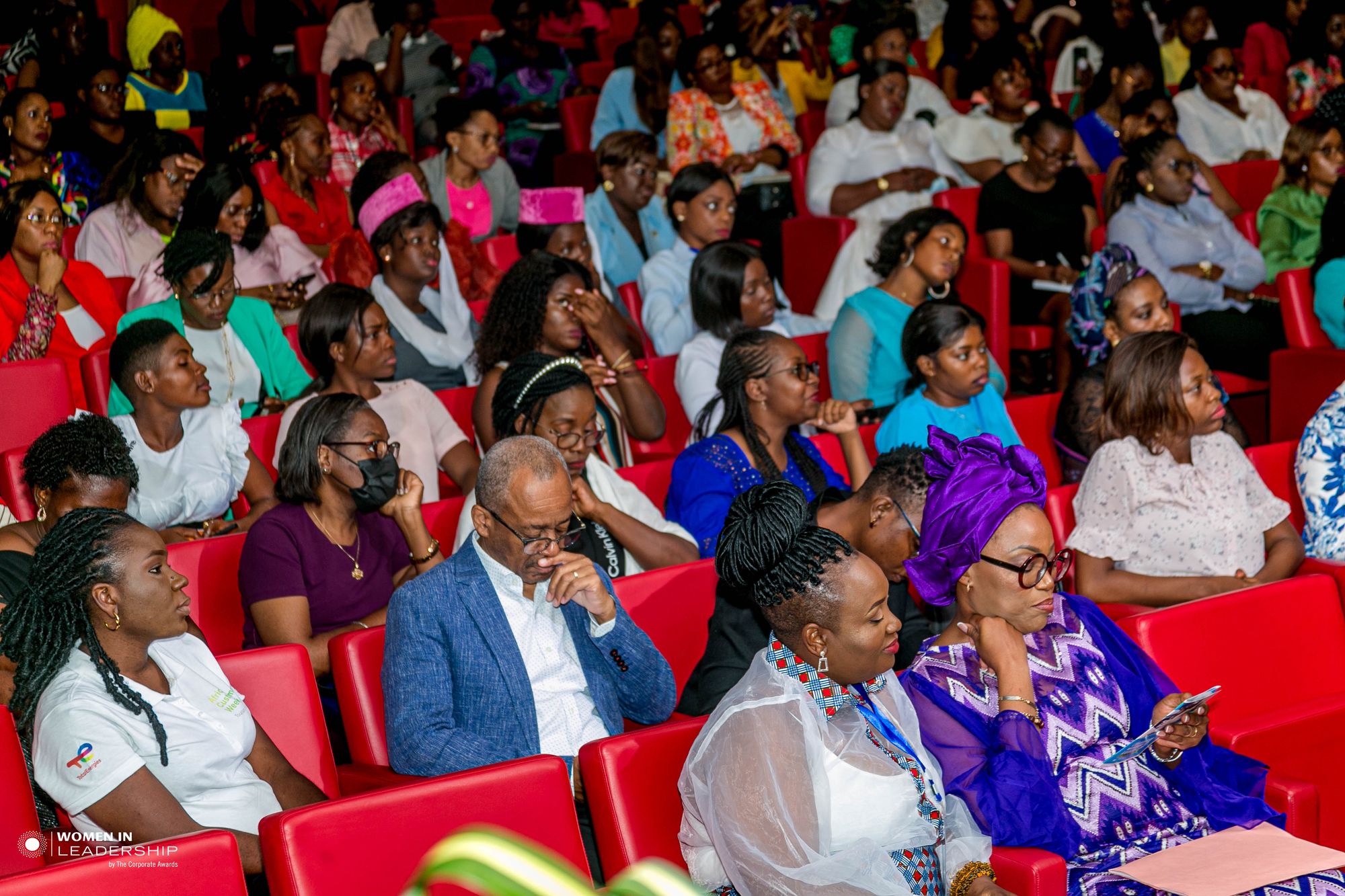 Identifying the right time to take a step forward in your career is a problem faced by many women in our society today. We tend to get too comfortable in a work space that we miss or ignore many elevating opportunities and we find ourselves trapped in a particular stage unable to grow. Our panelists were able to elucidate in three steps how and when to take the next step career-wise.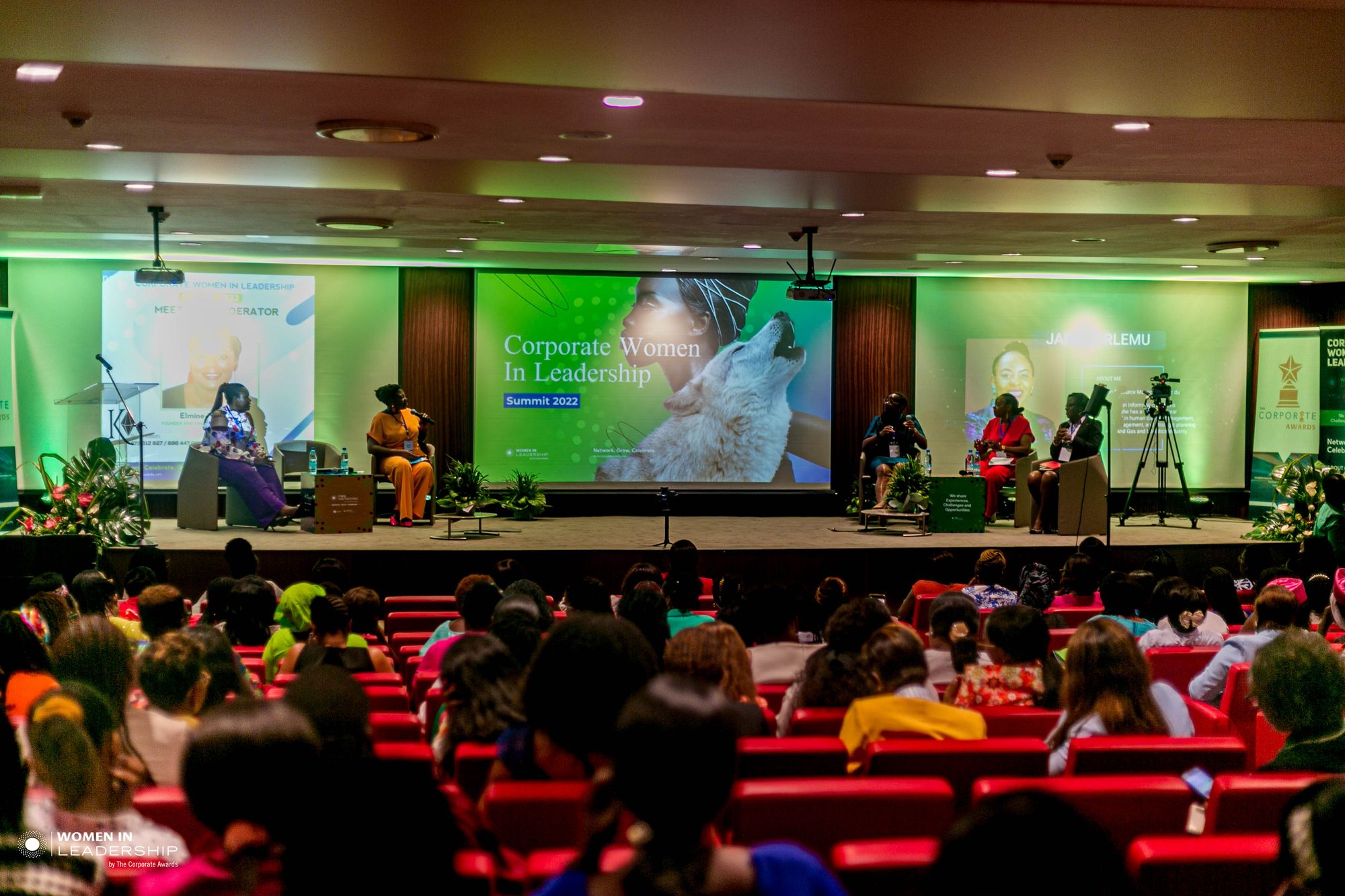 HOW TO KNOW WHEN TO TAKE CAREER STEPS

Have A Plan
Knowing your end goal is important, so before getting into any career, you should have a goal, an objective, and make a plan. It could be a 5 year plan or a 5 month plan, but there should be a plan regardless. A plan helps you navigate your path; it should be able to show you where you were, where you are at the moment and where you want to be.
Be Intentional
Being intentional is knowing what you want to achieve and what you need to get it. Being intentional is going the extra mile to achieve your goal. Talk to people, change that linkedin profile, attend events, do whatever it takes to get you to the point you want to be. If the mountain won't come to you then you have to go to the mountain.
Be In Control
Keep in mind that you are in control of your career, not your parents, spouse or boss. Make career choices that are to your benefit and do not be be a slave to anyone. Remember, the goal is to be an alpha female.
Diversity is the beauty of life however, it is okay to carve out a niche and continue to grow intentionally. Always stand out to be counted, a job well done is seen whether or not it is communicated verbally. In the corporate world, there is no one size fits all, you should be innovative and think out of the box in order to set yourself apart from the rest. "One plan cannot get you through your career journey because the world and people around you are constantly changing. You should be able to; self evaluate, re-evaluate, reset and move forward".-Abunaw Gwendoline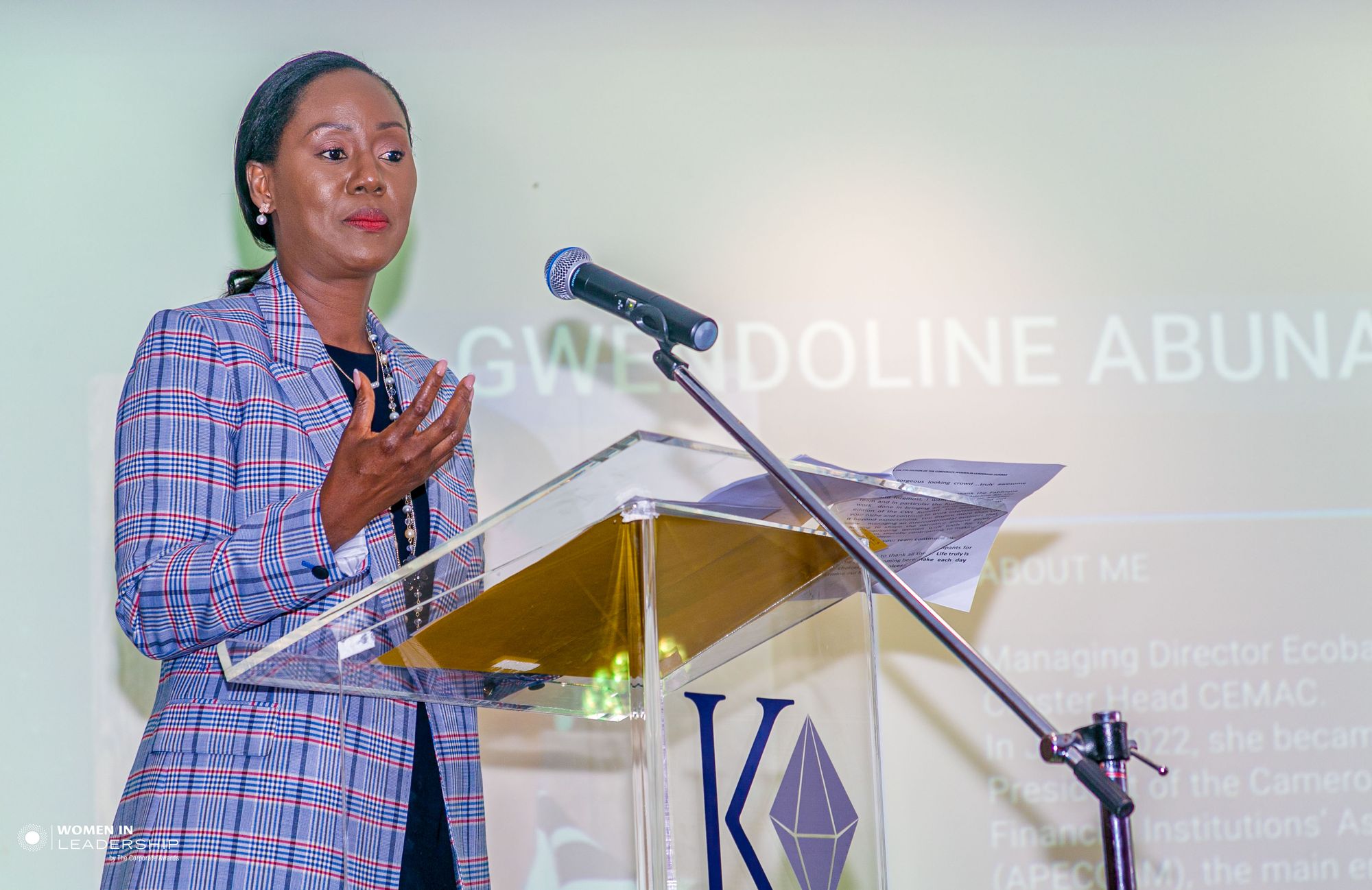 Success is not a defined destination where you arrive and have permanent residence. Consistent success needs you to create a balance, maintain relationships and be the best version of yourself.
Over 250 women attended this year's edition of Corporate Women In leadership summit. Apart from Hosting 2 panel discussions and two Keynotes, Aissatou Seydi, HR Manager at Cotco, facilitated a Masterclass relevant to the them, with more than 100 participant who shared their experience, set targets and left the venue with a determination to make conscious decisions on growing their career. This summit is an anual event, hosted by www.fabafriq.com at FabAfriq Media Group and powered by www.thecorporateawards.com. Contact us to be a part of our network by emailing corporatewomen@fabafriq.com