Gwendoline Abunaw, On How to Create Key Strategies for Career Growth
Gwendoline Abunaw, Managing Director of Ecobank Cameroon and Cluster Head CEMAC delivered a keynote speech at the recently ended Corporate Women In Leadership summit.  One of her key points was based on what women need to do to achieve success and develop core leadership skills. The theme of the summit was, Alpha woman; HOW TO  CREATE HIGH VALUE STRATEGIES FOR GROWTH.
Gwendoline shared her career journey, emphasising that starting as an intern right after University was a big plus for her as it gave her an opportunity to observe how corporate leaders think, what they do, and how they manage to plan their future growth from the roles that they play.  A story that sparked a wake up call in attendees, to define what they want in life and then go for it. "You can intentionally carve out a niche and then grow, and this doesn't happen by magic." she said,  "It will require you to take a step back, self evaluate, re-evaluate, re-set and move forward" she continued.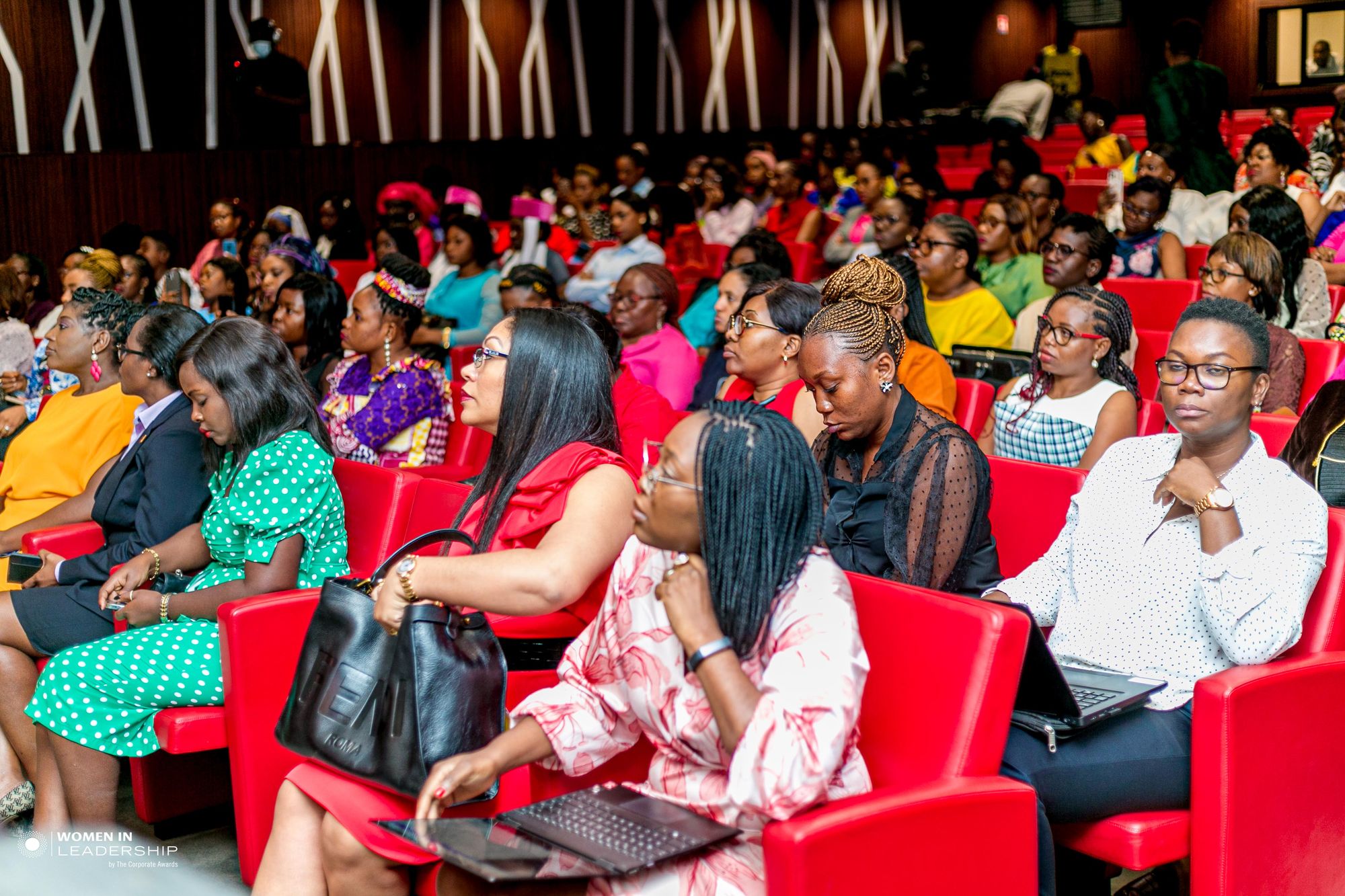 According to Gwendoline, consistent success needs one to create a balance between work, life and other relationships. You can't see success as a defined destination where you arrive and have permanent residence. Success is a constant journey to stay at the top of your game,  which can always be achieved by outlining your plan of strategy, be innovative, think out of the box and by doing things from a unique perspective that sets you apart. Another key point she mentioned was to find, speak and work with the people who can mould, support and help one grow. One should never forget that, they need to adapt and develop strategies that work for them because there's no one size fits all and everyone has their own uniqueness.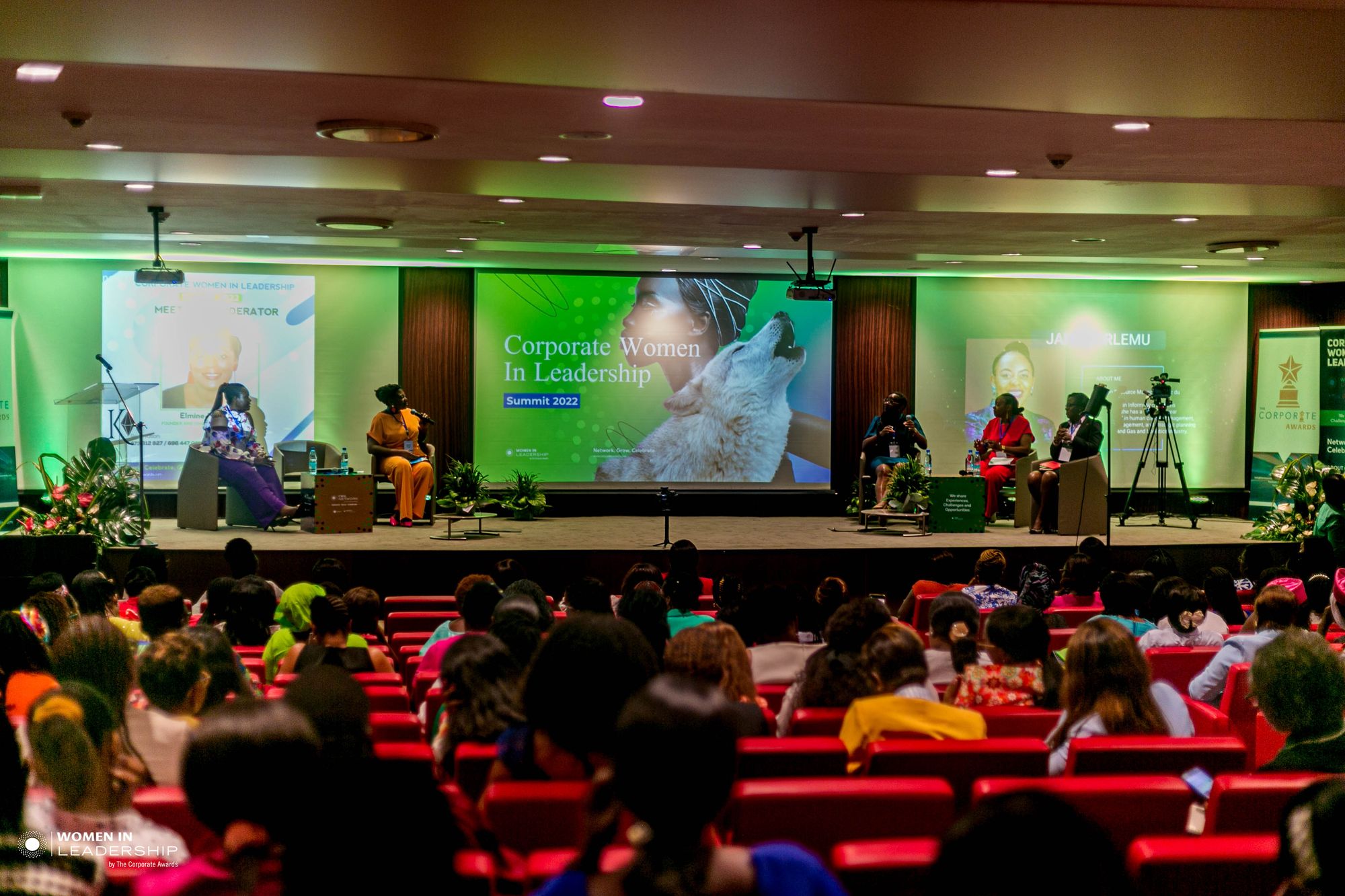 As an Alpha woman, Gwendoline took charge of her keynote and left a very impressed audience. As a transformational leaders, there is no doubt that there was a brain-shift and a reformatted experience. Until the next summit , we are holding on to this knowledge, as we become better and best at inspiring others. To join the network  of women taking care of their career growth through our leadership network, email corporatewomen@fabafriq.com