Nine Amazing Facts About Cameroon
1) Home to the rarest animals in world
Cameroon is home to some of the rarest and endangered animals in the world.  The cross-River gorilla, one of the rarest apes in the world resides in some forests in Cameroon. There is also the goliath frog, found only in Cameroon and Equatorial Guinea. Cameroon is also home to the mustached monkey, the African elephant and so many other rare animals.

2) Cameroon is called Africa in Miniature
Due to its cultural and geographical diversity, Cameroon is known as Africa in Miniature. It is also home to many rain forests, desert, swamps and rivers. Its longest river is the Sanaga River and the largest is the River Wouri.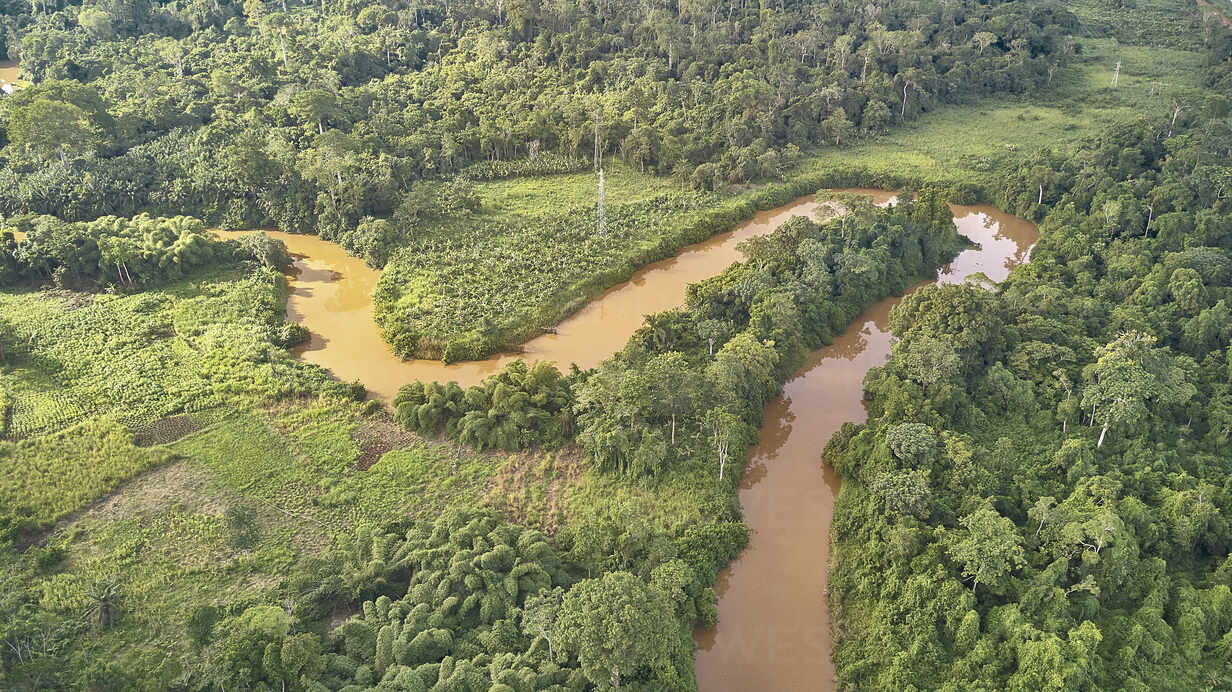 3) There are more 250 tribes in Cameroon
There are over 250 tribes in Cameroon with unique and different cultures and traditions. Each Cameroonian has a tribe they identify with.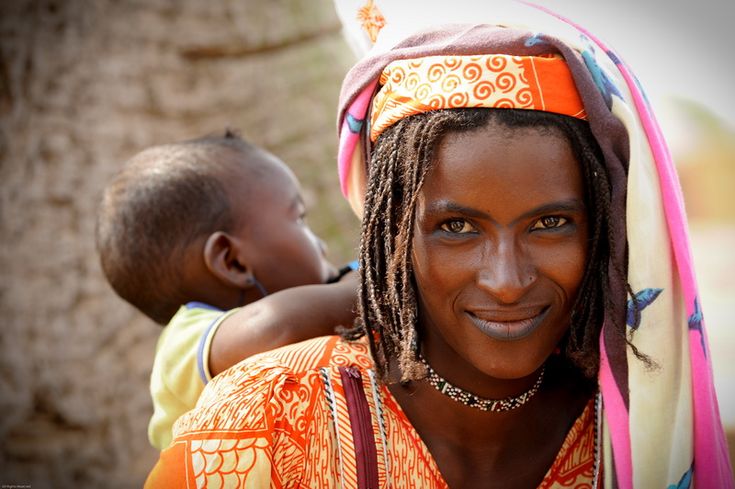 4) Cameroon has one of the most active volcanoes in Africa
Mount Cameroon located in Buea, South West Region of Cameroon is one of the most active volcanoes in Africa. Mt. Cameroon is 4,095m high and has a volume of 1,200km3. In the last 100 years, it has erupted seven times. It is the highest peak in West Africa and lastly erupted in 1999.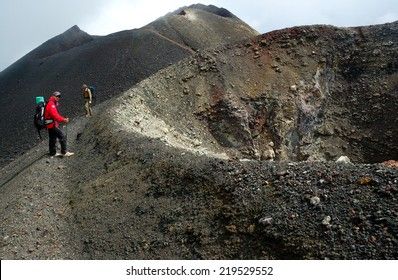 5) Cameroon is a bilingual country
Cameroon has two official languages which are English and French. There are ten regions in the country, 8 are French speaking regions and the other two are English speaking.
6) Presence of many touristic sites
Cameroon is home to many touristic sites like the Waza park, the Limbe and Kribi beaches and the Lobe waterfalls which is one of the waterfalls that empties into the Atlantic ocean.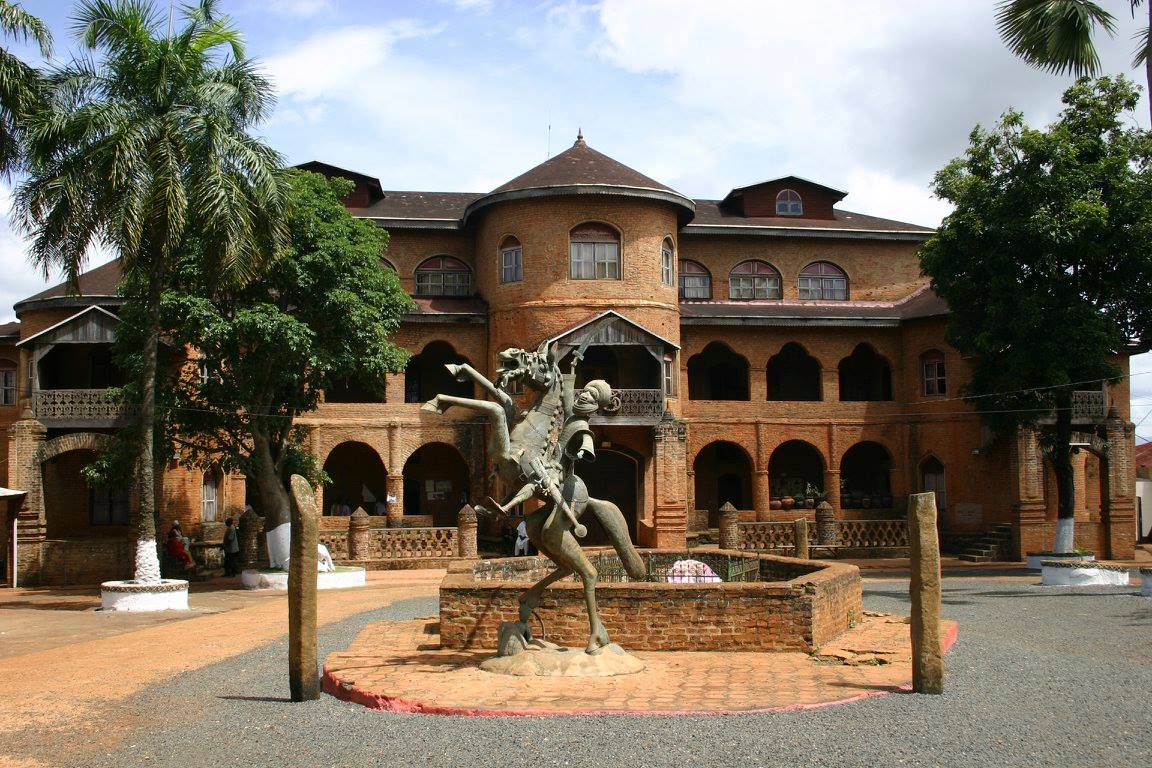 7) More than 250 languages are spoken in Cameroon
There are over 250 languages spoken in Cameroon. Each tribe has a language they speak and identify with. These languages are spoken alongside the official languages but are yet to be incorporated into the educational system of the country.
8) First African Country to qualify for world cup quarter finals
In football, Cameroon became the first African country to play at the World Cup quarter finals in the year 1990. The football national team is known as the indomitable Lions.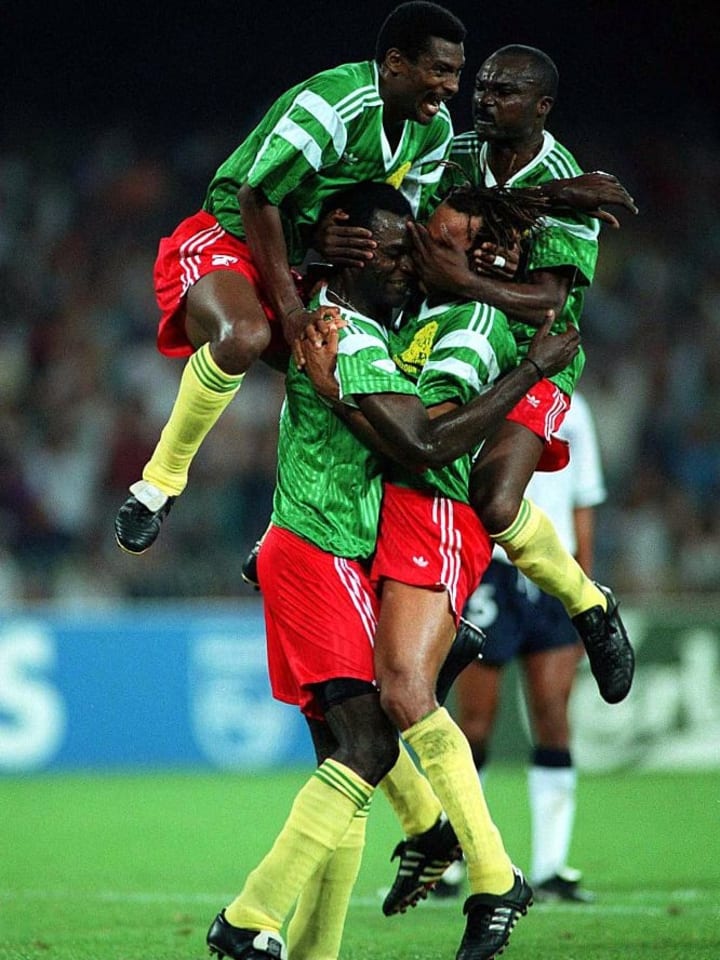 9) One of the largest cocoa producers
The 6th largest producer of cocoa beans in the world is Cameroon. Cameroon also exports cotton, petroleum, timber, tea, palm oil, bananas and more.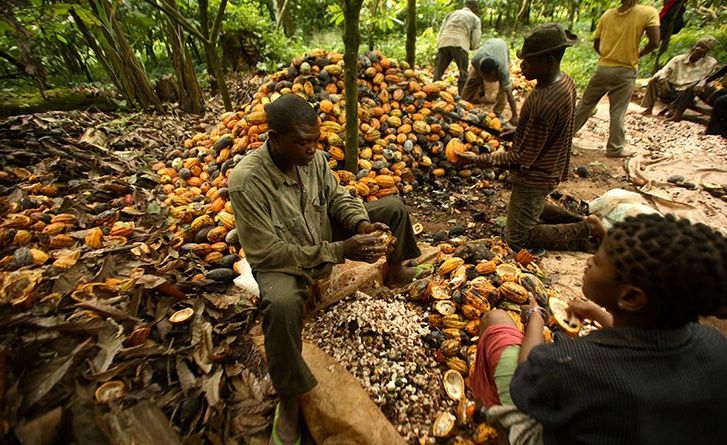 This article was modified from a Cameroonian Cultural blog managed by Narokeri Moki-Suh with her consent.