Mount Cameroon Race of Hope...
by Mih Sih Adeline
The Mount Cameroon Race of Hope is an International Competition organised by the Ministry of Sports and Physical Education and the Cameroon Athletics Federation with over 524 participants competing annually. This 27th edition had as ambassador the Legendary Sarah Etonge, a female runner who has won the annual Mount Cameroon Race of Hope seven (7) consecutive times with her most recent in 2005.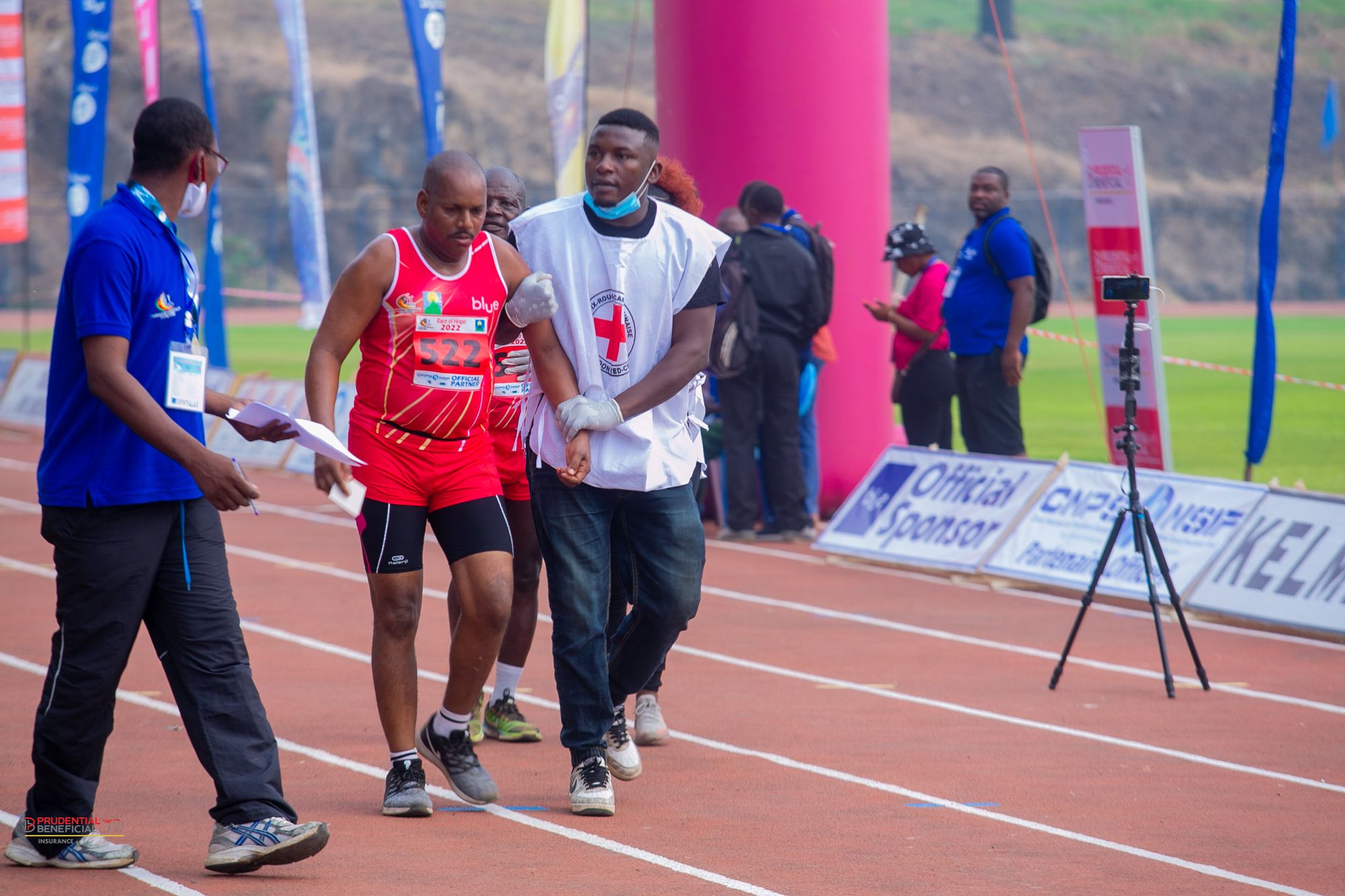 This edition recorded a massive turn out despite the ongoing socio-political unrest in the town, lovers of the race from far and wide turned up and showed their support to the runners, cheering them on and singing their praises and witnessing them receive their accolades. This is a prestigious event and has stayed true to its title over the years.
This year's winners of the 38km race are Elvis Nsabinla and Tata Carine. Elvis crossed the finish line in 4 hours 32 minutes with the second runner reaching only 2 minutes after. The second runner is Godlove Gabsibum and a 5 time winner. Tata Carine did a total of 5 hours and 20 minutes with the second runner coming 8 minutes after her. Tata Carine is also known to have won three  consecutive times in 2018, 2019 and 2020, making this her fourth victory. Whilst her sister won in 2021. The resistance must be genetic!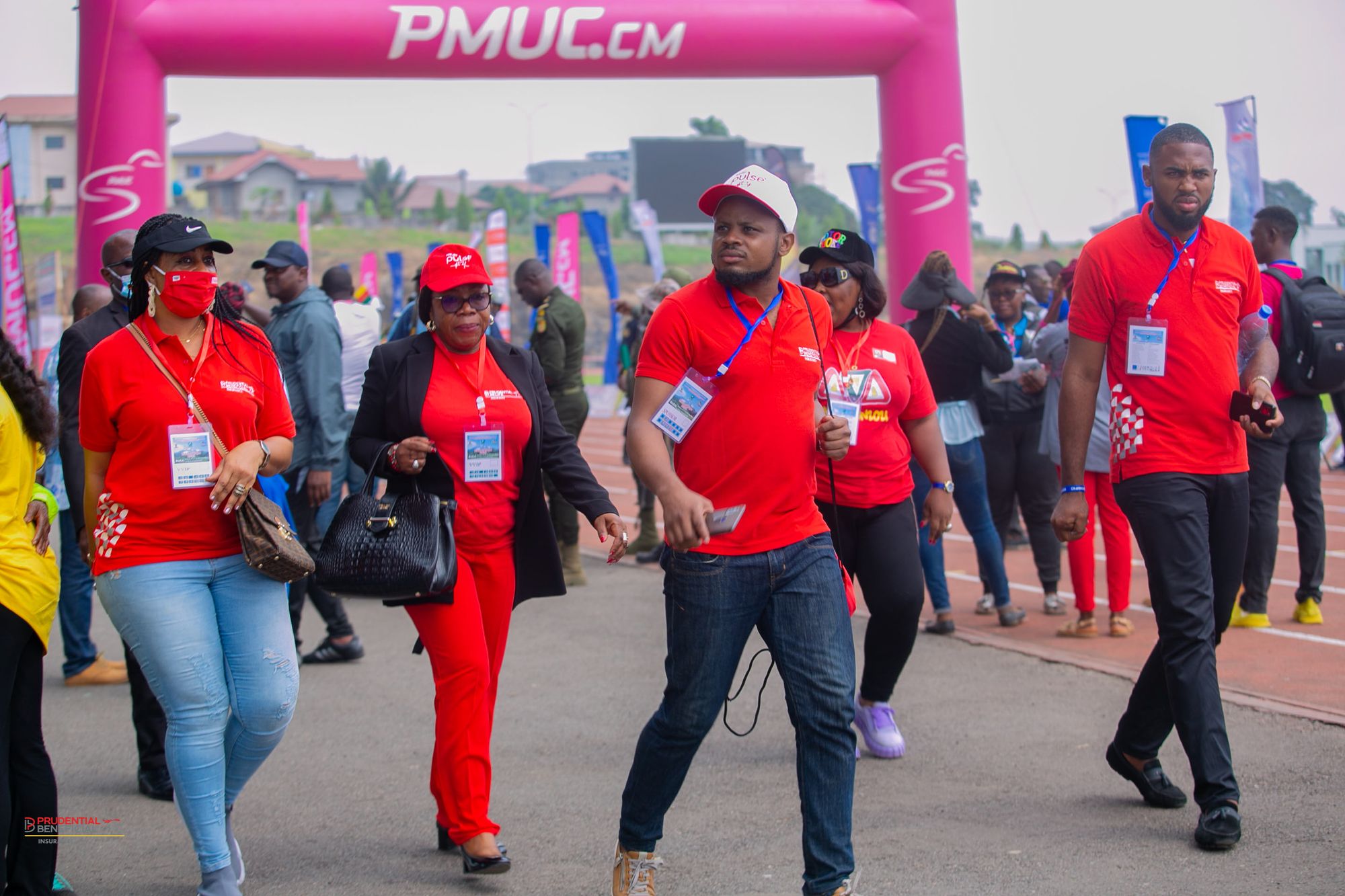 Prudential Beneficial Cameroon is conscious, sports bring people together hence, participated as the official sponsor of this edition. Prudential Beneficial Insurance equally took further action in priming the first three of both male and female categories, staying true to its slogan helping people get the most out of life.