Senegal Won The U17 Africa Cup Of Nations Championship
Senegal defeated Morocco 2-1 in the final of the Under-17 Africa Cup of Nations on Friday at the Nelson Mandela stadium in Algiers.
Morocco took an early lead with a header from Abdelhamid Ait Boudlal in the 14th minute.
However, with only 10 minutes remaining, Senegal was awarded a penalty, which Serigne Diouf converted.
Three minutes later, substitute Mamadou Savane put them ahead 2-1.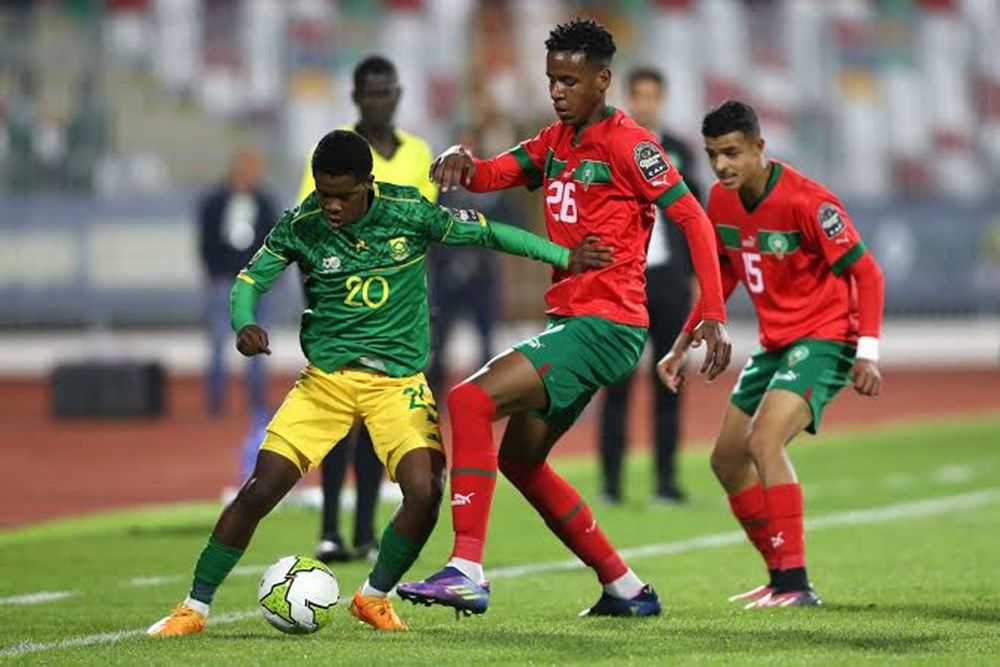 Senegal won Africa's U17 championship for the first time as Morocco failed to reply.
Mamadou Aliou Diallo, one of the defenders of Senegal stated that they are very proud. They had set the aim from the start of the competition, even while they were in Senegal and they are very happy to have achieved this title with pride.
Senegal dominated Group A, defeating Congo (1-0), Algeria (3-0), and Somalia (3-0).  The Lion Cubs of Teranga defeated South Africa (5-0) in the quarterfinals before meeting Burkina Faso (1-1) in the semi-finals, when a penalty shootout (5-4) decided the match.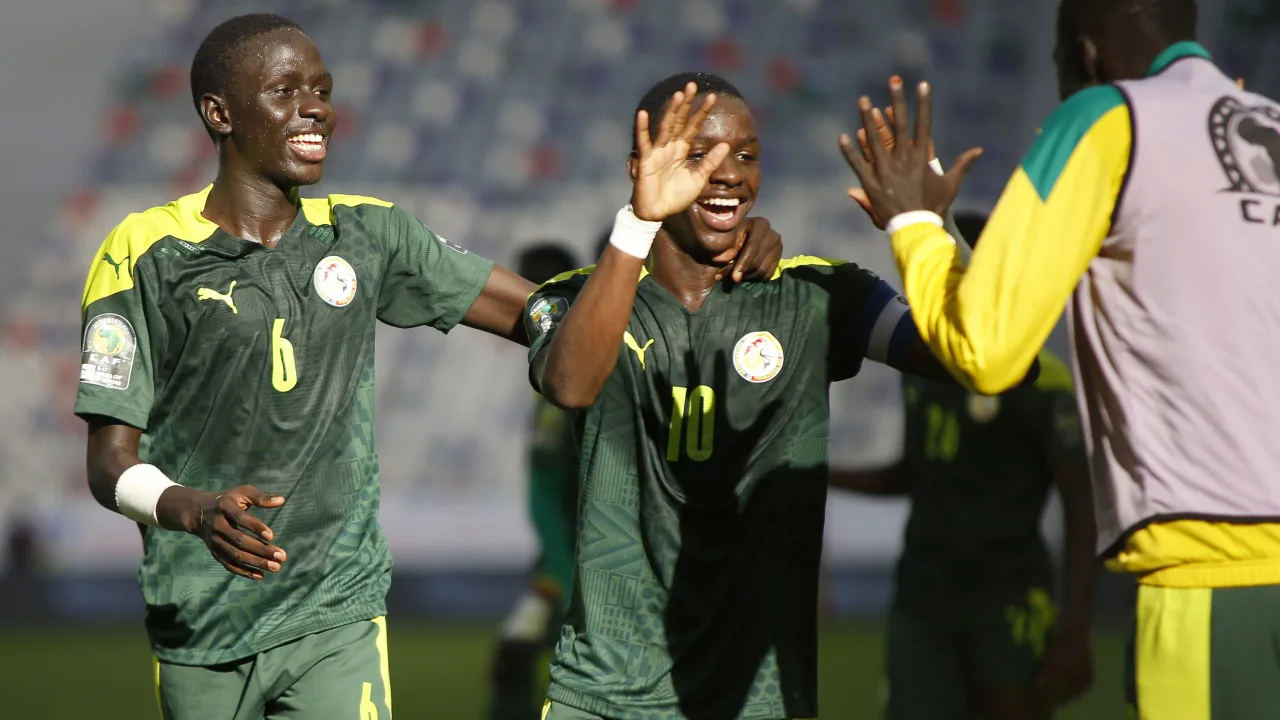 Moroccan footballer Haythem Lmousse stated that the contest was not difficult. They faced a powerful opponent, Senegal and any squad like them must be cautious.
He added that they have achieved a dream that they had been dreaming of which is to qualify to the World Cup.
Morocco also had a similar path to the Final. They finished top of their group ahead of Nigeria who they beat 1-0, South Africa (2-0) and Zambia (2-1). In the quarter-finals, they eliminated hosts Algeria (3-0). In the semis, they were held by Mali 0-0 and needed the penalties to advance (6-5).