'Queen Of Rock 'N' Roll' Tina Turner Dies In Switzerland At The Age Of 83
Tina Turner, one of rock's most powerful vocalists and magnetic performers has died at the age of 83.
The American-born singer was a rock icon, noted for her explosive stage presence and singles such as The Best, Proud Mary, Private Dancer, and What's Love Got to Do With It.
Sir Mick Jagger, Sir Elton John, Diana Ross, Bette Midler, and Giorgio Armani were among the first to pay respect.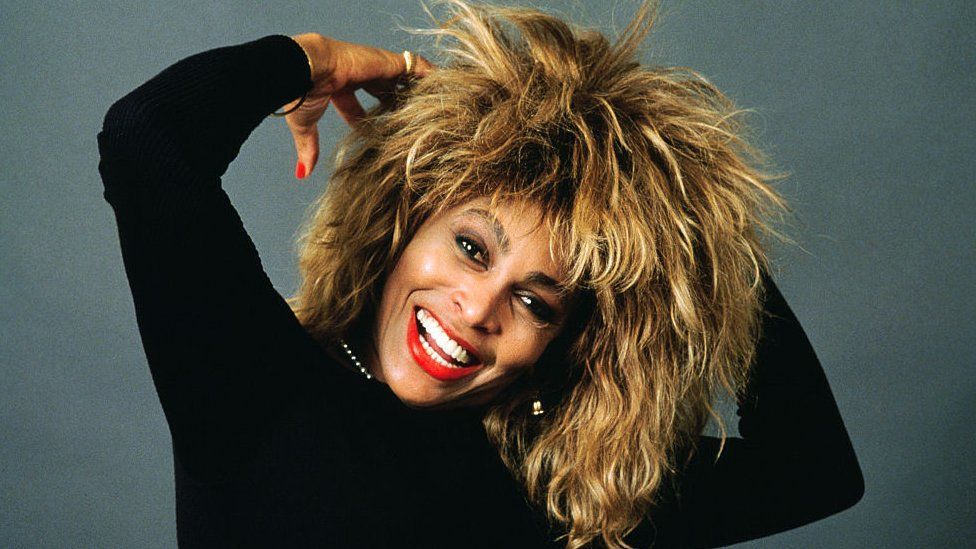 Tina previously battled intestinal cancer and had a stroke, and she revealed in 2018 that her husband had given a kidney to save her life while she considered assisted suicide.
Roger Davies, her 30-year manager, described her as "a one-of-a-kind and remarkable force of nature with her strength, incredible energy, and immense talent," and that he would miss her terribly.
Tina Turner rose to prominence in the 1960s alongside ex-husband Ike Turner, with hits including River Deep, Mountain High, and Nutbush City Limits.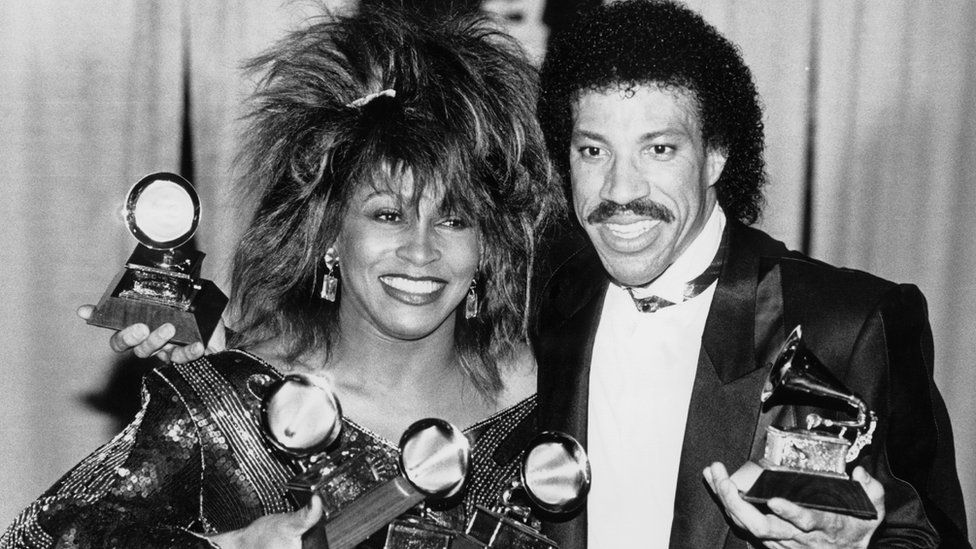 Her career was rejuvenated substantially in 1983, when a cover of Al Green's Let's Stay Together became a tremendous smash.
Tina, then in her forties, obtained a new contract with Capitol Records, which resulted in the 1984 album Private Dancer. It went on to sell over 10 million copies, cementing her status as a mega-star.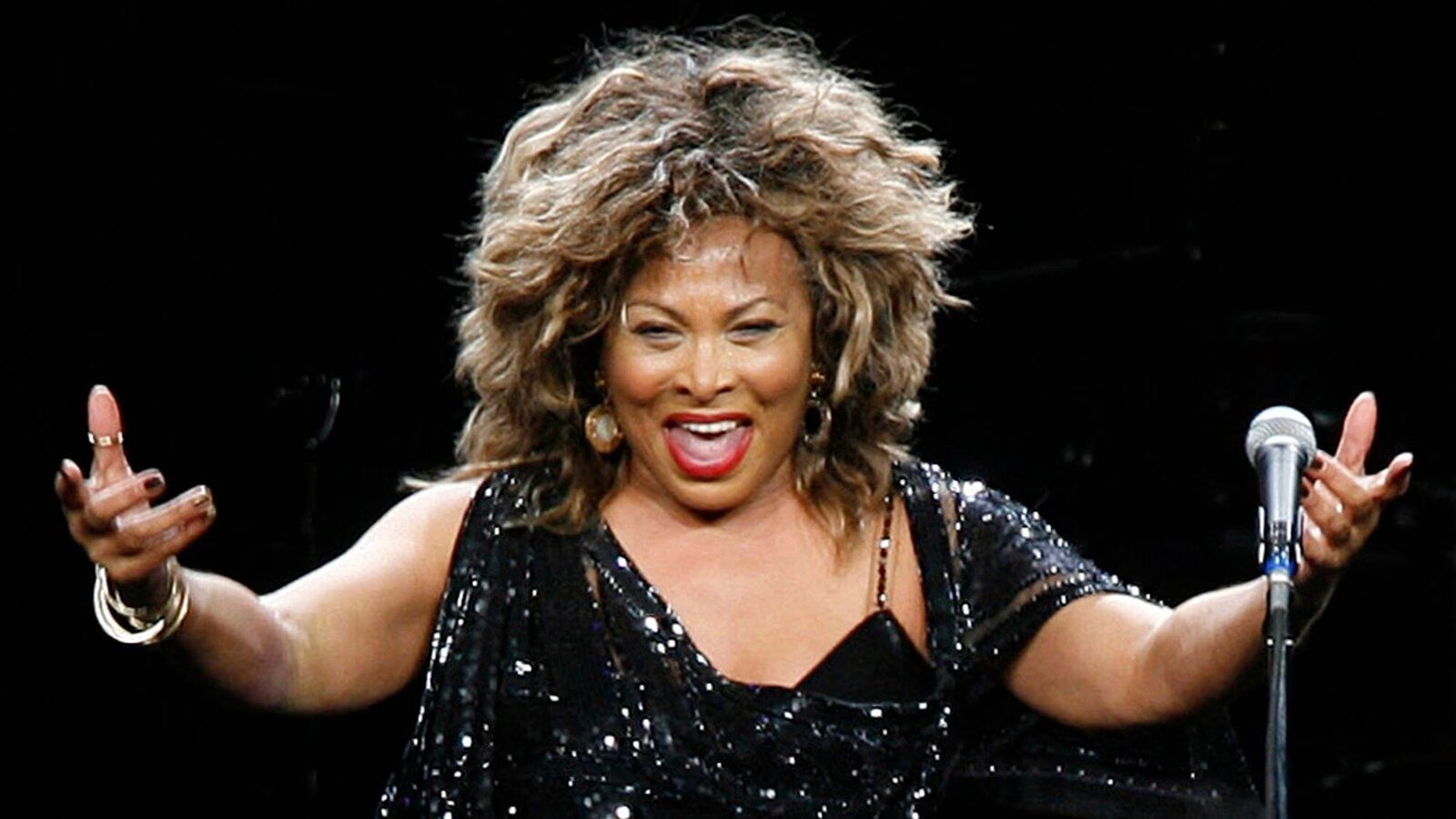 Tina had four children, two of whom she adopted from Ike's first marriage. Her eldest son, Craig Raymond Turner, whom she had when she was 18, died in an apparent suicide five years ago.
The singer described dumping her ashes in the sea near California as her "saddest moment as a mother."  In 2022, her second son Ronnie died of cancer.