Nigerian Chef Hilda Baci Attempts The Longest Cooking Marathon With A 100-Hour Kitchen Session
A Nigerian chef has been working hard in her kitchen in the hopes of breaking a world record.
Hilda Bassey, also known as Hilda Baci on social media, has been making headlines all around the world since she began her culinary marathon.
She is attempting to break the record for the longest cooking marathon (individual), which is presently held by Lata Tondon (India) with a time of 87 hours and 45 minutes.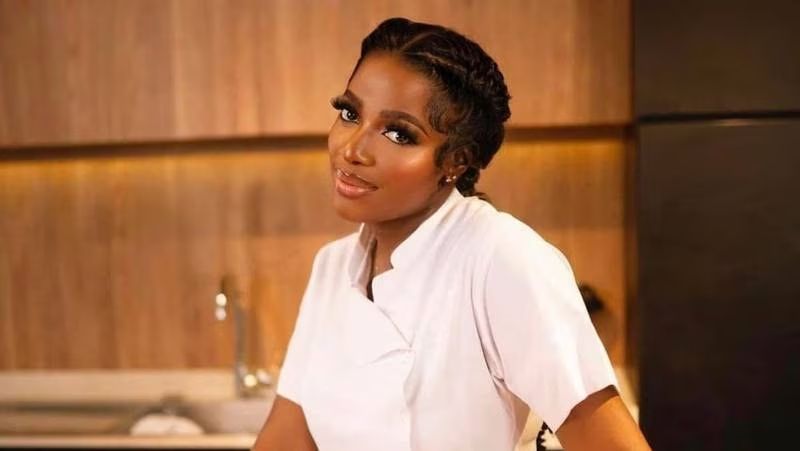 Hilda apparently began cooking on Thursday and continued until Monday, preparing 55 recipes and more than 100 meals in a 100-hour span.
Our records team officials are looking forward to analysing the data and expect to be able to confirm the efforts of Hilda as a new record very soon.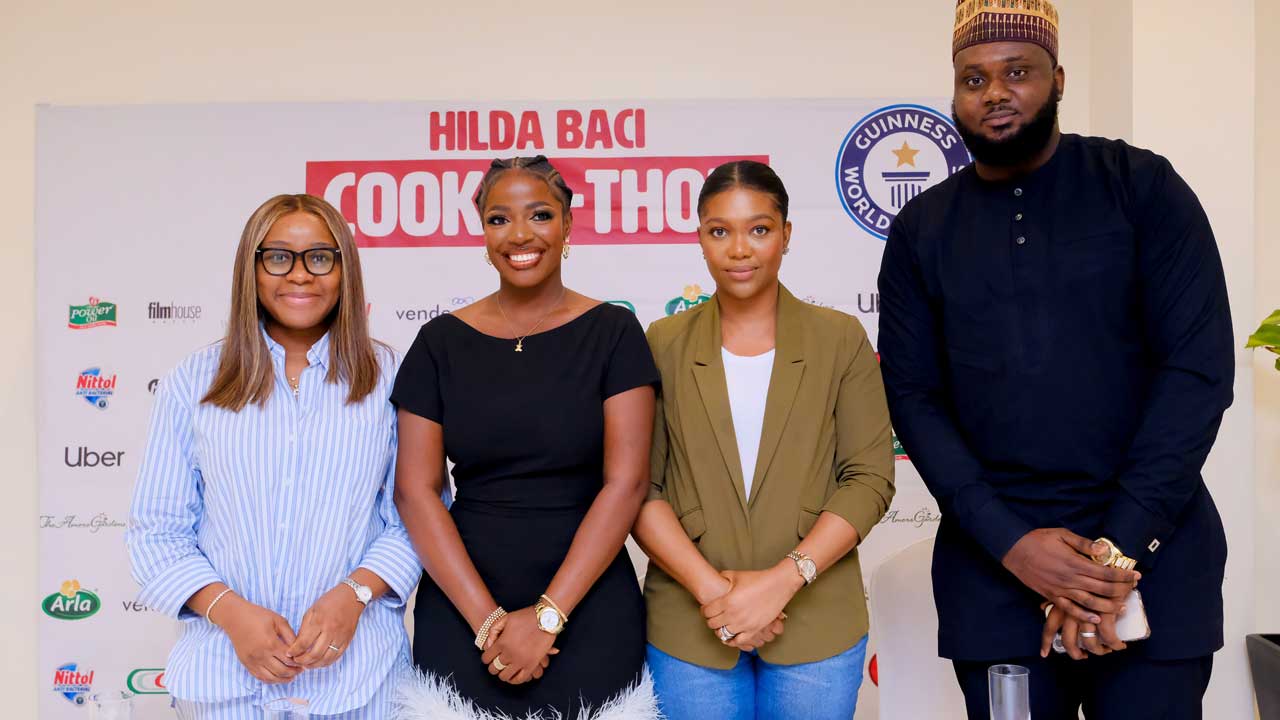 A spokeswoman for Guinness World Records stated that they are aware of the record attempt and are looking forward to obtaining evidence for our Records Management Team to analyse before confirming the record is official.
Hilda revealed that she accepted the challenge to promote Nigerian food.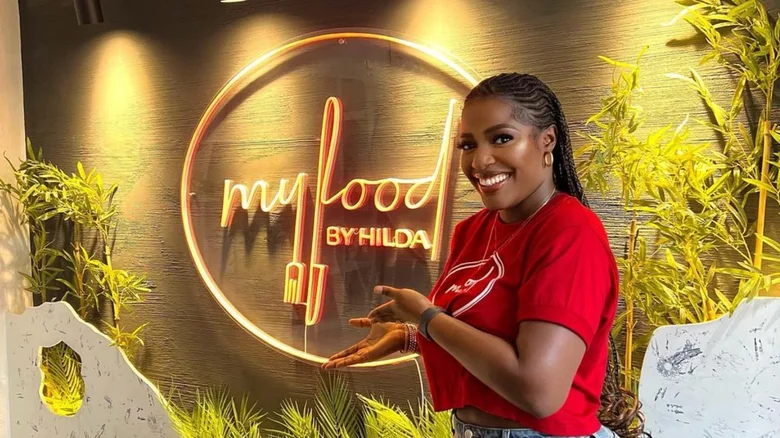 She told CNN that Nigerian food is the best in the world. The more recipes that are shared, the more others will want to try them. Nigerian food is really nourishing.