Rwanda Hosts the 73rd FIFA Congress & Dedicates A Stadium In Honour Of Pele
The president of Fifa Gianni Infantino opened the Kigali Pele Stadium on Wednesday in memory of the late Brazilian football hero. The multi-sport facility, formerly known as Kigali Regional Stadium has a capacity of 22,000 spectators.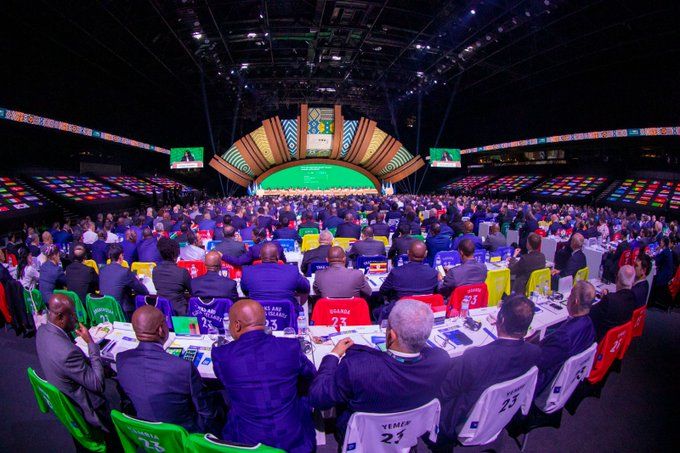 President Paul Kagame oversaw the opening of the stadium , which took place concurrently with the 73rd Fifa Congress in Kigali. The News reports that President Kagame thanked Mr. Infantino for allowing the nation to honour Mr. Pele by renaming the stadium in his honour.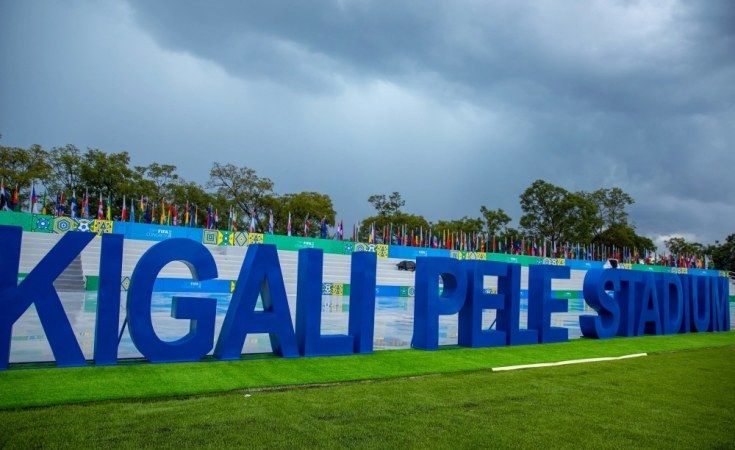 Mr. Infantino claimed that this action was the best approach to preserve the legacy of Pele in football. After Pele passed away last year, FIFA member associations have been urged to rename stadiums in his honour.