Angélique Kidjo, 3rd African Musician To Be Awarded A Grammy
Angélique Kidjo, a five-time Grammy winner, has been named one of three Polar Music Award honorees for 2023, putting the Benin-born singer-songwriter in exclusive company.
The Polar Music Award, founded in 1989 by ABBA manager Stig "Stikkan" Anderson has been awarded since 1992 and is considered one of the most prestigious honours in the music industry.
Previous winners include Paul McCartney in 1992, Elton John in 1995, Stevie Wonder in 1999, Björk in 2010 and Sting in 2017.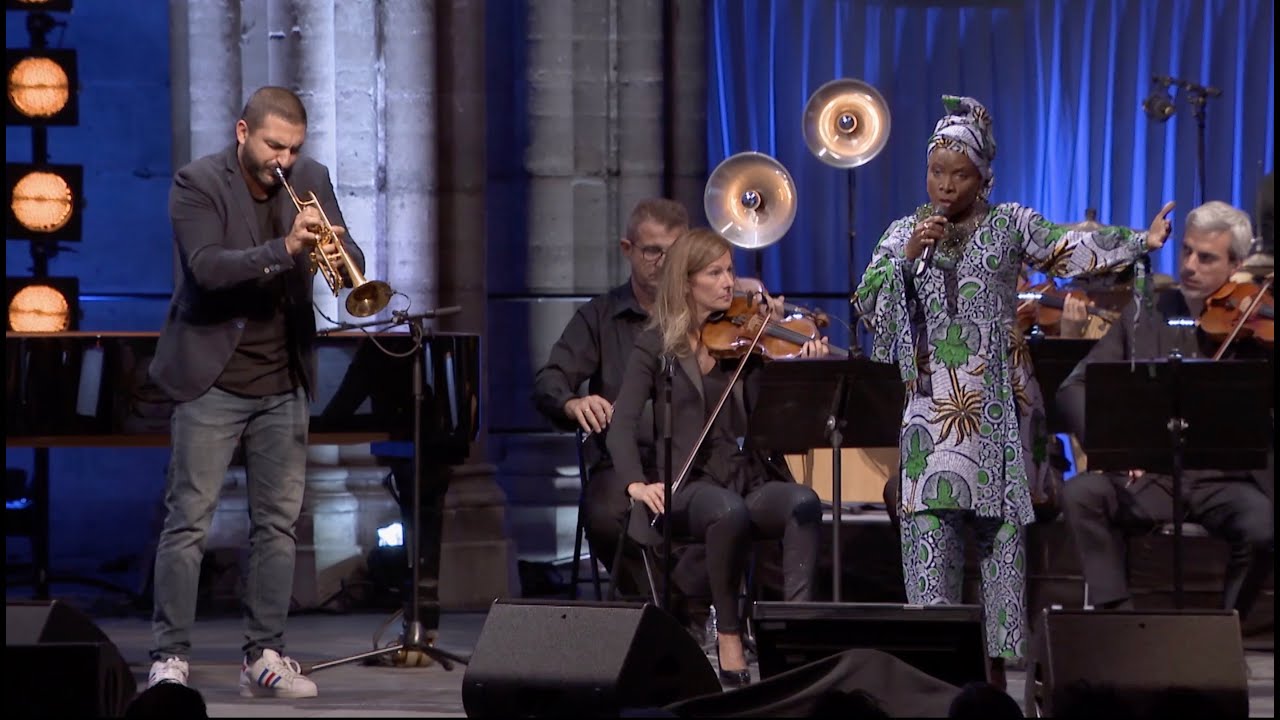 In an interview with CNN's African Voices from 2018, Kidjo stated that having a great voice is one thing. People must always consider what they would like to do with that voice.
She will be the third African winner overall, following Youssou N'Dour from Senegal in 2013 and Miriam Makeba from South Africa in 2002.
According to a news release from the Polar Music Prize, the most performed living composer of the world Arvo Pärt of Estonia and the creator of Island Records in the UK Chris Blackwell will be honoured alongside Kidjo this year.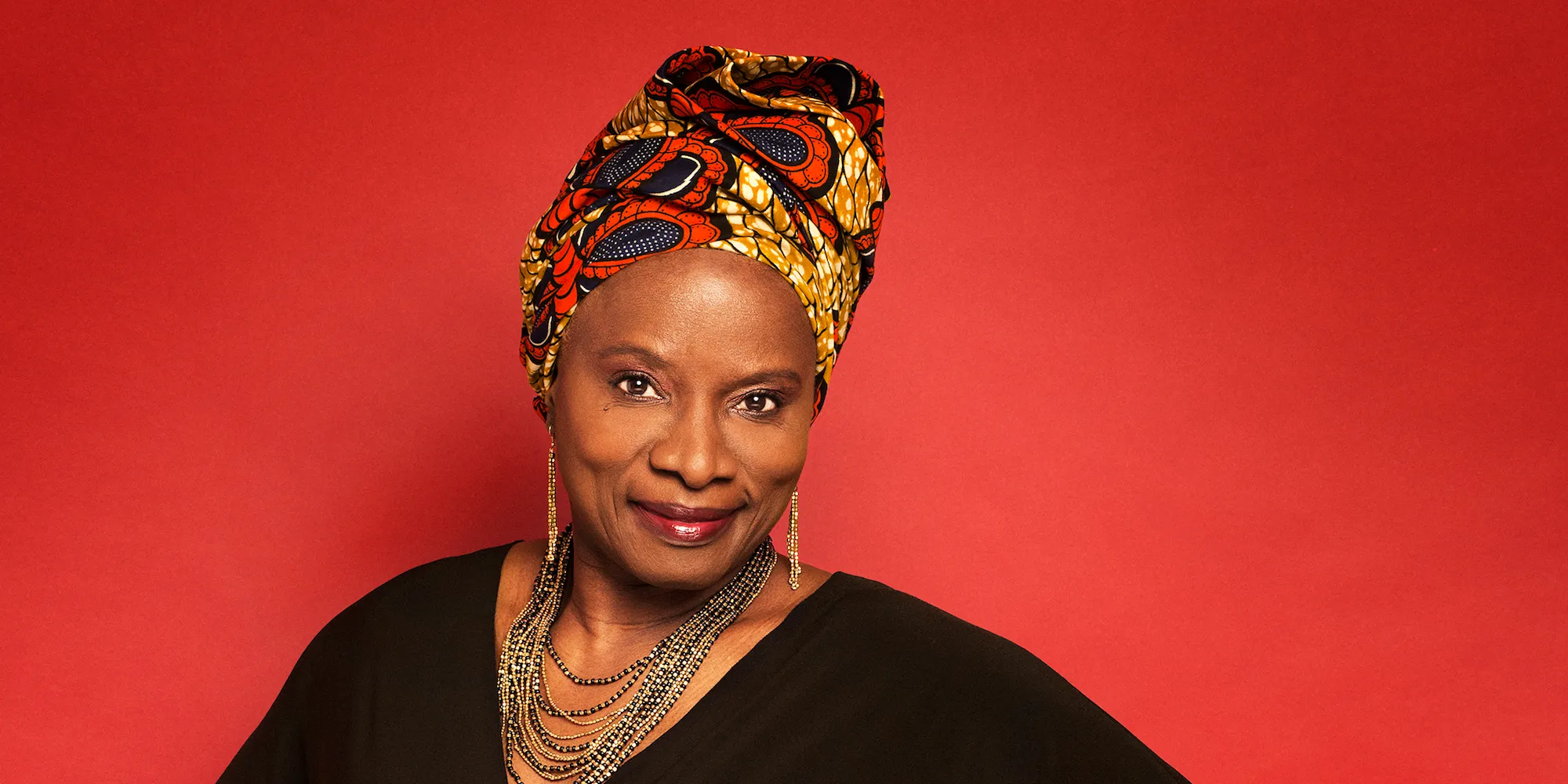 Kidjo notes in the press release that receiving the Polar Music Award is an honour.
She stated that she will do her best to be a proud recipient of the Prize through her work as a UNICEF Goodwill Ambassador on behalf of children and as a music ambassador to help create a world in which people may all live in peace.
The ceremony will take place on May 23 in Stockholm.