Born in Abidjan in Ivory Coast in 1973, Claudia Tagbo from her early childhood has always been attracted to art, more particularly the theater. After obtaining her university degrees, she decided to follow her passion by starting out on sets with Stanislas Nordev, Elisabeth Rappeneau and many other internationally renowned actors.
A succession of interpretations
As a confident and confident person,  Claudia is not camera shy and have performed "Appel à poète" by Paul Eluard, "Lucrèce Borgia" by Victor Hugo. Her first production "Ask us for forgiveness" by Mata Gabin gained international success and has been referred to by many poetry lovers.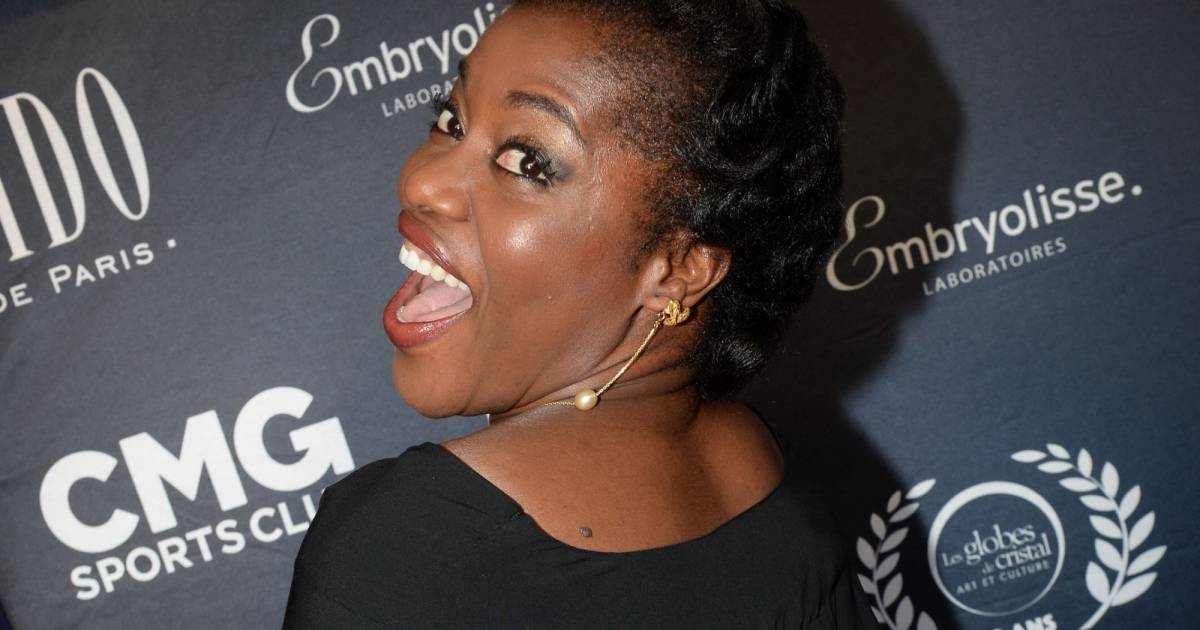 Having no limits in her career, she has appeared on both small and big screens, notably in "Fatou la Malienne" and "Fatou Espoir" by Daniel Vigne.
Her career took a speedy turn in 2006 as she debuts alongside current big names in comedy, in the Jamel Comedy Club, an initiative of Jamel Debbouze.
When they say one's dream is truly valid, this is true to Claudia Tagbo. In 2010, she decided to pursue a career as an actress, comedian, a little journalism, notably a columnist. She has since been seen hosting programs on France 2, a national French TV station. Her tenacity to wow other can simply not go unnoticed as seen from the numerous compliments paid to her. A few nams she works with on and off are Jean-Luc Lemoine's "Complaints Office" and  Arthur as she host "tonight with Arthur" on Comedy!