Reines d'Afrique: Une Economiste Accomplie
D'origine Zambienne, Dambisa Felicia Moyo est une férue de science. Née en 1969 dans la capitale Lusaka, toute son enfance elle la passe aux Etats-Unis. De retour en terre natale, elle étudie la chimie à l'université de Zambie, puis repart en 1991 aux Etats-Unis en 1991 pour terminer son cursus universitaire. Dambisa Moyo est née en 1969 à Lusaka, la capitale de la Zambie. Moyo y obtiendra sa licence en chimie, puis le MBA option Finance.
Un parcours des plus admiratif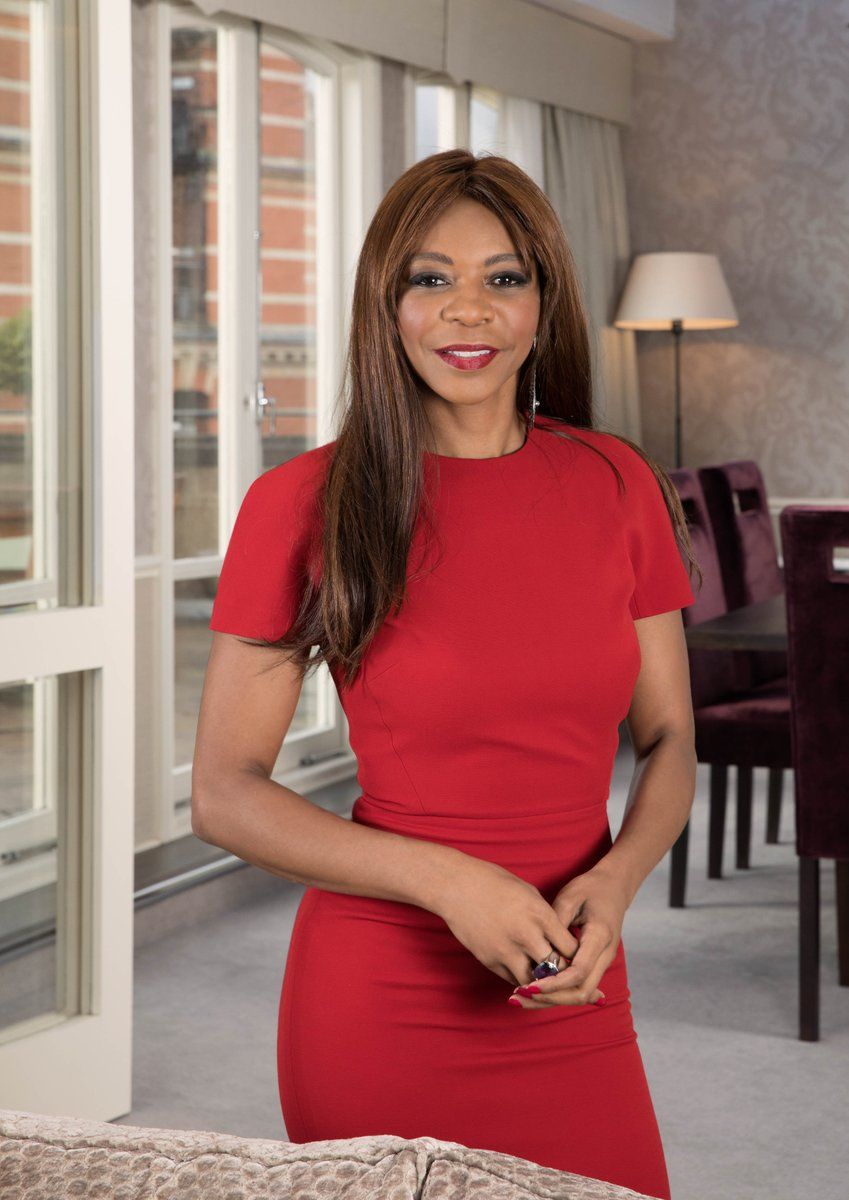 Dambisa débute sa carrière à la Banque Mondiale en 1993 qu'elle quittera en 1995. Au sein du groupe, elle avait à sa gestion les départements d'Europe, d'Afrique et d'Asie centrale.
En 2001, elle occupe le poste d'économiste de recherche et stratège au sein de Goldman Sachs. Durant son séjour au sein de la structure, en plus de gérer les marchés de la dette, elle était conseillère auprès des pays quant à la stratégie de développement sur l'émission d'obligations sur le marché international. Après son départ chez Goldman Sachs, elle devient membre du conseil d'administration de SABMiller, puis en celui de Barclays Bank en 2010, celui de Chevron Corporation en 2016.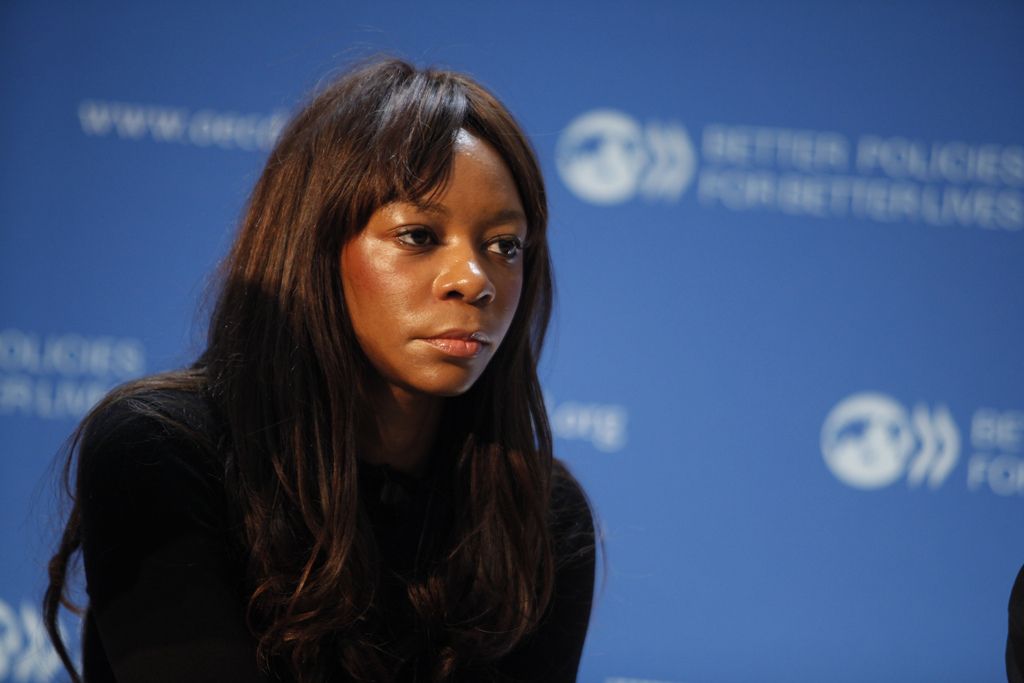 Bonne écrivaine, elle a à son actif des livres traitant d'économie, de développement. Son premier livre elle le sort en 2009. Inititulé Dead Aid : Why Aid Is Not Working and How There Is a Better Way for Africa, elle  y défend la thèse selon laquelle l'aide étrangère, extérieure à l'Afrique nuit énormément à son développement et devrait etre supprimée des programmes.
En Janvier 2011, Moyo signe son deuxième livre ( Fifty Years of Economic Folly - And the Stark Choices that Lie Ahead), echaine avec un troisième, Winner Take All : China's Race for Resources and What It Means for the World qui sera un best-seller du New York Times.
Visionnaire, elle recevra des éloges suite à ses productions pertinentes , impactantes, et ainsi que les valeurs qu'elle y défend. Figurant parmi les 100 personnes influentes du Time, le classement des 20 visionnaires de la célèbre Oprah Winfrey, Médaille d'or du patronage honoraire de la Société philosophique universitaire du Trinity College de Dublin. Moyo s'est forgée au fil du temps une image crédible dans le monde de l'économie.