Eddie Ford Brown, CEO Prudential Francophone Africa, to Speak at the Africa CEO Forum
Eddie Ford Brown, CEO, Prudential Francophone Africa, is to speak at the Africa CEO Forum 2021. As the CEO of a pioneer and leading insurance company operating in Cameroon, Côte d'Ivoire and Togo, Prudential Beneficial Insurance, Eddie Ford Brown will be sharing insight on emerging challenges facing tomorrow's African leaders.
The CEO TALK | Resilience, transformation, innovation: Emerging challenges facing tomorrow's African leader's session is scheduled for 11:00 - 12:00 (GMT) on Wednesday, September 29. The AFRICA CEO FORUM is an annual gathering of decision-makers from the largest African companies, as well as international investors, multinational executives, heads of state, ministers, and representatives of the main financial institutions operating on the continent.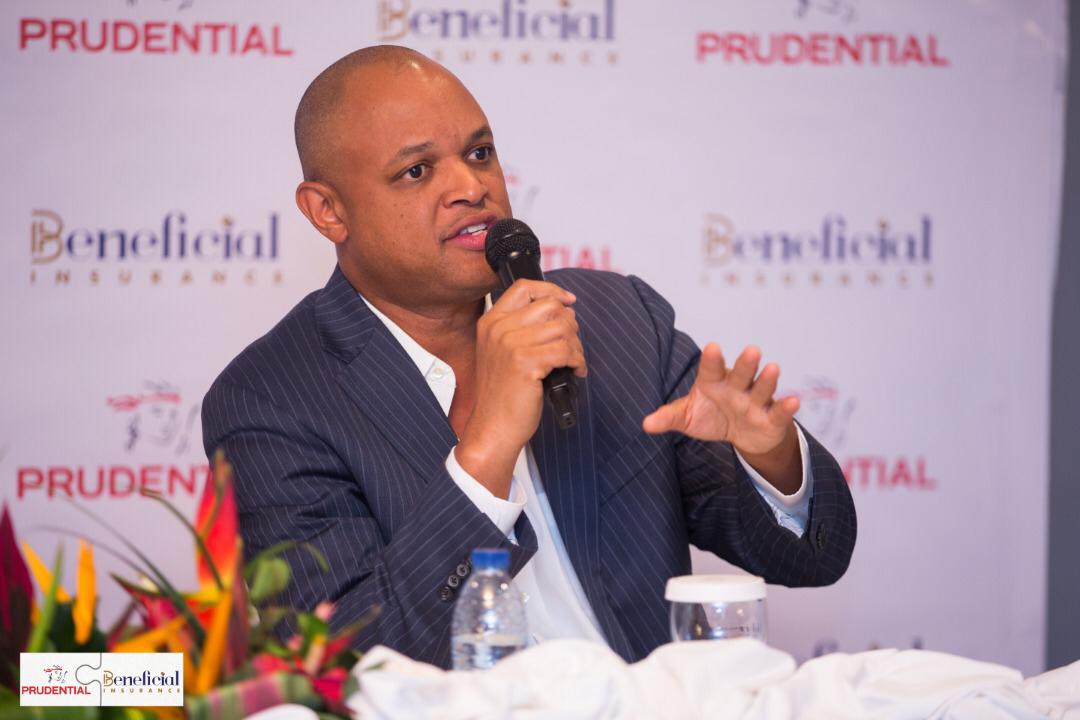 The forum has mobilised its community of decision-makers on 28, 29 and 30 September 2021 for a special digital edition. As a platform for high-level business meetings and a place to share experiences and to identify trends that affect the business world, Prudential Beneficial Insurance will use this platform to contribute to the conversation designed to help shape the African narrative.
"Covid accelerated the digital transformation that was taking place at Prudential and has changed the way we work with colleagues and customers. I look forward to sharing the lessons my team and I have learnt as we navigate the business and support our people through the global pandemic".
Eddie Ford Brown
Eddie Ford Brown holds three (03) degrees from Harvard University including a Masters in Business Administration (MBA). Mr Brown is a member of the Harvard Business School Africa Advisory Board. He also served as Board Chair of the American Chamber of Commerce in Cameroon. He has won many awards, including the prestigious Médaille d'Officier dans L'Ordre du Merite Ivorien.