MMA Fighter Francis Ngannou Will Face Heavyweight Champion Tyson Fury
WBC heavyweight champion Tyson Fury will face MMA star Francis Ngannou in a boxing match to determine "the baddest man on the planet" on October 28 in Saudi Arabia.
According to the team of Fury, the bout in Riyadh would "take place under the official rules of professional boxing with three judges ringside employing the 10-point must system.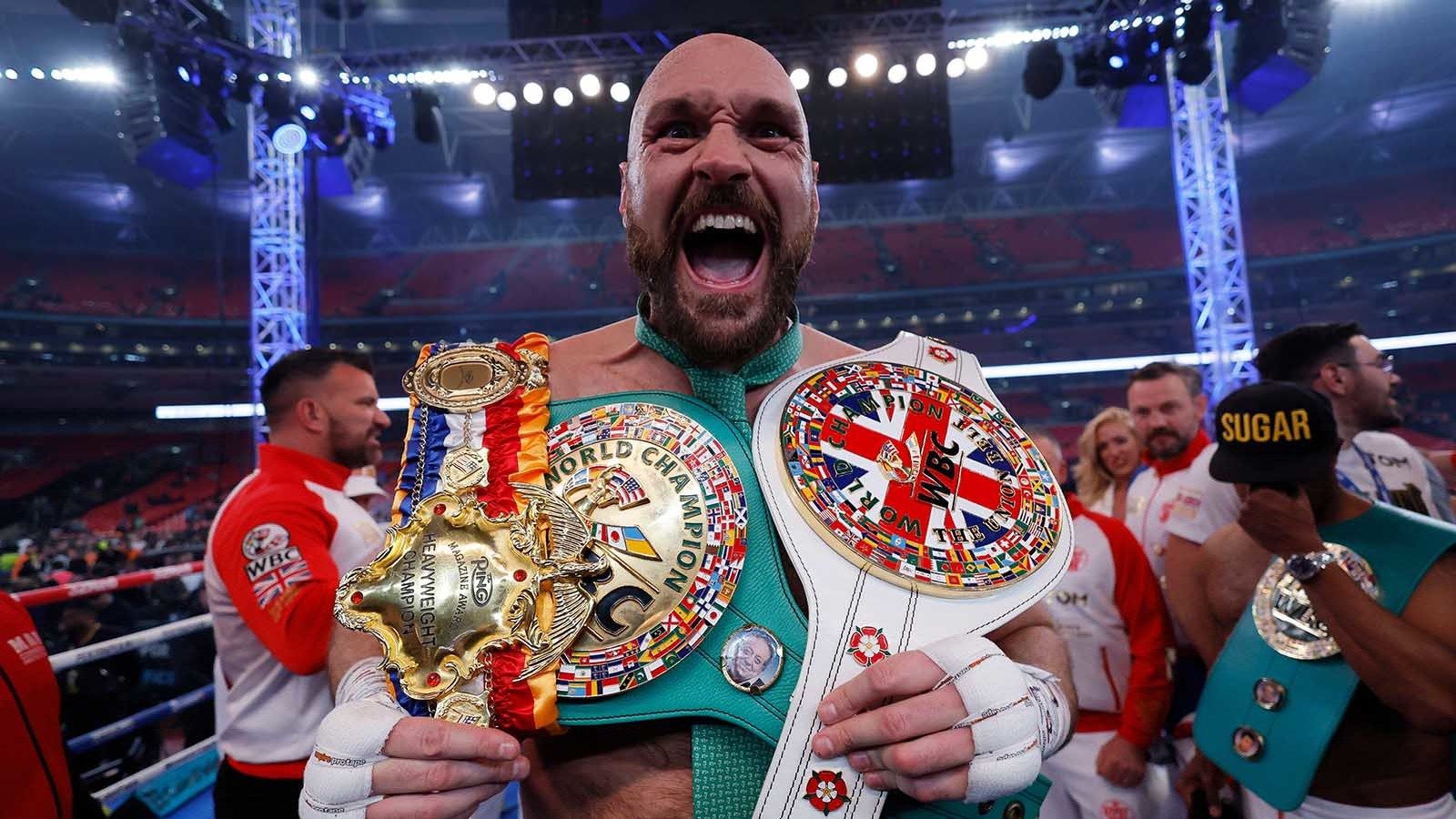 The British boxer's WBC belt will not be on the line in the "exhibition" match versus former UFC heavyweight champion Francis Ngannou.
Fury declared that he can not wait to return to that area at night. He is eager to engage in a titanic struggle with another expert in his field and prove to the world that the Gipsy King is the best fighter of his generation.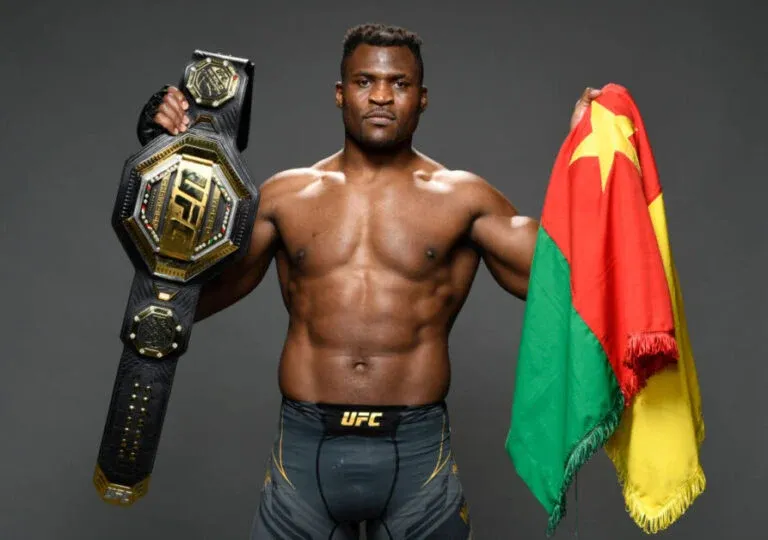 Ngannou has no professional boxing record, but the 36-year-old Cameroonian-French fighter said it was a dream to fight Fury.
He established a reputation as a strong puncher on his road to becoming UFC heavyweight champion, a title he held until resigning in January after an ugly relationship with the organization's president, Dana White. He has won 17 of his 20 professional UFC fights with 12 knockouts.
MMA fighters such as Conor McGregor, Anderson Silva and Tyron Woodley have previously failed to adjust to the boxing arena.