The World's Largest Cruise Ship Is Almost Set To Sail
The Royal Caribbean International Company, a reputable cruise land brand based in the US, conducted the first open water trails for what is now known to be the world's largest cruise ship, "The Icon of the Seas." This test trail was a four day trip that ended on June 22, 2023.
The official projected date to sail for the Icon of the Seas is January 2024, when it is expected to have a capacity of 5,610 passengers and 2,350 staff members.
One of this cruise ship's key selling and customer elevation experience points is; its six world-record-breaking water slides with seven pools and nine whirlpools, meant to offer customers a more leisurely and unique experience.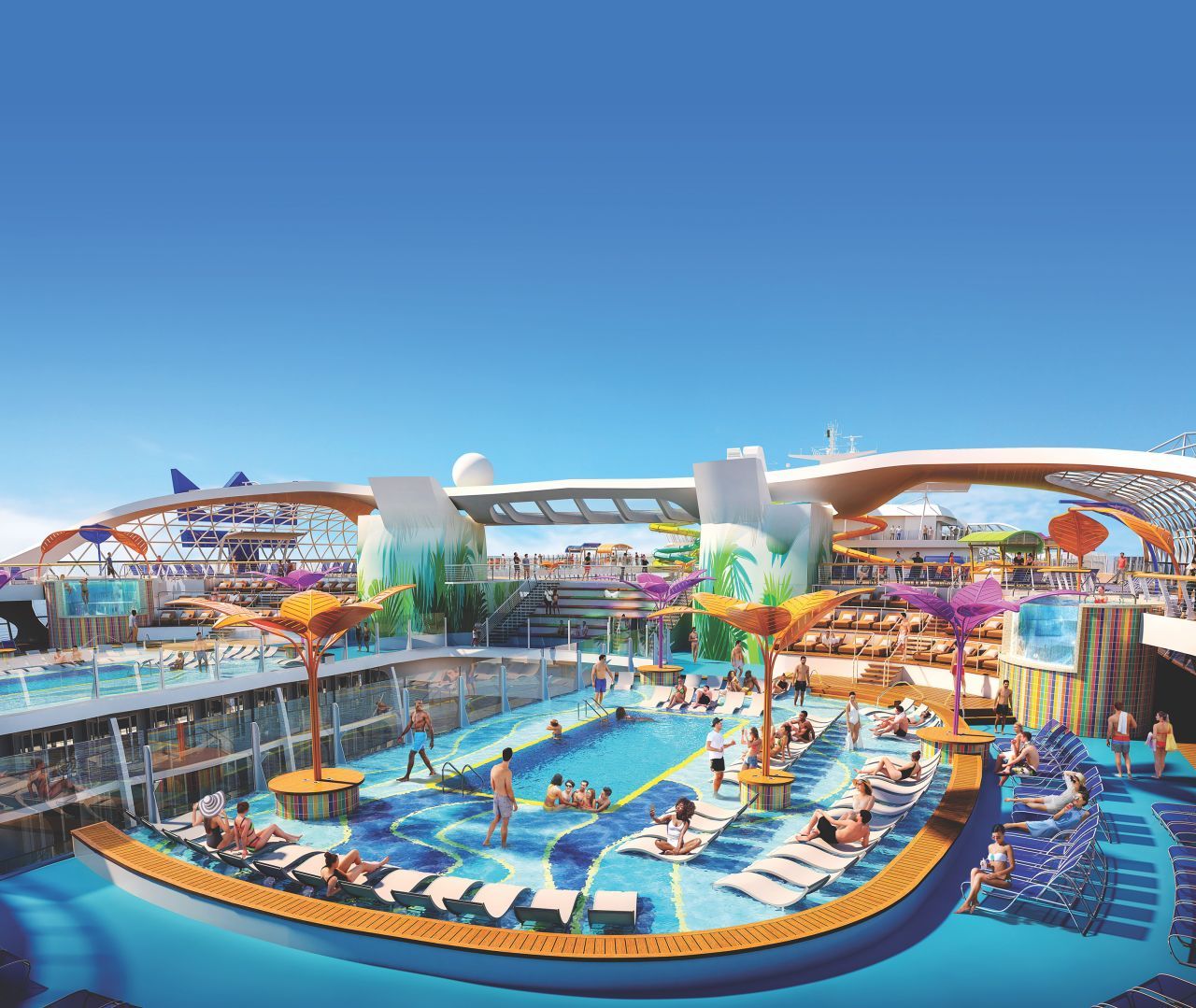 'Mind-Altering'
The Icon of the Seas is being constructed by Meyer Turku Shipyard, one of Europe's top shipyards in Turku, Finland. It is expected to be 365 meters long (almost 1,200 feet) and weigh 250,800 tons by the end of its construction.
This cruise ship is described by Royal Caribbean International as "the cruise line's evolution peak," using up-to-date technology.
Prior to its 2024 premiere, the ship is scheduled to join the Royal Caribbean fleet on 26th October. Michael Bayley Royal, President, and Chief Executive-Caribbean International Company, disclosed this information to the media at an on-site press conference earlier this year.
Bayley stated that they are presenting the cruise as the perfect family vacation, and it is mind-boggling to consider all of the energy and time that has gone into developing this ship.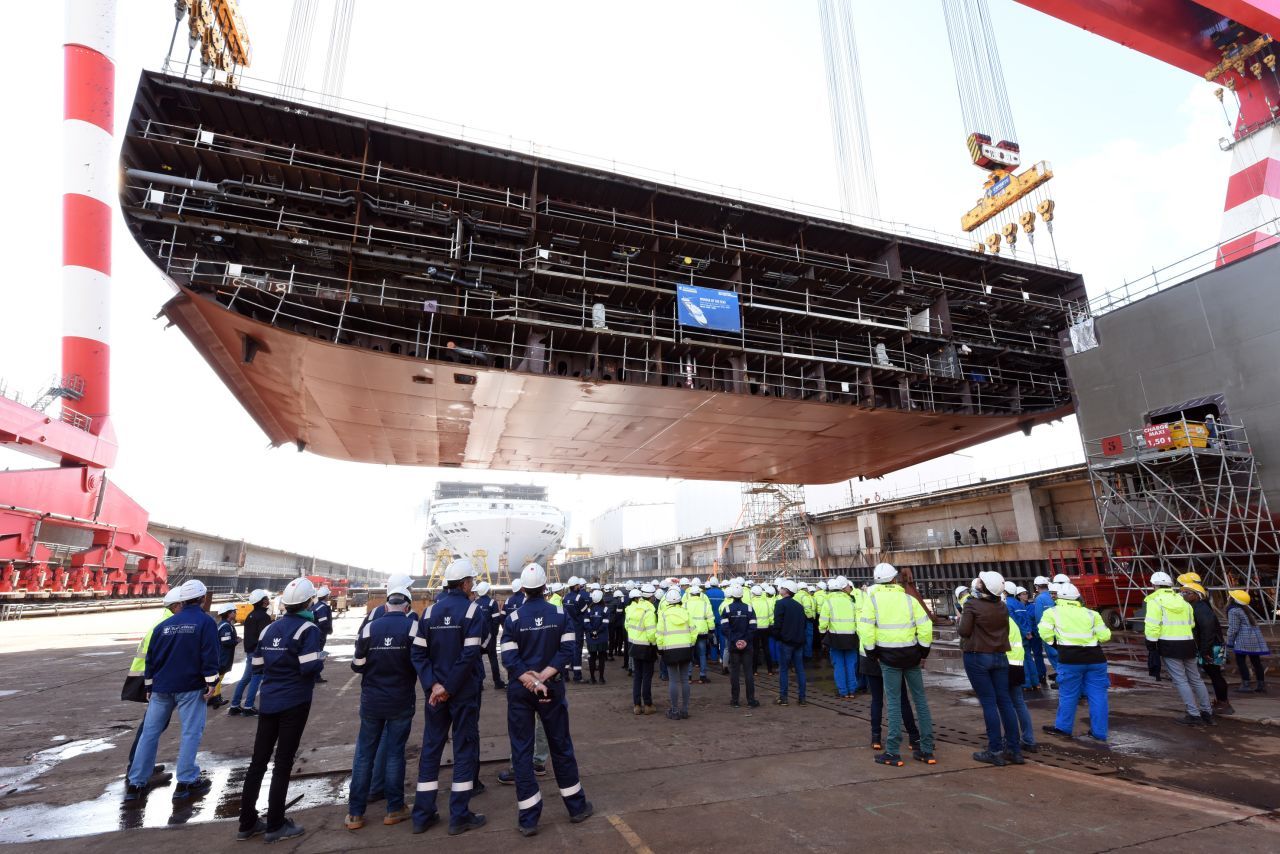 2,600 Workers Each Day
The Icon of the Seas has been the daily project and tireless efforts of almost 2,600 skilled professionals.
During the four days testing phase, a team of experts from several fields collaborated to evaluate the ship's performance to ensure it meets the highest standard of quality and safety.
Royal Caribbean says a second round of sea trials is planned for later this year.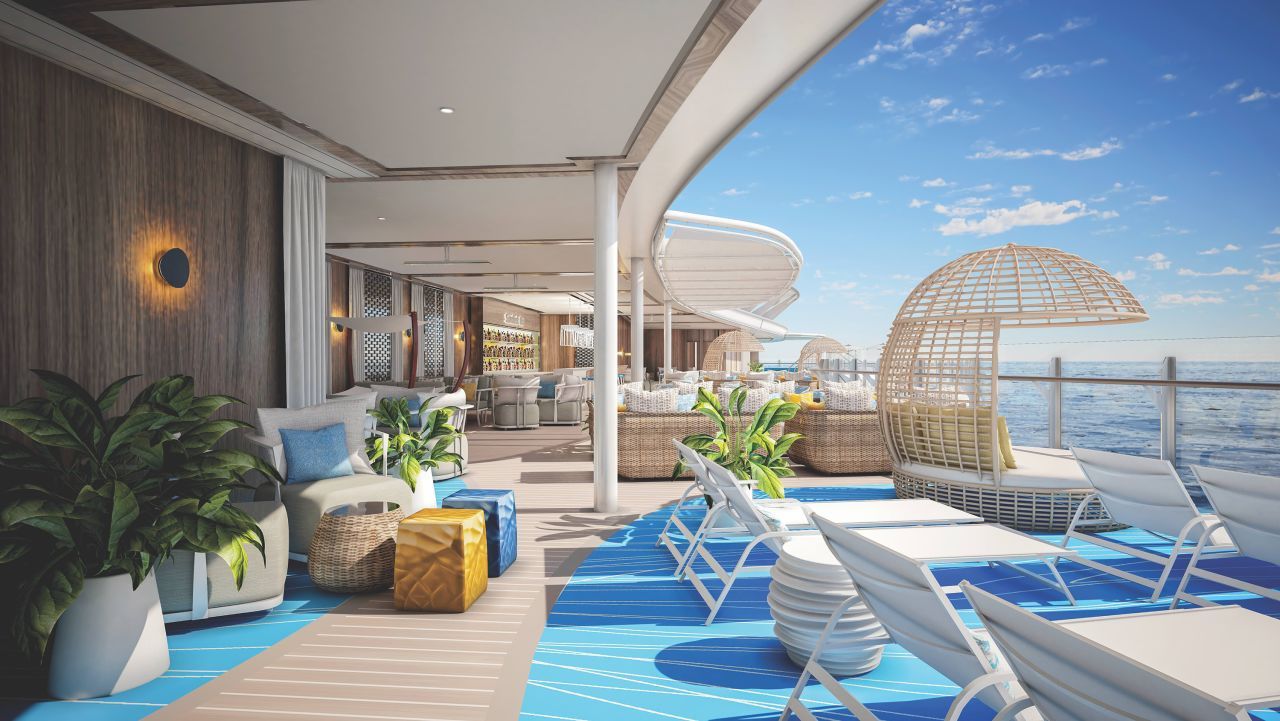 Breakthrough Sales
This cruise ship's popularity has led to record-breaking sales, with Bayley describing it as "literally the best performing new product launch we have ever had."
The Icon of the Seas will sail seven-night Eastern and Western Caribbean holidays from Miami all year. Every voyage will include a visit to Perfect Day at CocoCay, Royal Caribbean's award-winning private island resort, and its latest addition, Hideaway Beach.
The Icon of the Seas is a cruise ship to watch because it will change the cruising experience. Get ready to cruise in style.