Bloom is a three part series that expresses reassurance and confidence in women. Women are a walking art, an angel in a frail bodies. Women deserve better, and it takes patience and consistency in nourishing yourself to bloom. The series likens women to flowers who germinate, grow and Bloom beautifully but at different times. As women we allow ourselves to be overcome by jealousy and comparison. This series encourages women to shine in their unique colour (Bloom Differently), to be patient with themselves and to know that they matter and are loved!
Series-1 Bloom Differently
Celebrates the beauty of women who are patient with themselves and are okay with blooming at different times. Like a flower women take time to grow and glow. Growing and glowing is only possible when we exercise patience and celebrate what makes us unique. Every day is a new day to celebrate women and lets remember to practice self love, patience and go after your dreams. You Matter! You Rock!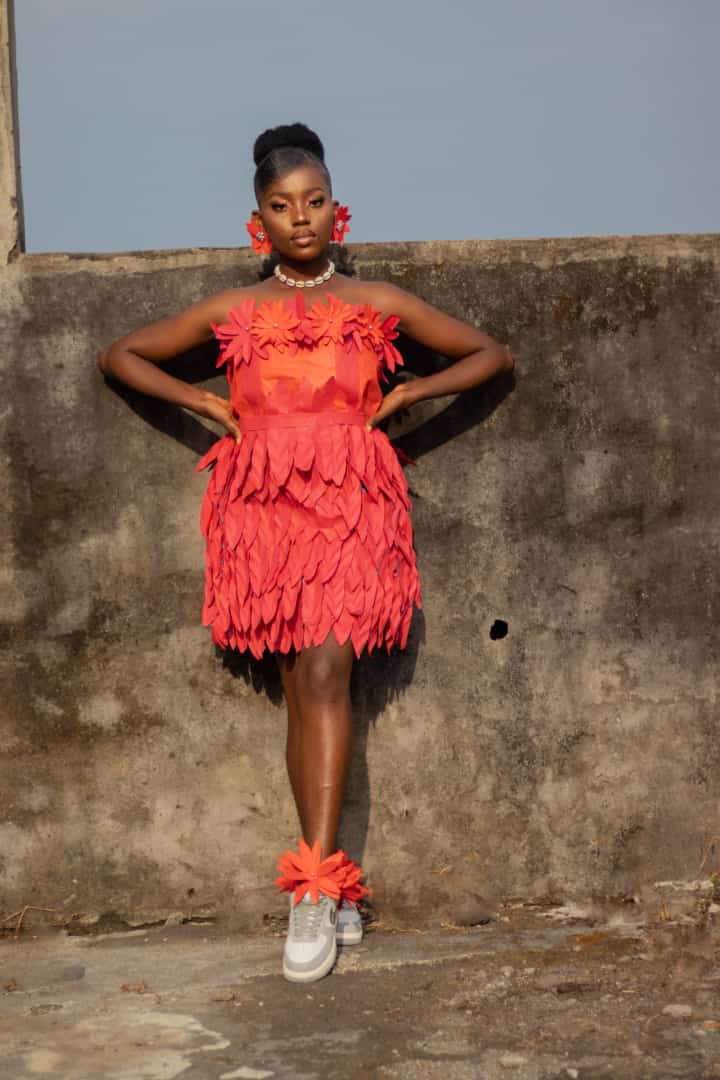 Series-2 Woman you are Art
Celebrates Women who are walking works of art. Beautifully sculpted and unique too. Linking this amazing work to the designs of her delikate Clothing one can deduce that, to fully Bloom you need a solid foundation just like the pillars on her dress. And just like how flowers bloom into  different shapes, sizes and at different times so too will your Blooming season. You will Glow differently. You are Loved, Your dreams are valid!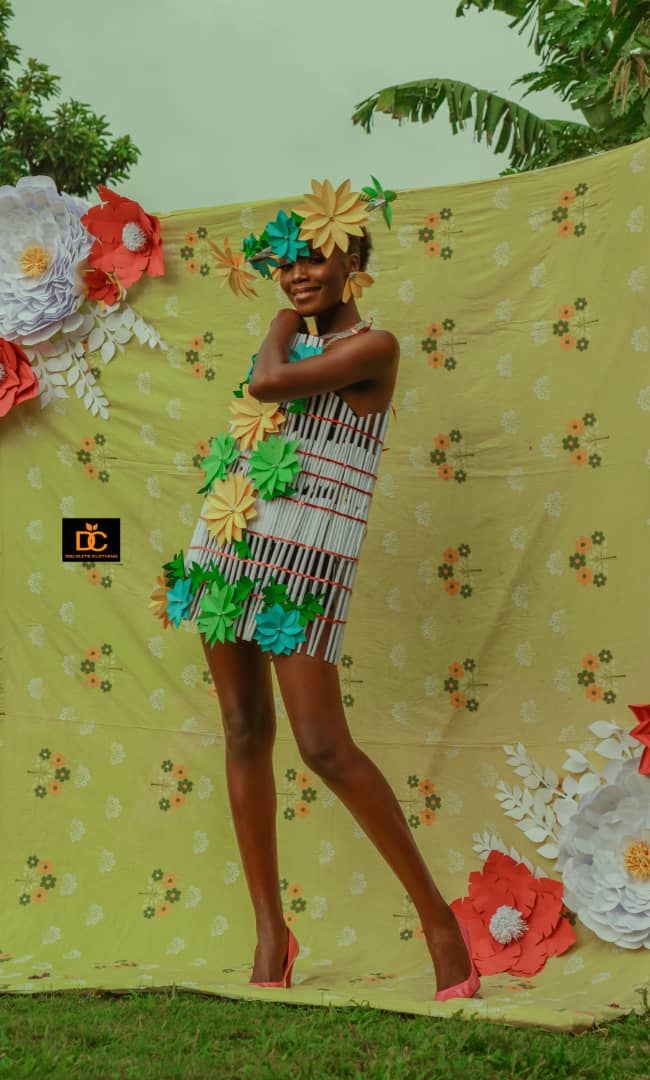 Series-3 Angels Among Us
Celebrates the purity of womanhood. Just like Angels women are always pregnant with purpose,  shinny appearance, soft spoken nature, loyalty and very protective. Angels are known for their shinny appearance, soft spoken nature, calming demeanour and positive spirit. They are also known for their impact presence and how pregnant with purpose they always are. Angels are known for their loyalty and how protective they can be. Angels are known for their purity.