Ghana To Supply Nigeria With Electricity.
Ghana is looking to give electricity to neighbouring Nigeria, following the country's grid breakdown. This is one of the objectives of Ghana's 100% universal energy access, as the country has been steadily developing it's power sector.
This declaration was made by Hanson Monney, head of the Generation and Transmission Unit at the Ghanaian Ministry of Energy, during his presentation in Lagos at the Nigeria Energy Leadership Summit. He  emphasized that through effective policy development and implementation, Ghana has already attained an impressive 80% to 85% universal energy access inside its boundaries. Mr Monney said,
"We are working on all these things to make sure that the power system of Ghana continues to be as good as it is or even better, and then, maybe, we can be exporting more to our big brothers in Nigeria when the grid is finally settled," .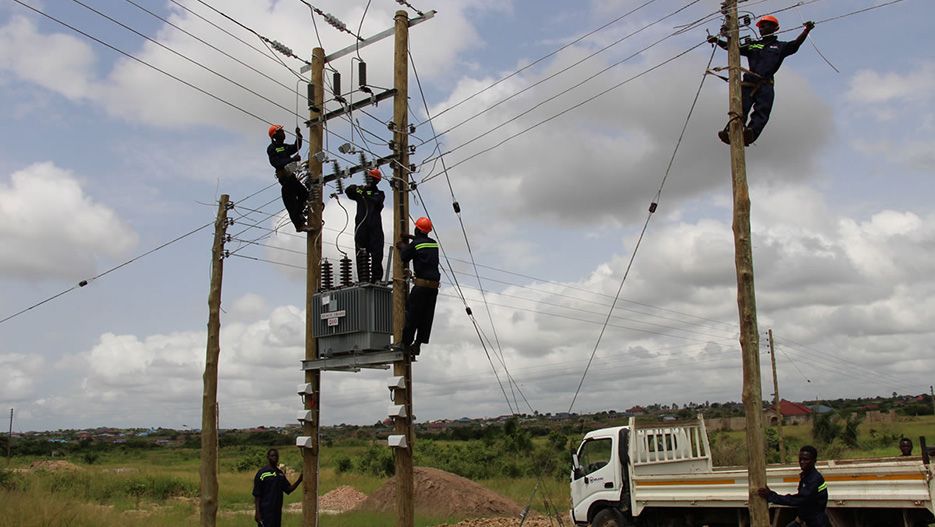 This declaration comes as Nigeria experiences its  second national power grid breakdown,which resulted in a total blackout of homes and businesses. Note should be taken that Nigeria is one of the most populated countries in Africa and the top oil producer in the continent.
Ghana is aggressively pursuing a variety of energy sources, including grid electricity, mini-grids, and solar-dominated renewable energy, in order to attain Universal access to energy by 2024, as instructed by the country's President. However, financial sustainability is still a major stumbling block to Ghana's power sector, as the country struggles with growing debts and the purchase of surplus capacity.