Relationship: Five Most Romantic Cities In The World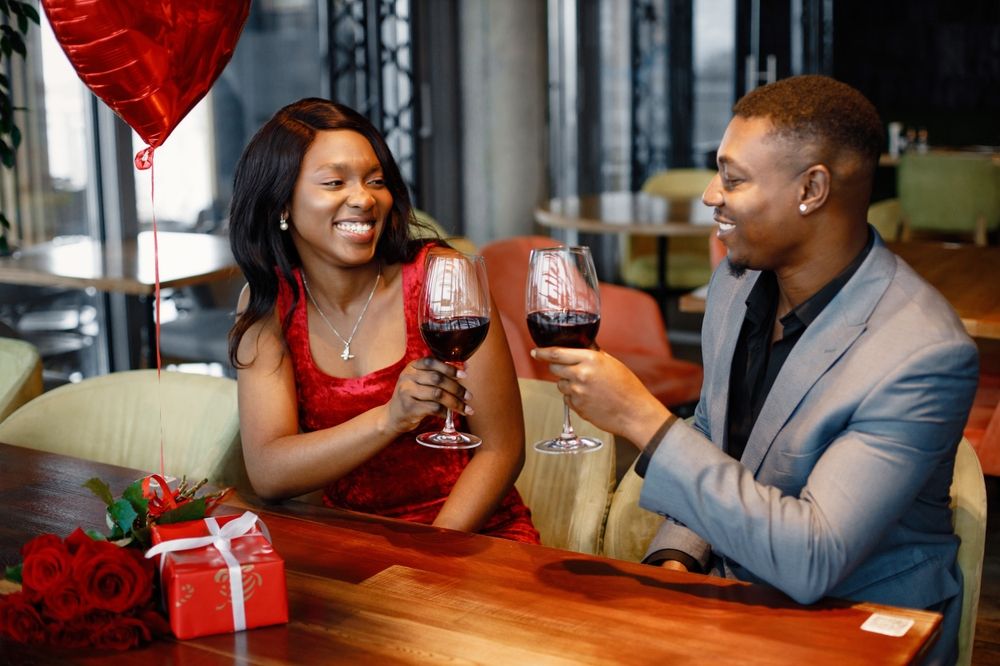 If you are looking for the most romantic places in the world to bring back the sparks in your love or just somewhere to vacay with your better half, then these cities are our top recommendations. We all know that sometimes, igniting the flames in a relationship can be difficult, but being at the right place with the right person can sure open up many old glories.  Where you choose as a destination to seek for love or life is quite important and these cities are definitely a go to places for you and your other half.
The well structured cities, blue waters, beautiful waterfalls, lights, magnificent buildings, flowery parks and an exquisite natural scenery gives these cities a fairy tale look and the glam needed to spark off a romantic moment. Visiting any of the five cities either to find love or to celebrate love will get you all lovey dovey especially for couples who have been together for long. The beauty of these cities is breath taking. Let me not say much...... By the time you are done reading, you' ll absolutely validate the list and ask for more!
Paris France.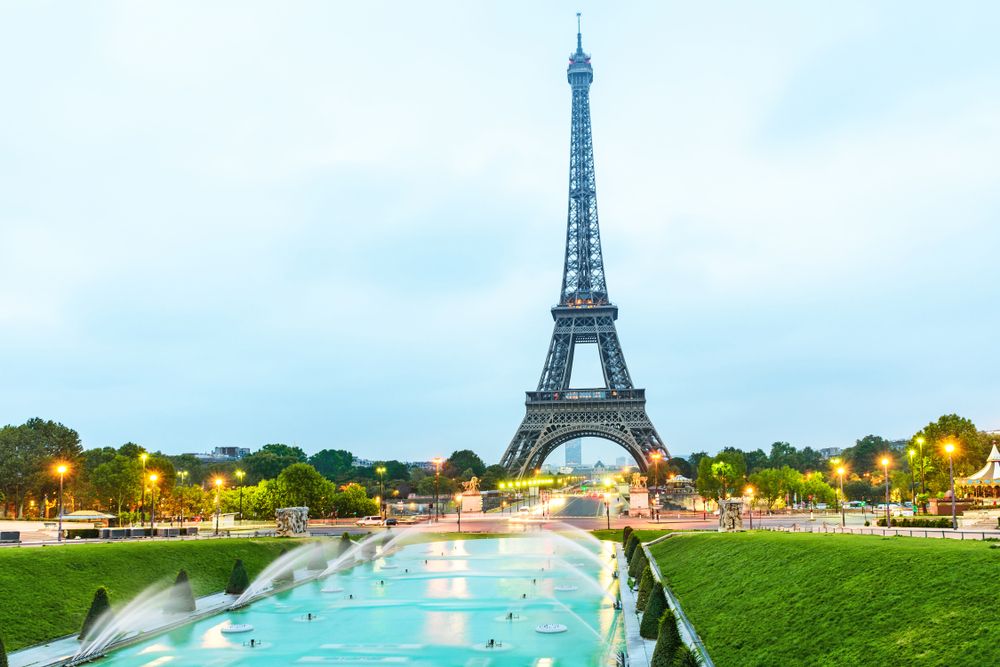 There is no way you will talk about romantic cities without mentioning Paris. The city has consistently maintained its charm, beauty and above all its title as " The City Of Love".Paris is loaded with undisputed romance and charm and strikes you with this beauty on every step you take. It is highly reputable for its rich seine and romantic bridges, monumental squares like the Eiffel tower, famous boulevards, cozy bars and restaurants, gastronomy, the terraces of its cafes and the montmartre's cobblestone streets, which gives the city the glamour it deserves. Imagine taking a walk around the Eiffel tower, or relaxing and having having a chitchat in Luxembourg garden or better still having a romantic talk over a cup of coffee and some croissant....You get the vibe right?  All the atmosphere in Paris Exudes is Romance.  I will say... there is absolutely no way a couple will visit Paris and not fall head over heels in love again.  
Venice , Italy.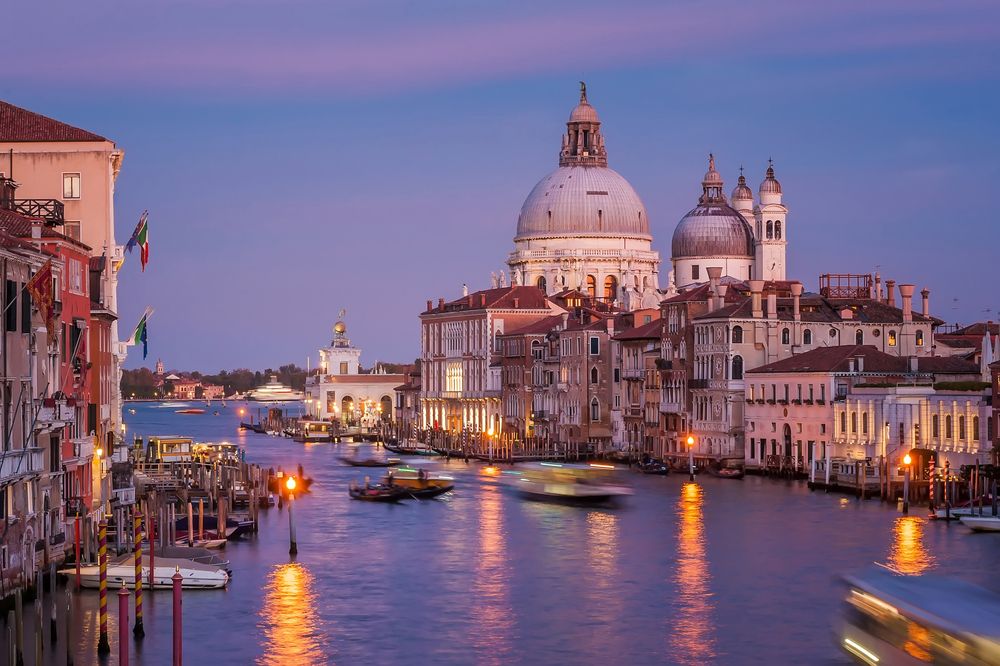 The beauty of Venice cannot be over emphasized. The city is romantic, gorgeous an historic. it is small and compact and can be exploited within days. With its Venetian Gothic Architecture, Baroque buildings, wide piazzas, and narrow canals, Venice is often described as one of the most beautiful cities in the world. While in the city, you can visit the Grand canal, Doge's palace, St Marks square,St Marks Basilica, Rialto bridge, the clock tower,go on Canal cruises, gondola rides, hot chocolate at Cafe Florian, and tours of Murano's glass works just to have a taste and feel of this stunning city. You can also watch one of the most beautiful sunsets.
Kyoto Japan.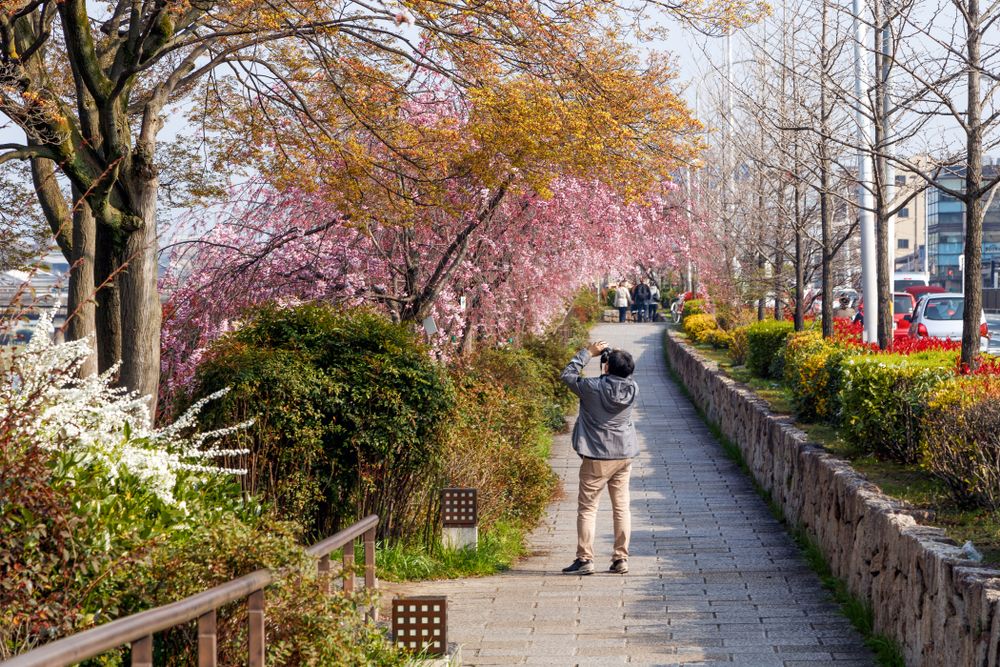 Kyoto is considered as the cultural capital of Japan and the most beautiful city in the country. Kyoto was also named world best city twice. Taking a romantic walk through its cherry blossom filled alluring parks, while holding hands and just reminiscing  your love journey can be very exhilarating. other fun places to visit in Kyoto are its picturesque gardens, temples and shrines. If you are in search of love, looking to strengthen love or need a breakup, then ill recommend this city to you as it offers potential matchmaking opportunities. The Yasui Konpira-gu Shrine houses a power stone believed to bind good relationships and end bad ones.
Marrakech, Morocco.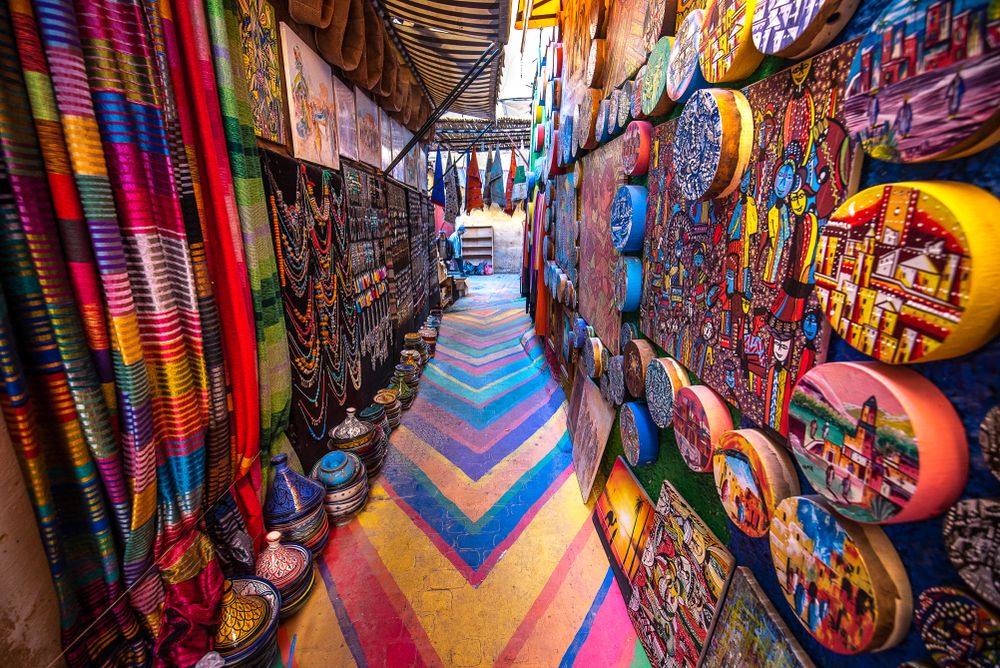 The city is home to the most romantic boutique hotels in the world. The natural beauty and a charming culture make up Marrakech's romantic aura. Marrakech is also known as the city of luxury, thanks to its 5 star restaurants, luxury spas, and hammams. Other factors that make the city a romantic haven include, its spar;like dipping pools, multi color tile mosaics, ornately carved archways,grand pillars and labyrinthine markets, well lined palm trees, gardens and a perfect view of the Atlas mountain. Camel riding, spa dates, shopping and walks along well decorated palm tree paths are some of the fun-filled activities to try out as couples, if you ever visit Marrakech.
Zanzibar, Tanzania.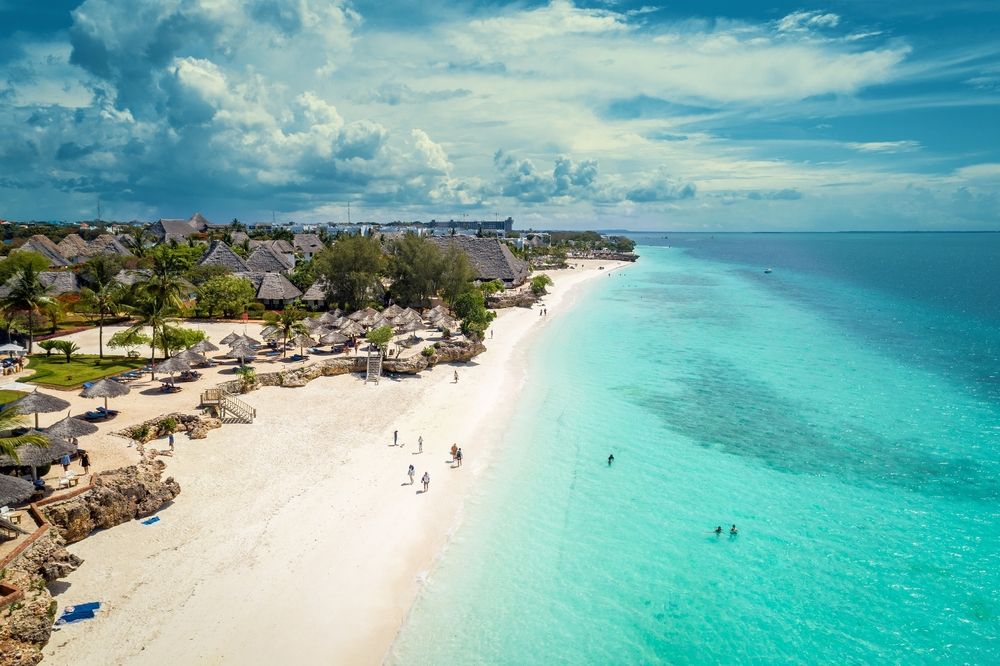 This city is renowned for  its alluring crystal white sandy beaches with palm trees, crystal clear waters, perfect for relaxation. You can also go on boat trips, private beach picnics, beach walks, biking, hiking, sea diving or visit the animal parks. Moreover, Stone Town which is the city's cuisine , cultural and spice hub makes Zanzibar one of the most romantic city. This city has been a steady proposal, honeymoon and vacation destination for many couples who are always wowed at the exuding amorous atmosphere and the romantic vibes the city brings.
If you are romanticist or aiming to bring back the spark in your relations through travels and adventure, then do not miss out on the above cities. Remember, traveling is not just about seeing new places, it is about creating new memories with your soulmate.