Burger King Sued Over Size Of Whopper
Burger King has to face a a lawsuit that accuses the company of making its whopper appear bigger on its menu than it is in reality.
The lawsuit accuses the famous fast food restaurant for misleading its customers by showing a juicy burger with more meat and ingredients that overflow over the burger bun. According to the lawsuit, the whopper is 35% larger, compared to what is actually served to customers.

However, the fast food giant has stated that the claims are false while arguing that it is not required to deliver burgers that look exactly like the picture.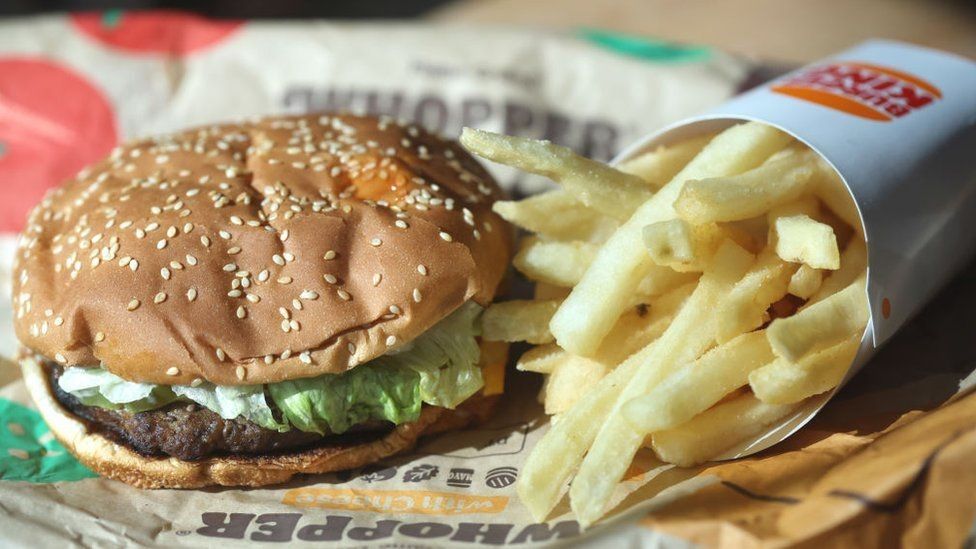 Aside Burger King, other famous fast food restaurants are facing similar lawsuits in the US. Earlier this year, Taco Bell was sued for selling pizzas and wraps that allegedly contained half the filling that was advertised.
Last year, a man in New York suggested a collective lawsuit against McDonald's and Wendy's on grounds that the two companies were unfair and deceptive in their marketing, because their burgers did not have as much filling as was advertised.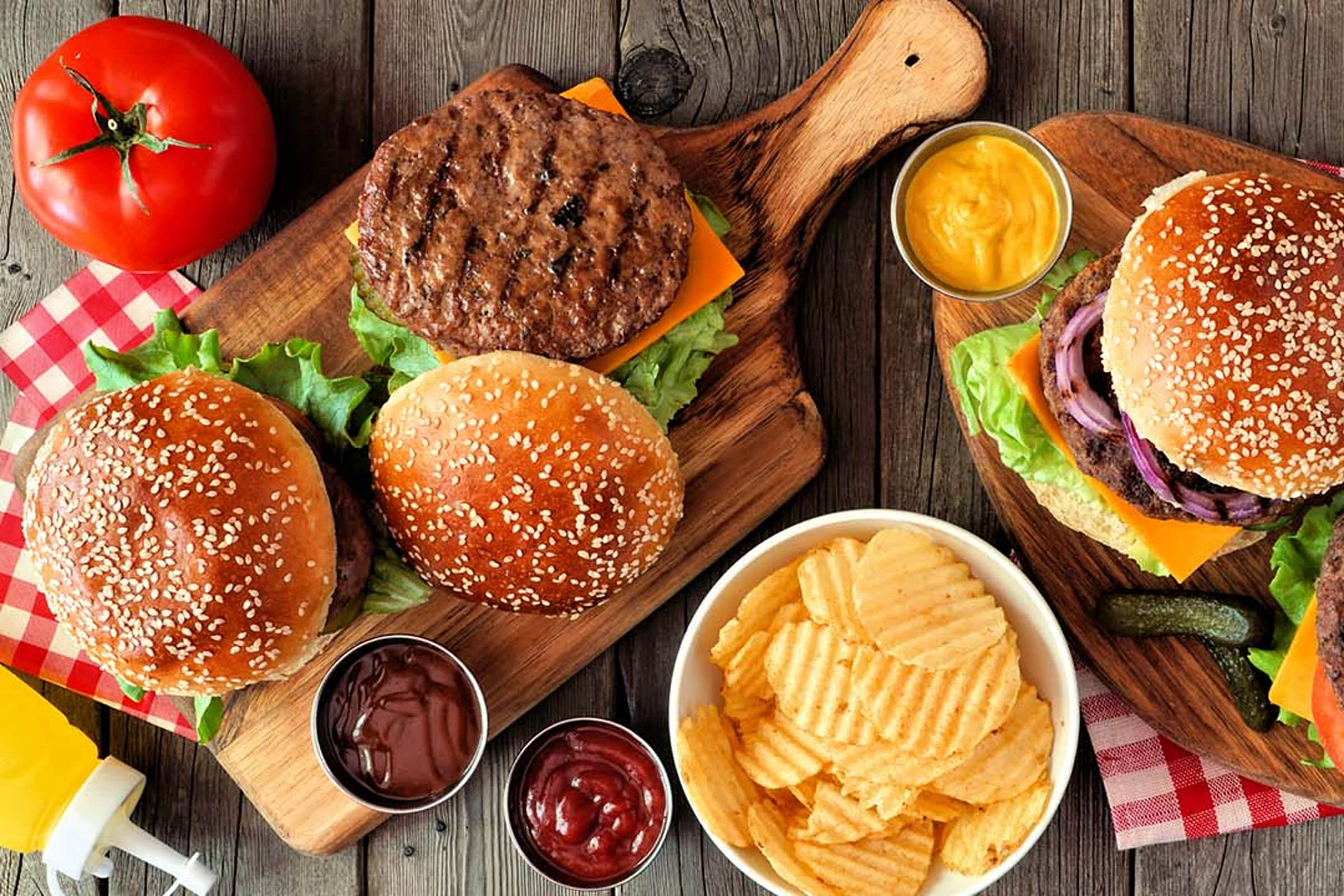 Consumers argue that, Adverts should not be misleading, ambiguous and exaggerated. They need to trust the fact that, what they see is actually what they get.
                                                                                              Kwatika Pamela, Editor