Finally! JUSTICE FOR FLOYD!
A US jury has found a former police officer guilty of murder over the death of African-American George Floyd on a Minneapolis street last year may 2020.
We remember the emotional turmoil that the death, the horrific video and the lack of proper justice had caused around the world for months. Many became restless and would protest everyday; leaving their daily routines to wear the masks of revindications, forgetting about a fast transmissible virus, at the peak of a pandemic.
Never Too Late For Justice
Derek Chauvin, 45, was filmed kneeling on Mr. Floyd's neck for more than nine minutes during his arrest last May. The heartbreaking video was shot by a passerby, a Black American lady that knew she had to act up no matter how scared she was. Watch the video here.
The widely watched footage sparked worldwide protests against racism and excessive use of force by police.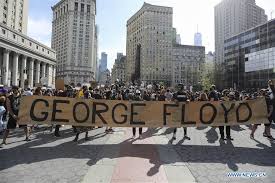 After many months, Chauvin was found guilty on three charges: second-degree murder, third-degree murder and manslaughter.
His bail was immediately revoked and he was placed in custody. Sentencing is likely to happen in two months, and Chauvin could spend decades in jail.
In Minnesota, second-degree murder carries a maximum sentence of 40 years in prison. Third-degree murder is punishable by up to 25 years in prison while second-degree manslaughter is punishable by up to 10 years in prison.
It should be noted that racism has been one of the big factor in US before and after the killing of George Floyd , cases of racism have been on the match. George's case revived the protests for past injustice and murder cases of ghosted murdered African Americans.
The Left Out Cases
Breonna Taylor killed in a botched police raid.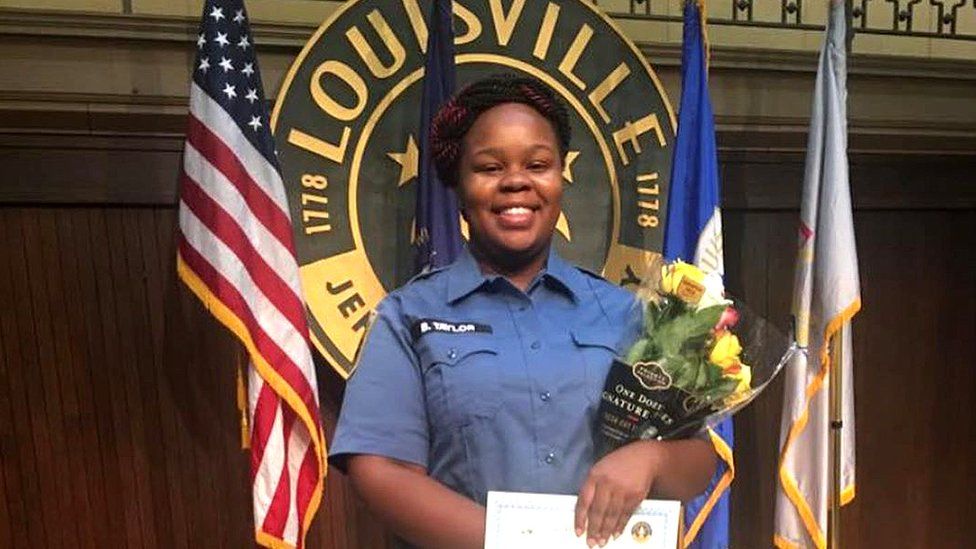 Taylor, a 26-year-old Black ER technician, was shot six times by police and killed in her hallway. She was unarmed, chilling in her apartment when officers barged in while executing a search warrant in a narcotics investigation, leading to a barrage of police gunfire. Her death would prompt months of protests in Louisville, Kentucky, and in cities across the US. The most shocking facts were that nothing was found at her place, and she was harmless. The young lady lost her life and the Black Community couldn't help it. No justice was made. That lasted for months.
Ahmaud Arbery was shot dead while jogging in Georgia.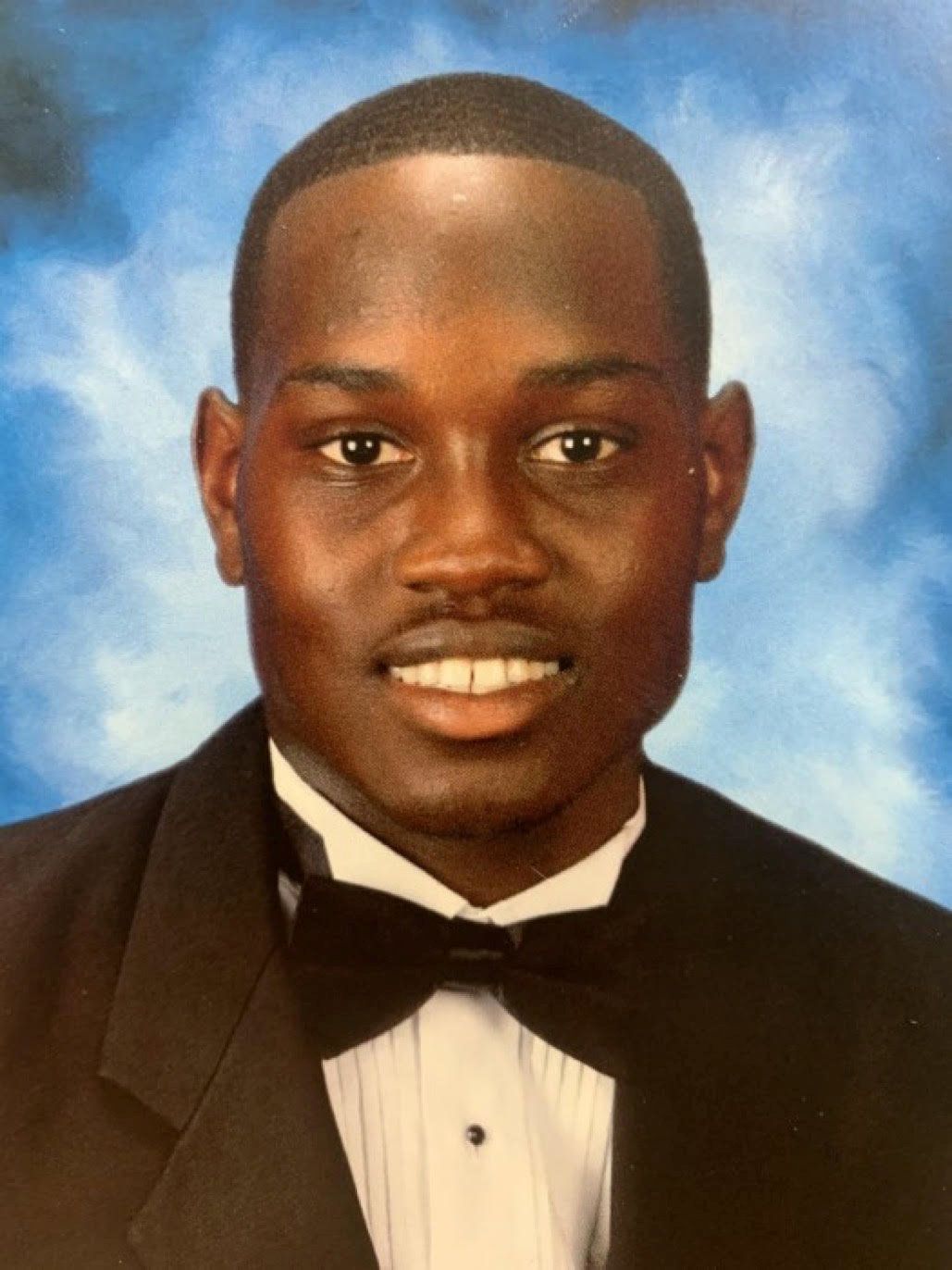 Arbery was a 25-year-old young man. He got chased by a  former police officer and his son, both of White race, and killed in the confrontation near Brunswick. The fact that he was clearly seen on a video been hunted down and trying to fend himself broke the hearts of blacks and black supporters of other races worldwide. More than two months would pass before the two men are been arrested and charged with aggravated assault and murder.
The list of the injustice is longer than just these two names..
A Dead Black Man...That Became A Generation's Hero
It is believed that, the justice of George Floyd will put an end to the sins of Racial discrimination and racism. The reactions and revolutions that the death of Floyd have brought up, are a new breathe to the Black Lives Matter Movement. This time, Blacks around the world could count on the support of people from other races, whether they were directly concerned or not about the attacks on Blacks. This sounds like a start for a change of mentality and an end to white supremacy.
We can only pray, while wishing on our dead hero to finally rest in power.
Article by Pelagie YANKEY, Editor at FabAfriq Magazine