The degree of autonomy and self determination of people and in communities which enables them to represent their interests in a responsible way and acting in their own way. Self-empowerment or personal empowerment can generally mean taking over control over one's own life, setting goals, and making positive choices.

At a personal level, there is self empowerment which works hand-in-gloves with self-awareness which involves understanding yourself and how you are likely to react in response to situations. Power, confidence, active participation and a sense of consciousness are the employees that work to the advantage of empowering and becoming more responsible. A self empowered person has knowledge, confidence, means or ability to decide for themselves.

Meanwhile, looking at empowerment from a broader view point, or more generally, empowerment goes a long way to describe and mean economic, material, spiritual, social, social, educational and occupational forms of assertiveness.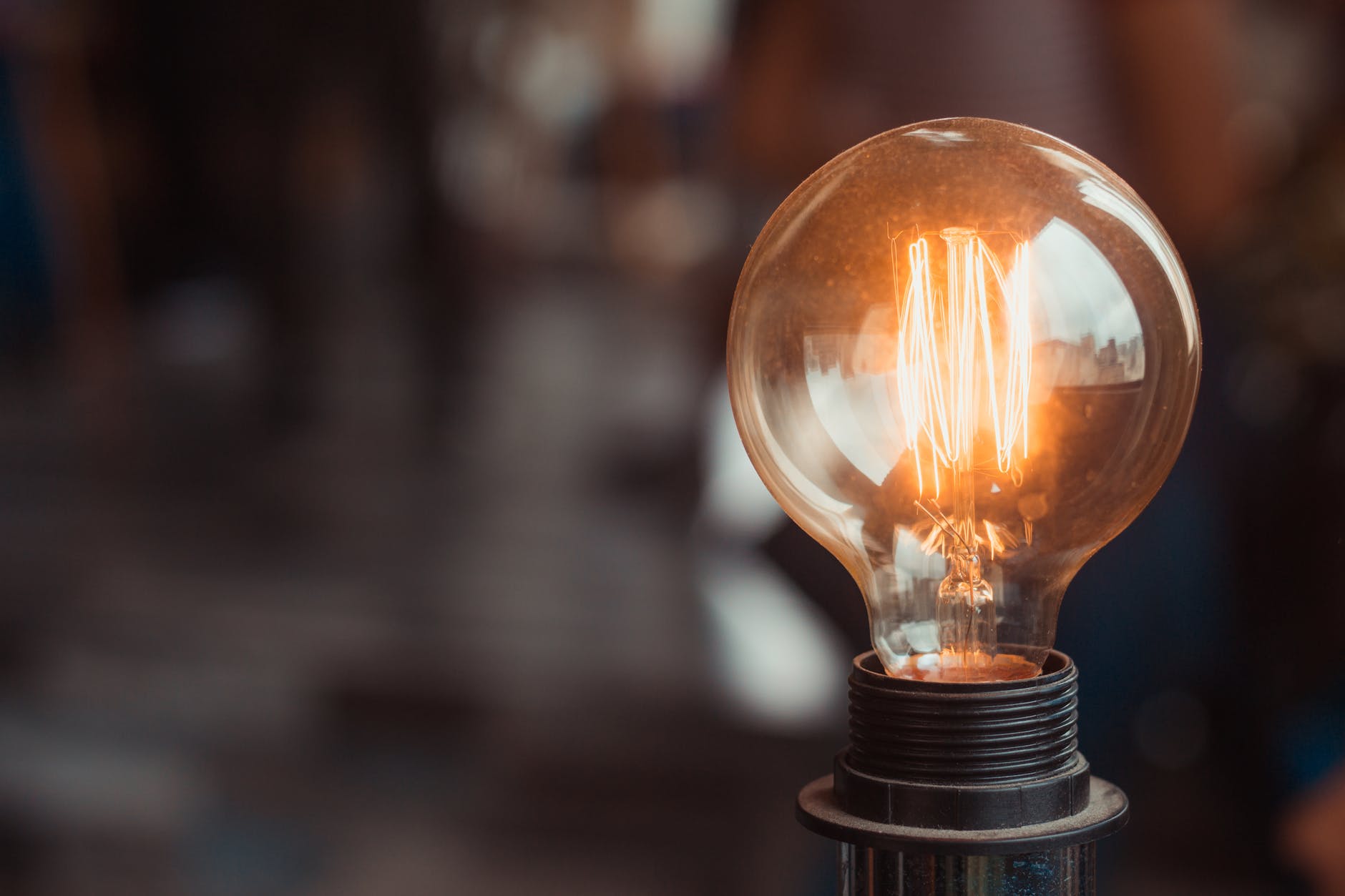 Given our world today and the society in which we live, the term empowerment tends to be a subject of widespread, thoughtful and careful theorizing, study and application in the social work field which helps promote health, community psychology and organizational studies.

But unfortunately, empowerment has in recent times been given a bad name because of its over or misuse which often leaves it meaningless and frequently vague.
However, the true form of empowerment and its whole process still remains very relevant despite being an overused and misused buzz-word in self help, consulting and policy circles