BOB MARLEY: 40 years of Legacy
His music speaks to generations of black Africans, Americans and Caribbeans through the world. It didn't fade away due to time and its constant innovation. But it stands still and will for many more years again.
It is not just all about a man who uses to smoke marijuana and cannabis; but it is all about a way of living, a commitment, a soul touching composition, in short, a legacy.
In 1963, Bob Marley born Robert Nesta Marley, began his professional musical career with the group called Bob Marley and The Wailers. They will release their debut studio titles 'one Love/People Get ready' which was popular worldwide. Thus, the group was established as a rising figure in reggae.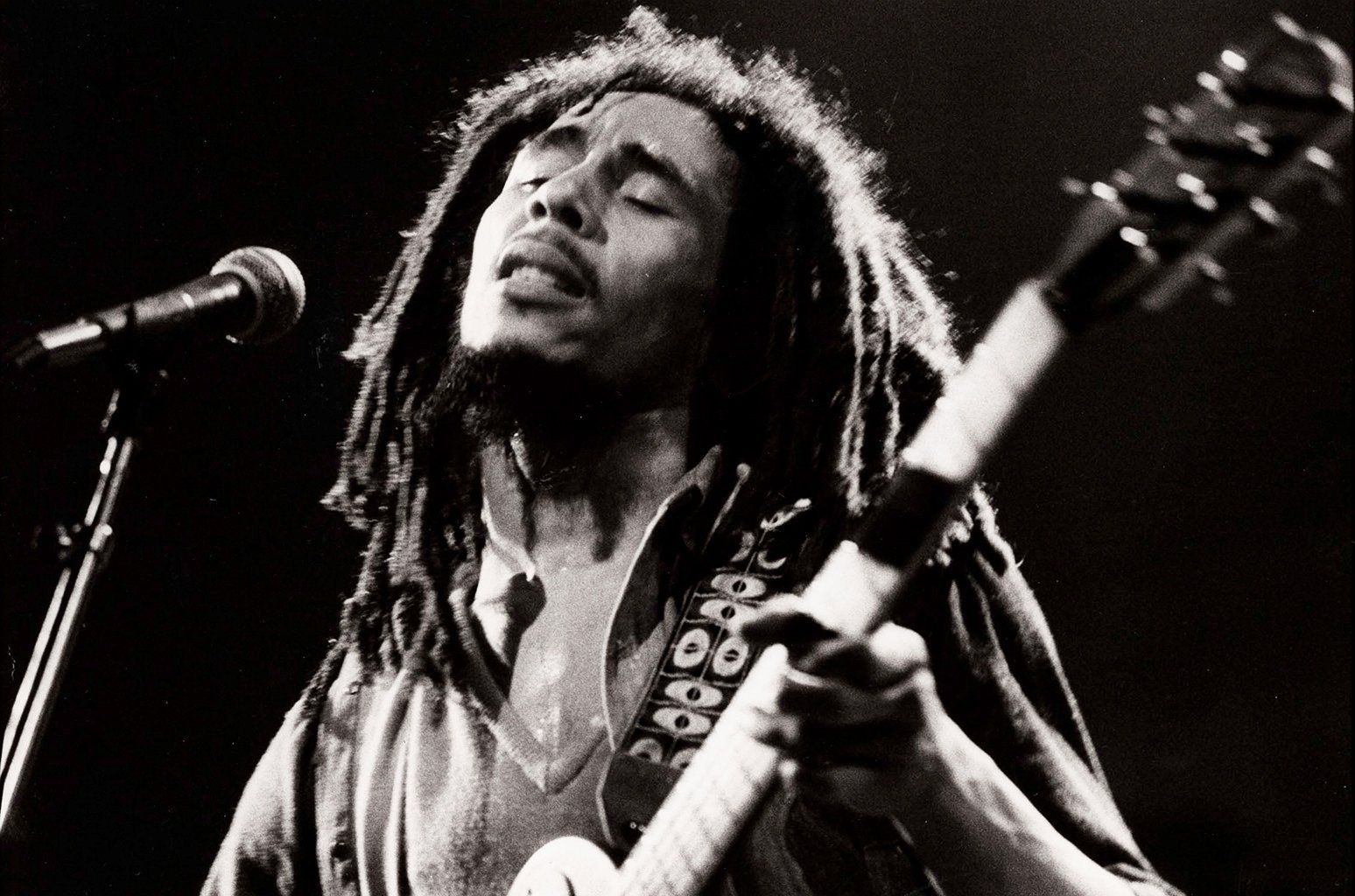 Reggae Legacy

This music genre originates in Jamaica in the late 1960s. it denotes the modern popular music of Jamaica and its diaspora. This music genre remained in the heart of his musical composition. Get up Stand up (Burning 1973); I shot the Sheriff, War (Rastaman Vibration, 1976); Three little birds, Jamming, Waiting in Vain, Turn your Lights Down Low (Exodus, 1977); Sun is shining, (Soul Revolution, 1977); Satisfy My Soul (Kaya, 1978); the most famous albums of this creative soul.
His music legacy continues to inspire many generations of reggae lovers worldwide. It is a legacy that as said, will never fade away.
Conversion to Rastafari
The Rastafari movement or Rastafarianism, an Abrahamic religion was developed in Jamaica in the 1930s. scholars of religion classified it as both a new religious movement and a social movement. This religious movement gained increased respectability within Jamaica and greater visibility abroad through the popularity of Rasta-inspired reggae musicians, with Bob Marley at the first place.
Following the death of Marley in the 80s, this movement lose enthusiasm, but survived and has a presence in many parts of the world.
Bob Marley, as leader of that movement; inspired generations of Rastafari bound with rules and practices.
Bob Marley created, inspired and impacted his time and the many people working with him. Today he is celebrated worldwide, along with Rastafari ideologies and way of life.