Elangue Sesse Goes International with His Art
Elangue Sesse is a Cameroonian painter who gained international recognition through his creativeness. He has demonstrated resilience and dedication to everything he does and now, he is a proud creator of a new style of painting called "Sesse's style". At the earlier stage of his life, He was trained for 6 years at an art school known as Crayon D'jino sponsored by Brasseries du Cameroon. Since then he has been making big waves in the art industry. His first art exhibition was done in 2013. Since then he has had several exhibitions.
Sesse's style can be described as the magnifying, reduction and merging of various features in the human body. He draws his inspiration from the day to day experiences we have, our conversations and the challenges we face as a people. This serves as a guide to the salient issues currently plaguing the community. Unlike other artists who paint for the satisfaction of human emotion or the fulfilment of desire, he portrays the struggles, pain, and challenges of the underprivileged.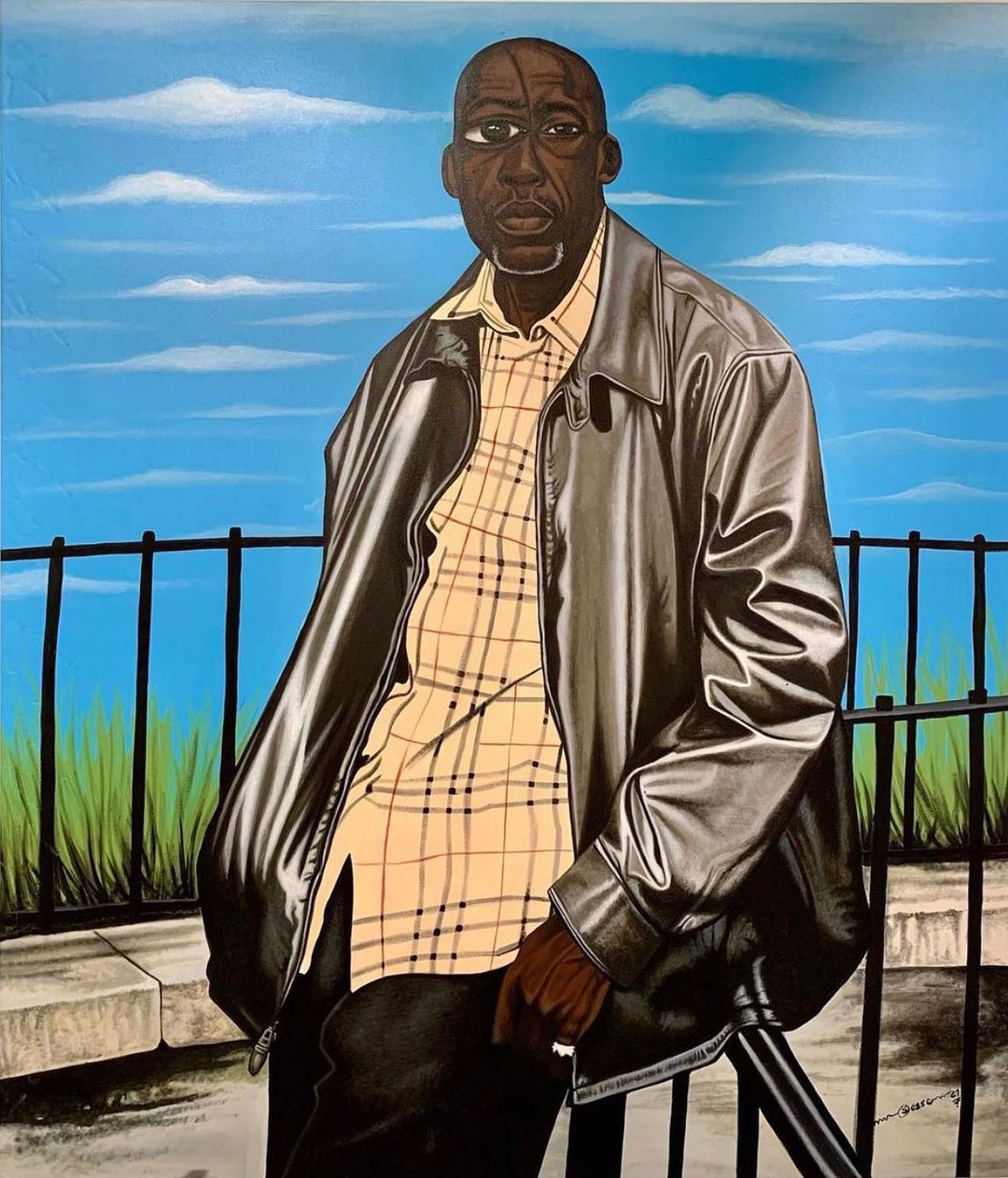 Some of the major challenges artist in the Southwest region of Cameroon face is the far proximity of painting materials and the market for finish products is limited. Most individuals are not interested in arts. But despite these challenges Sesse highlighted that
"The world is changing, and any artist with the sense of reason will know how to overcome these challenges" He added that "Any talented person should be able to peruse their talents, because anything you set your mind to you will achieve. Work hard, perfect yourself."
Amongst the exhibitions he has done "Make we talk series" is one of those he connected to strongly because it is an amplified version of what he has been working on for a long time now. It encourages people to get in positive conversations we have and helping one another.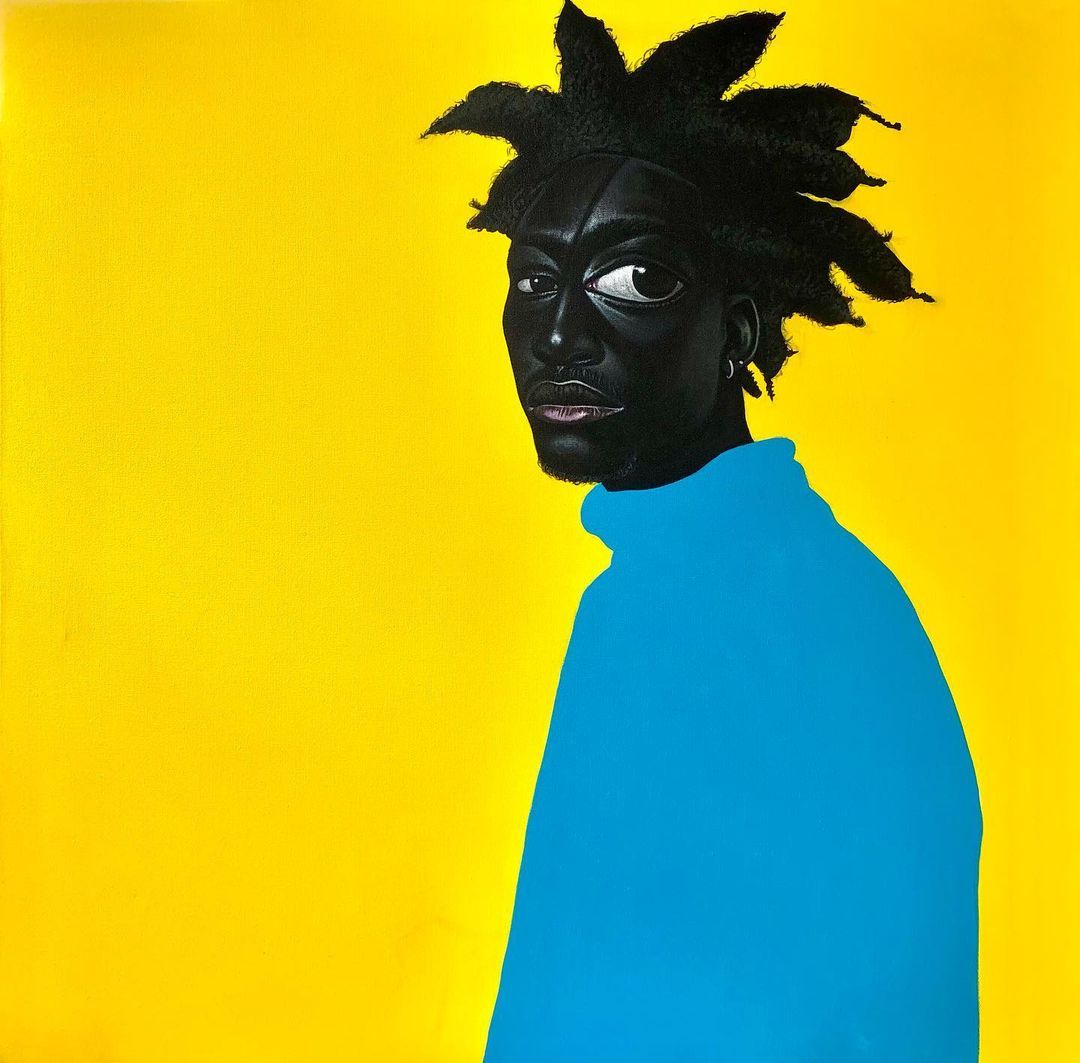 As a means to grow the art community in Buea, Sesse organised holiday classes to train interested participants on the basic art skills. He hosted students from the department of Performing and Visual Arts University of Buea in his studio and thought them some basic skills.
"Happy are the painters, for they shall not be lonely. Light and colour, peace and hope, will keep them company to the end of the day" said Winston Churchill. I believe every artist and art lover can concur to this. Talents help us synchronise with our souls, they satisfy our very essence and give us purpose. Arts is our own way of connecting to the world in a thousand different ways through one piece.