Do You Know The World's Most Expensive House?
Let me tell you about it. Built in the 18th century, Buckingham Palace became the official home of the monarch during Queen Victoria's reign in the 19th century. It is estimated at $4.9 billion and has more than 700 rooms. It has seen countless historic events, royal ceremonies and diplomatic receptions. Let me hint you on three amazing facts about Buckingham Palace.
Its Beauty and Glamour.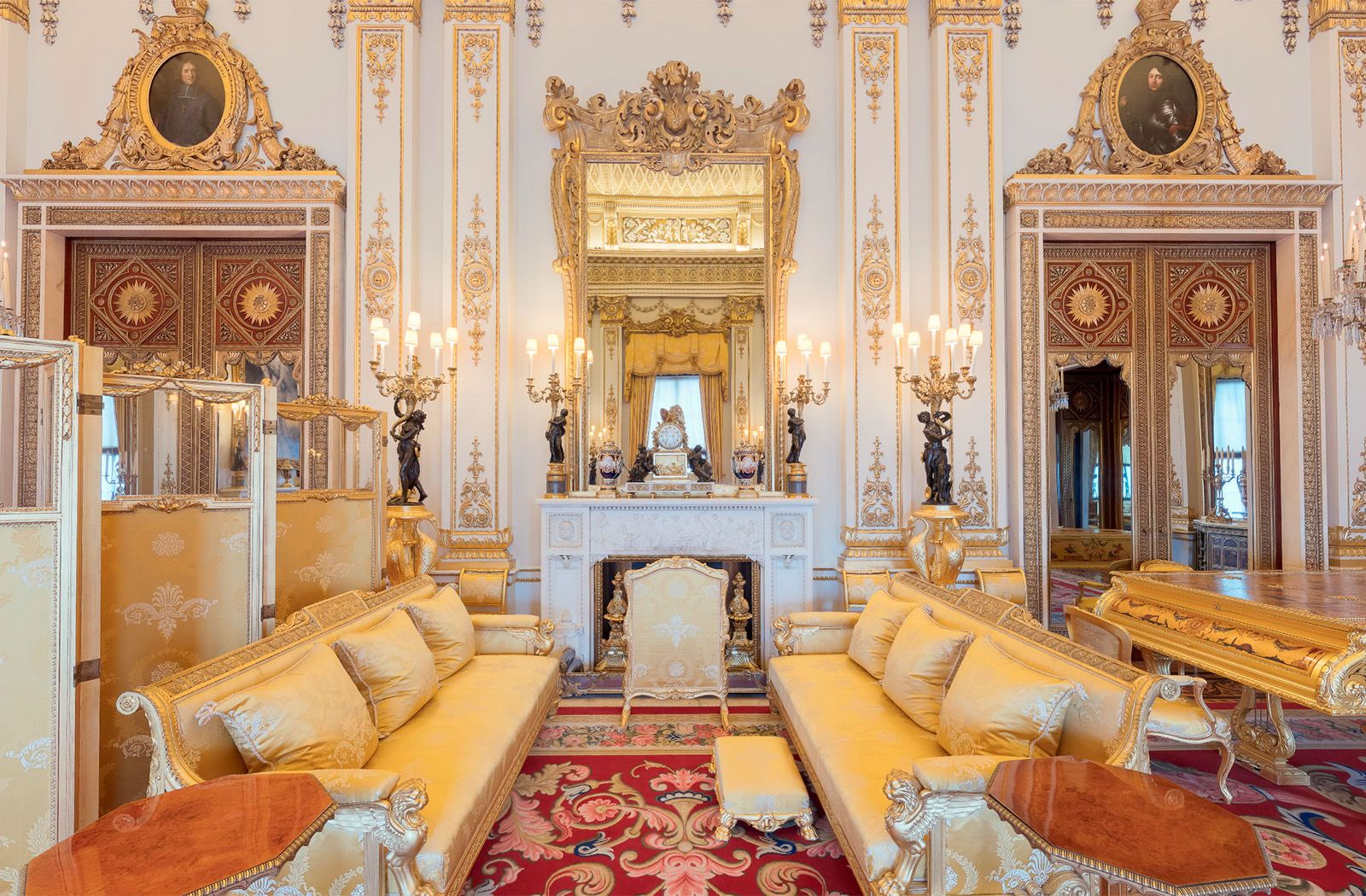 Buckingham Palace is nothing short of magnificent. It showcases a neo-classical style and a famous balcony where the royal family waves to the public. Inside, the State Rooms are adorned with priceless artifacts, fancy chandeliers, and glammed furniture.
To keep this historic palace in great shape, the palace has undergone some modern updates to make it more visitor-friendly.The Buckingham Palace is a living piece of British history and the estimated value mentioned here is just a fraction of its true worth. The real value goes way beyond money.
Its size.

Buckingham Palace has over 775 rooms. This includes 52 royal and guest rooms, 188 staff rooms, 78 bathrooms, and 19 staterooms. All of these rooms are taken care of by a dedicated team of over 800 staff members. The palace is like a town on its own.Buckingham Palace stretches over a massive area of 39 acres, with beautiful gardens surrounding the grand palace. It functions like a small town and the royal family has everything they need inside the palace. You'll find things like a post office, a movie theatre, a café, a police station, and even a clinic. There's also an ATM inside Buckingham Palace. The royal family's preferred a bank installed an automated teller machine (ATM) in the basement of the Palace. Buckingham palace is the the 14th largest in the world.
Historical Facts.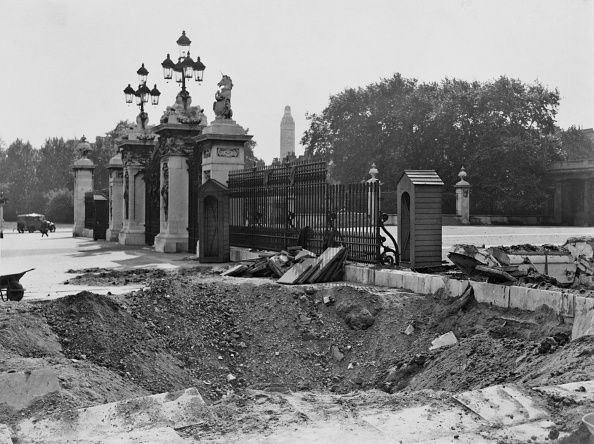 The Palace was bombed during World War II in 1939 which caused massive destruction around Europe. Museums, government buildings, and heritage structures were demolished, along with thousands of houses and apartments. Buckingham Palace was not left out as it faced nine bomb attacks during the war. Today the palace has a face lift and unless your are told, you will never know the beautiful palace you see today was this crushed.
The beauty of the palace is a major attraction to tourists from around the world. From July-October each year, visitors can walk through 19 of the magnificent State Rooms and explore the Palace's Garden. More than 50.000 people visit the palace each year, making it one of the most visited landmarks in the United Kingdom.