DE VILLIERS CHOCOLATE SHUTS DOWN.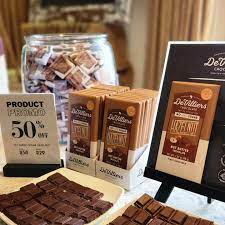 After 13 years of active production and customer satisfaction, Pieter and Cornell De Villiers sadly announced to their customers and suppliers,  that they would no longer be producing the one of a kind chocolate. The couple made the announcement last week on their social media page as they wrote,"It is with a profound sense of sorrow that we write this letter to announce the closure of De Villiers Chocolate  after 13 remarkable years".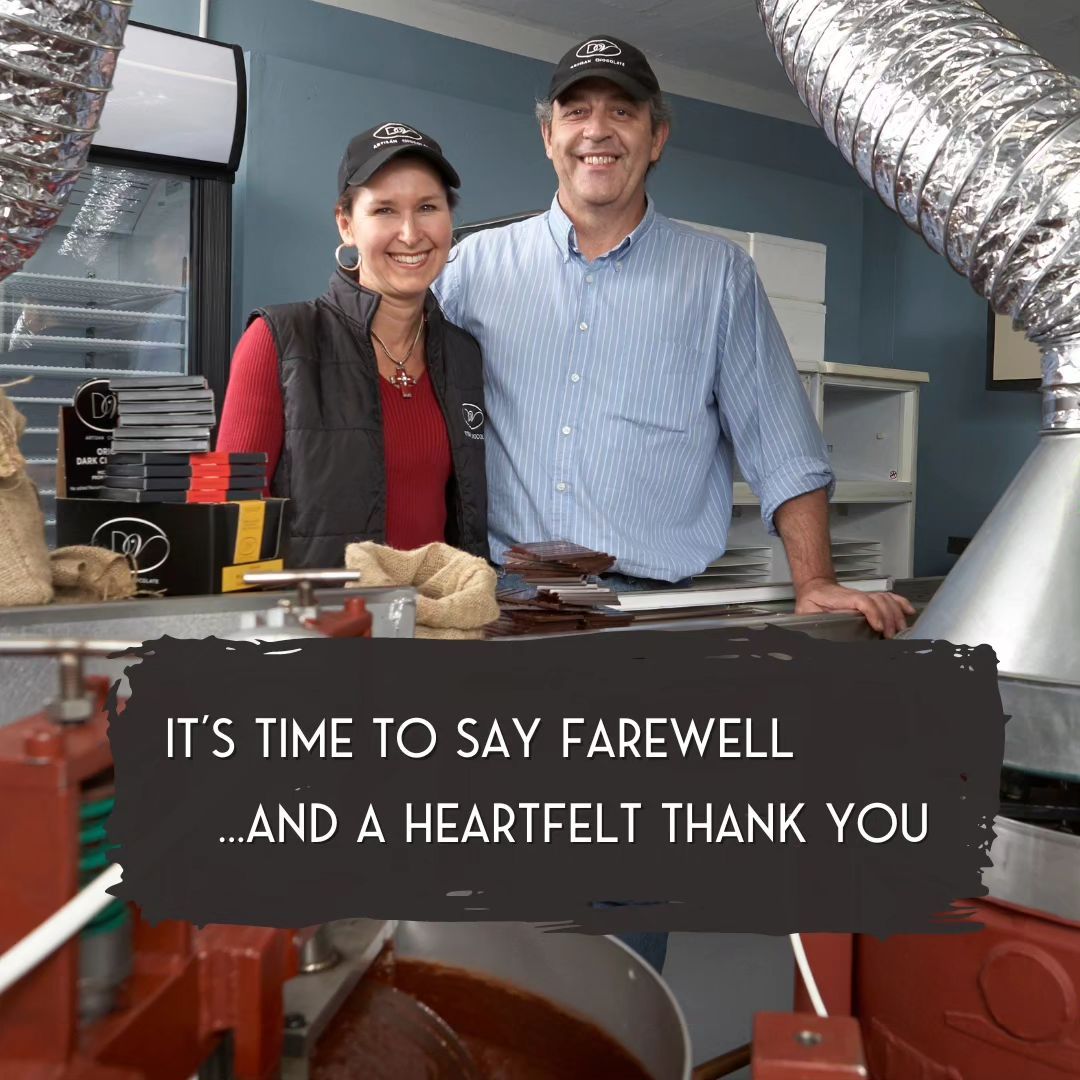 The De Villiers brand which operates in South Africa, explained that the past years have been very challenging for them and despite all their efforts to keep the ball rolling, the road became bumpier every other day. Things finally got out of hand, beyond their control and the couple was left with no choice than to shut down all operations. This was a very difficult decision for them to take as they further explained "A convergence of circumstances, including the far-reaching impact of the Covid-19 pandemic, disruptions in raw materials supply due to port delays, an unfortunate factory fire last November, severe production constraints resulting from load shedding, and the recent significant increases in raw material costs due to cocoa price hikes and currency fluctuations, have all placed immense strain on our brand and business."
"This decision to cease all operations was undoubtedly one of the most difficult choices we have ever made.
"It marks the end of a chapter in our lives that has been filled with passion, dedication, and a shared love for chocolate," they explained.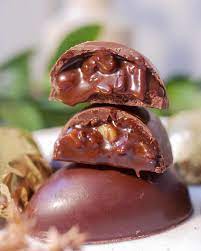 The De Villiers couple has however informed its customers in Cape Town, South Africa, that they still have some time to purchase the chocolate that is currently in stock.