Davido Pen's Down Heart-warming Apology To Fans.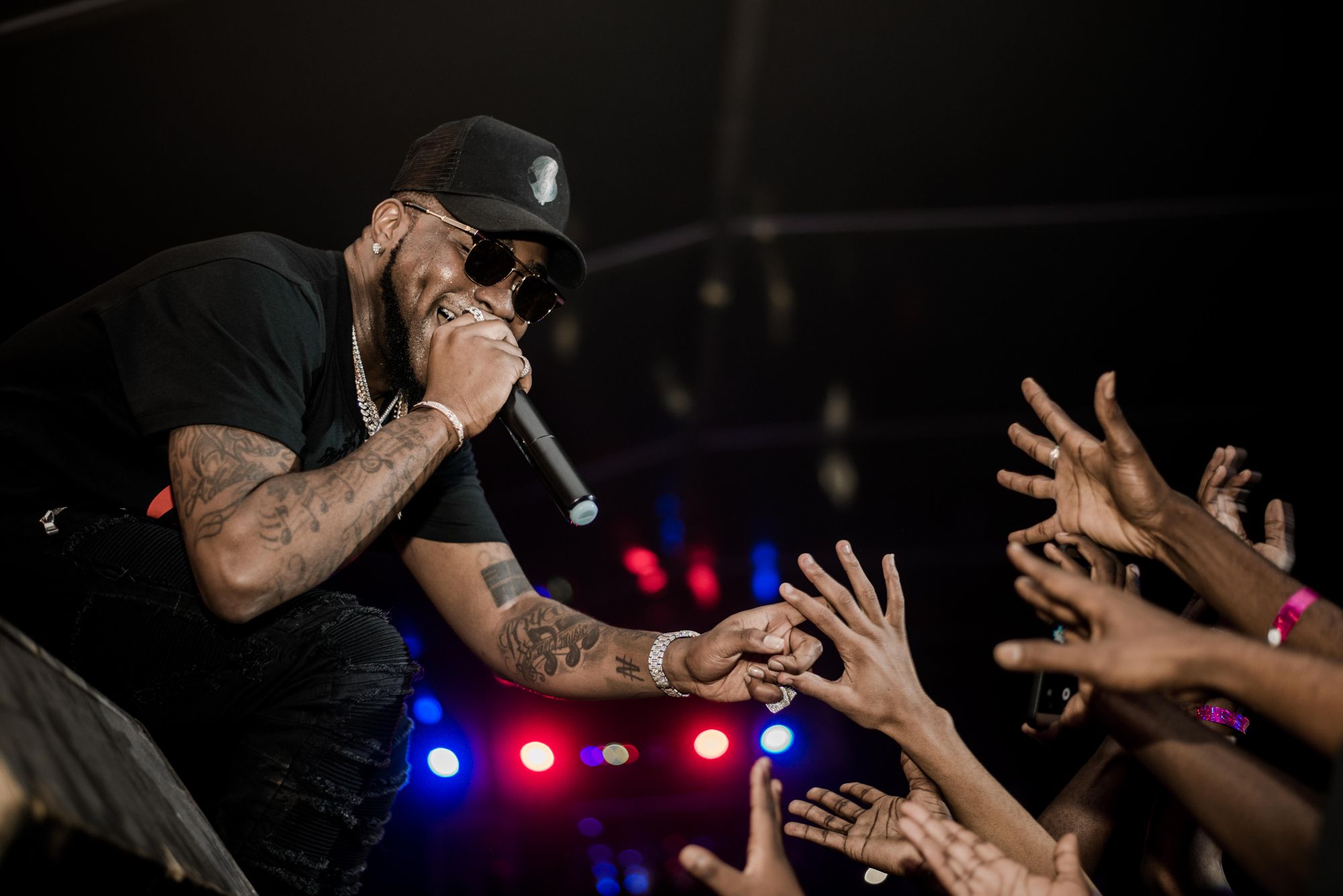 Nigerian Afro beats megastar Davido, has apologised to his fans after moving the dates of his 2023 European tour. The artist through his social media page announced that he has moved the date of the tour from Q4 2023 to Q1 2024. He stated that the postponement will give him and his team enough time to sort out the production hitches they are facing in order to give his fans an outstanding concert come 2024. He wrote: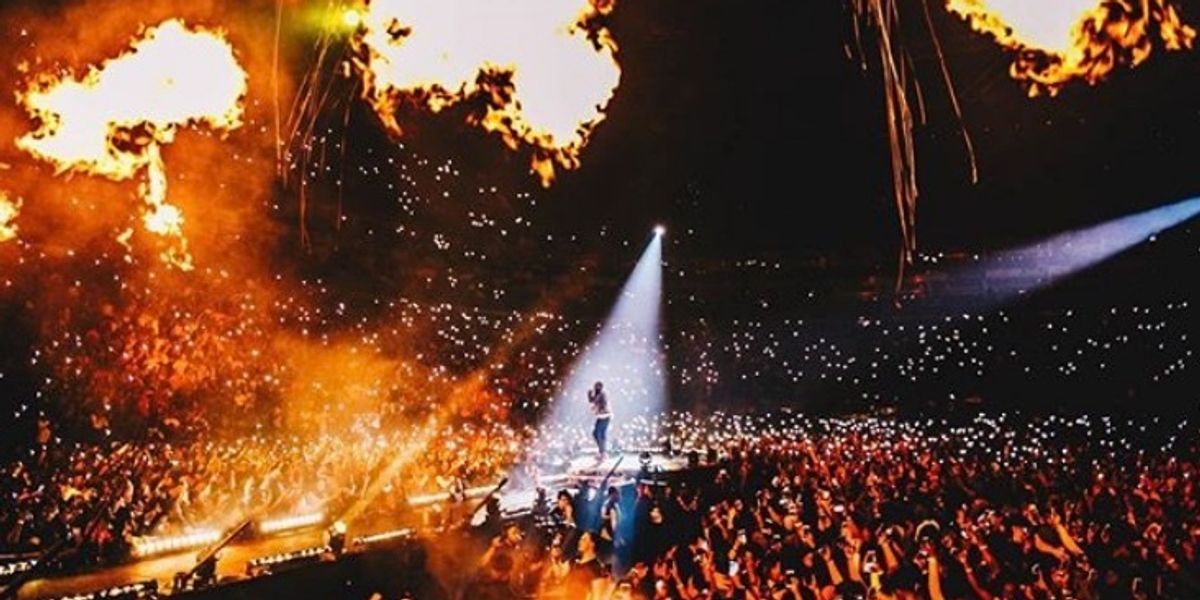 "One of my greatest joys this year has been reconnecting with all of you during my Timeless Tour. I've been humbled to see so many of you show up at sold-out shows across North America and Dubai. The energy has been incredible, bless you all.
I am passionate about giving you a truly timeless experience, every show, every time - One that you all deserve. So, with this in mind I've made the decision that after the show in Manchester, I will be moving my remaining European dates until Q1 2024. The additional time allows us to sort out some of the production issues we have been experiencing and gives us time to improve and create a bigger and more immersive show.
Please accept my heartfelt apologies, but as I have said, there is a time for everything, and I believe that taking a few months now to make your experience perfect will be time well spent.
For anyone who has already purchased tickets, please hold on new dates coming soon.
Peace & Love."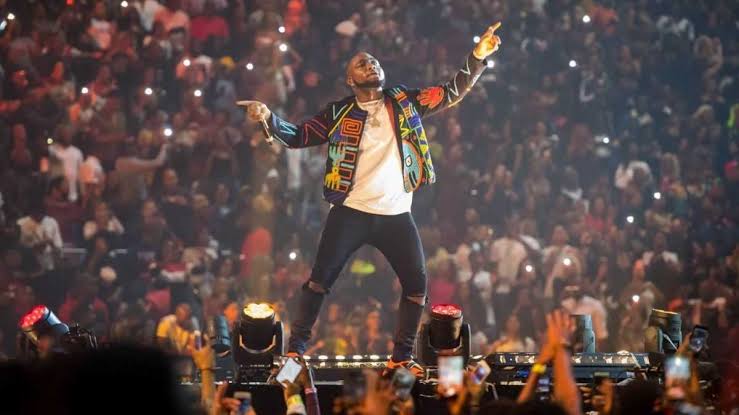 European fans look forward to an exciting performance from the music guru come 2024.