The Indomitable Lions Qualify Cameroon for AFCON 2023.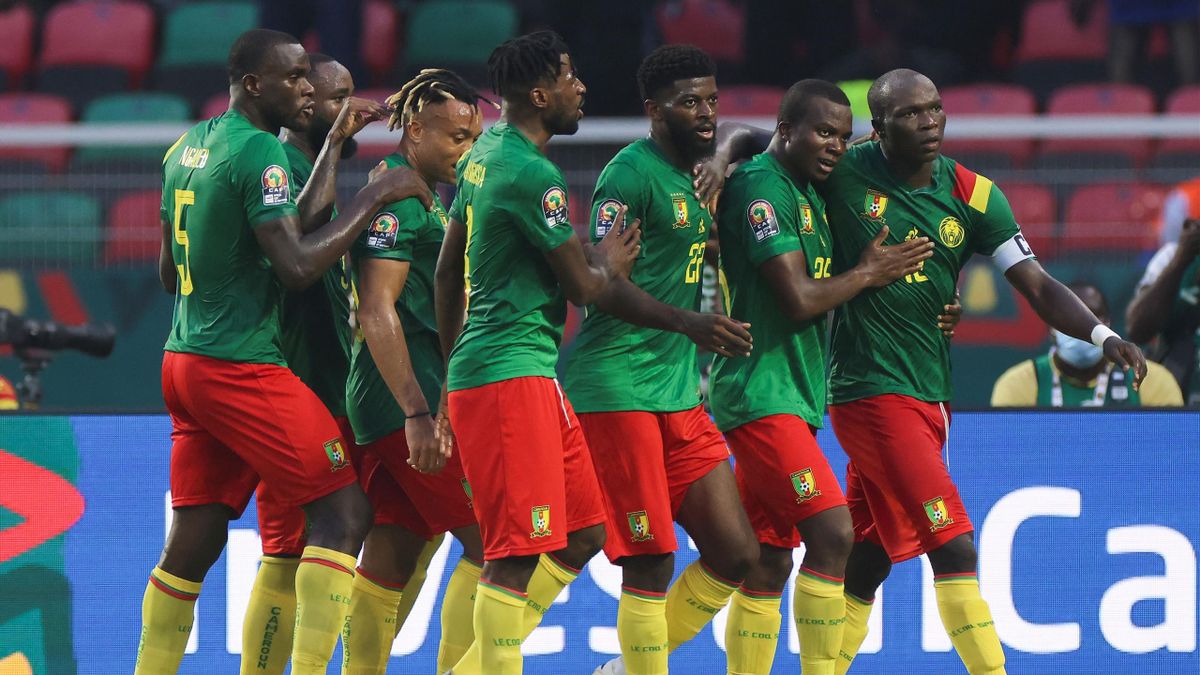 It has been a euphoric atmosphere reigning in Cameroon and beyond as fans and well wishers celebrate the country's 3-0 victory against the Swallows of  Burundi. First half of the match was a tough one for the Lions as they received constant shots on target, but thanks to the vigilance and professionalism of Manchester United keeper Andre Onana, no shot was able to make the net tremble.
The second half of the game saw another level of energy with the lions roaring hard and not even Burundi could swallow them up. One minute into the game, a defensive blunder from Burundi handed Cameroon a lead goal, netted by Brentford forward Bryan Mbeumo. Defender Christopher Wooh who plays for Rennes doubled the second goal in the 59th minute; and to crown it all, Cameroons striker and team captain Vincent Aboubakar scored the final goal that sealed the comfortable win in Garoua, giving Cameroon its spot in the 2023 African Cup Of Nations in Ivory Coast.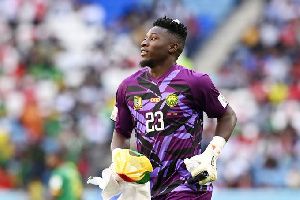 The list of the tournament  is therefore complete. Cameroon and Namibia became the 23rd and 24th nations to qualify following Cameroon's 3-0 win over Burundi. Here is a complete list of all the countries that have qualified for AFCON 2023.
Ivory Coast
Morocco
Algeria
South Africa
Senegal
Burkina Faso
Tunisia
Egypt
Zambia
Equatorial Guinea
Nigeria
Guinea-Bissau
Cape Verde
Mali
Guinea
Ghana
Angola
Tanzania
Mozambique
Congo DR
Mauritania
Gambia
Cameroon
Namibia
As a reminder, AFCON 2023 will actually hold in 2024 across January and February.The tournament had originally been scheduled to begin in June 2023 before it was rearranged due to fears it could have been disrupted by the rainy season in the Ivory Coast, the host nation.