The fourth edition of the Cameroon international film festival CAMIFF, has come and gone.The grand event took place in Buea town of legendary hospitality of the Southwest Region of Cameroon under the patronage of the Minister of culture and Minister Delegate of Arts in the Region.
CAMIFF is an initiative of Agbor Gilbert,a cameroonian filmmaker, with the aim of promoting cameroonian film industry through workshops,with international filmmakers thereby creating partnership and awarding excellence in Cameroon and international film standards.
CAMIFF 2021 went through successfully with a melange of actors, musicians and all entertainment Industry stakeholders.
The six days colorful program ran from the opening of event, to Cinematography master classes through Movie directing master classes, Film and Business worshops, movie screening, press conference, cultural night, mask Gala and white party. The Award Night ends the chef-d'œuvre. Every day had a specific theme which was a milestone to celebrate, encourage and promote actors and filmmakers in the Industry.
Cameroonian hot gems in the industry like Epule Jeffrey,  Sindy Emade, Kang Quintus, Damaris Damo, Faith fidel and the host of many were fully present throughout the 6 days of the  event exchanging and sharing their experience with words that boost young talents for a greater job to be done.
FabAfriq Magazine was Interested in what the vision actors and filmmakers see ahead for CAMIFF and of course made a vox pop for You! There you go!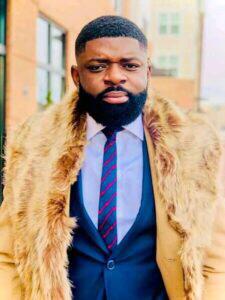 Kang QUINTUS
CAMIFF is a festival that is getting bigger and bigger over the years, the previous edition was amazing and with this one being the biggest, it's a great sign that, as the years are going by, we are going to be bigger than what we have right now. A big congratulations to all the organizers. It is also a sign that, with CAMIFF, the Cameroon movie industry is here to stay. And be rest assured that great films will come from Kang Quintus.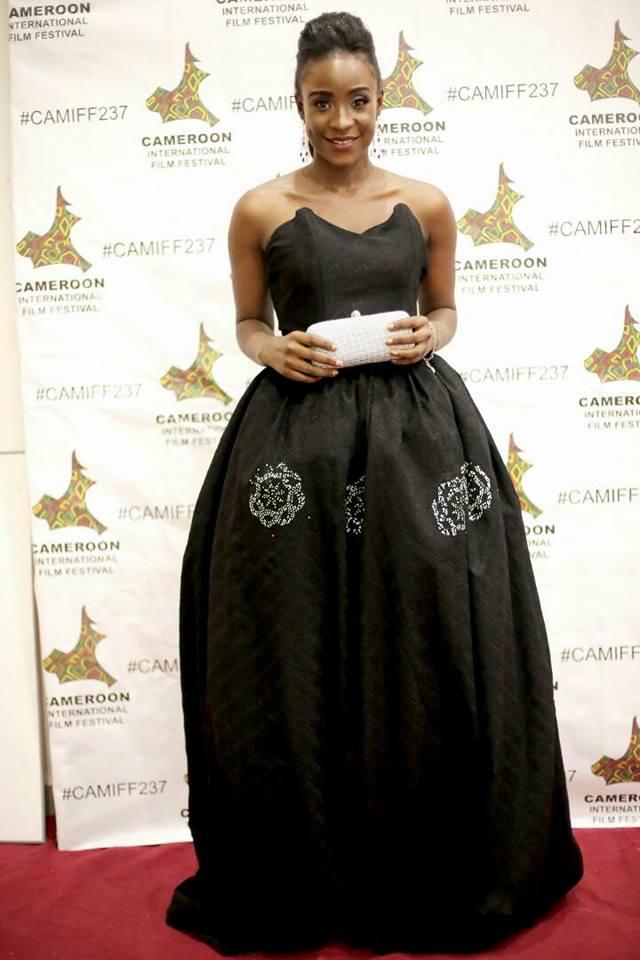 Laura ONYAMA
CAMIFF has always been a spring board for the Cameroon film industry. Unfortunately, we have not been able to have it in the last two years. But fortunately, we are growing bigger and stronger to remind us that, we are stronger than we  think, and we will be greater than we can ever imagine.
Bismarck ENOW
It has been a though ride at the Cameroon film industry. We got good stuff, good stories, all we needed was support to go to the lame light and CAMIFF is just the answer to our prayers. I think the next edition will be a huge punch to the film industry.
Faith FIDEL
As compared to what we had before, I feel like, in the Cameroon film industry, we have started realizing that we need to support each other which we did not notice before. I see CAMIFF as that companion to the young actors like me. Being the best actress CAMIFF 2021 is a rare opportunity. I feel accomplished.
Damaris DAMO
I see more greatness than what we are, we are striving for the best. I think with CAMIFF, Cameroon is coming up. The world should watch out for us, we will step up like a Tonardo.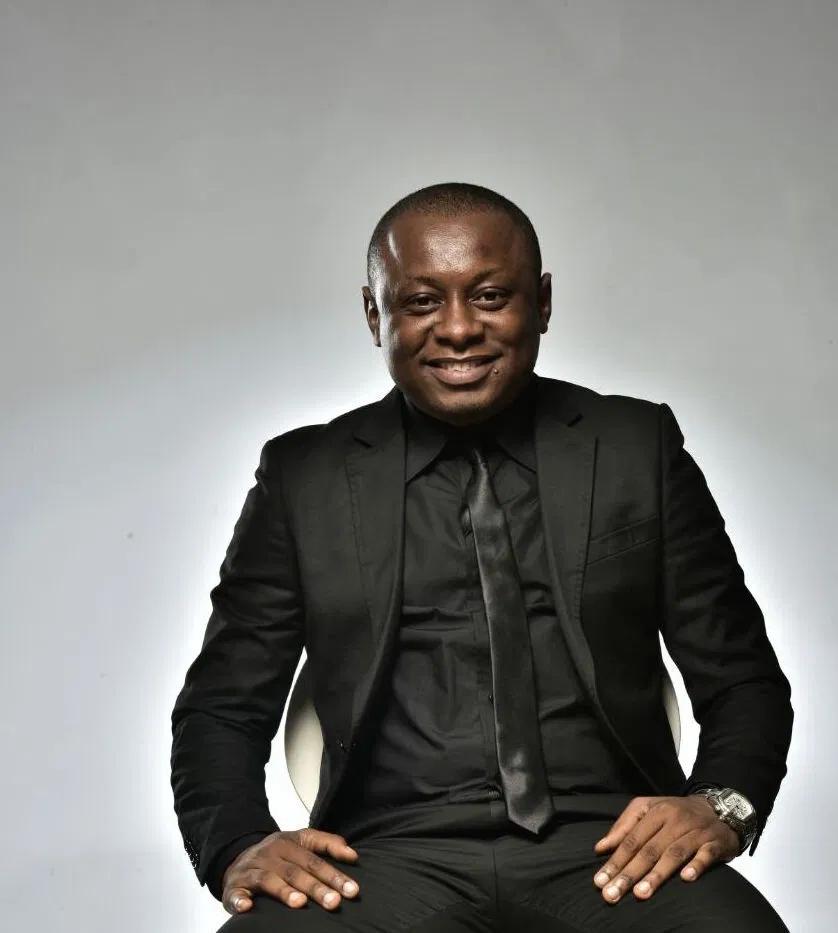 Agbor GILBERT
The Cameroon film industry is growing and striving. Improvement is something that has to be consistent. People can only get better, changes will be made, and it's been in our favour. With CAMIFF, we are getting to that point of outstanding miracles.
Article and Vox Pop by Pelagie YANKEY, Editor at FabAfriq Magazine.