MFS Africa, Invests $3m in Maviance Cameroon
MFS Africa, has once more proven to drive the Fintech sector in Africa by investing in Maviance Cameroon. It is one of the best gateway to send money to mobile wallets within Africa and connects mobile money providers like MTN to banks like Ecobank across over 34 countries in Africa.
Maviance is a Cameroon based company providing digital financial services like agency banking and bulk bill payments. With the USD 3m investment in equity financing, Maviance will expand its product Smobil's national footprint in Cameroon to serve more consumers and to move into Gabon and the Republic of Congo.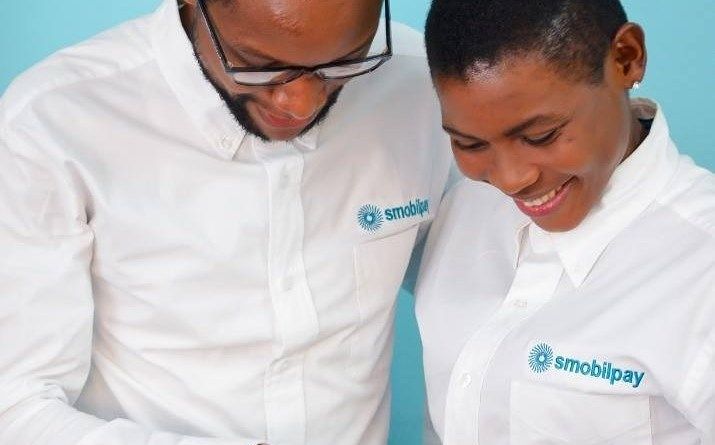 MFS AFRICA's investment makes it a minority stake holder in the company. UNDISCLOSED
Maviance Cameroon launched in 2012, at a time when mobile money looked unlikely in the country. Dare Okoudjou, the founder and CEO, says a combination of their assets, the ability to work with the Maviance team and shared vision, convinced MFS Africa to make this investment.
Maviance is a digital financial service provider and technology consulting company. They offer value added services as well as industry specific web and mobile solutions to financial institutions, businesses, and governments.
One of their main aims is to create sustainable and customized solutions to meet the requirements of customers by combining its industry experience with solution-oriented skills of business redesign, concept, project management, programming, and testing.
It specialises in domestic and cross-border payments, mobile payments/commerce and agent banking services and solutions.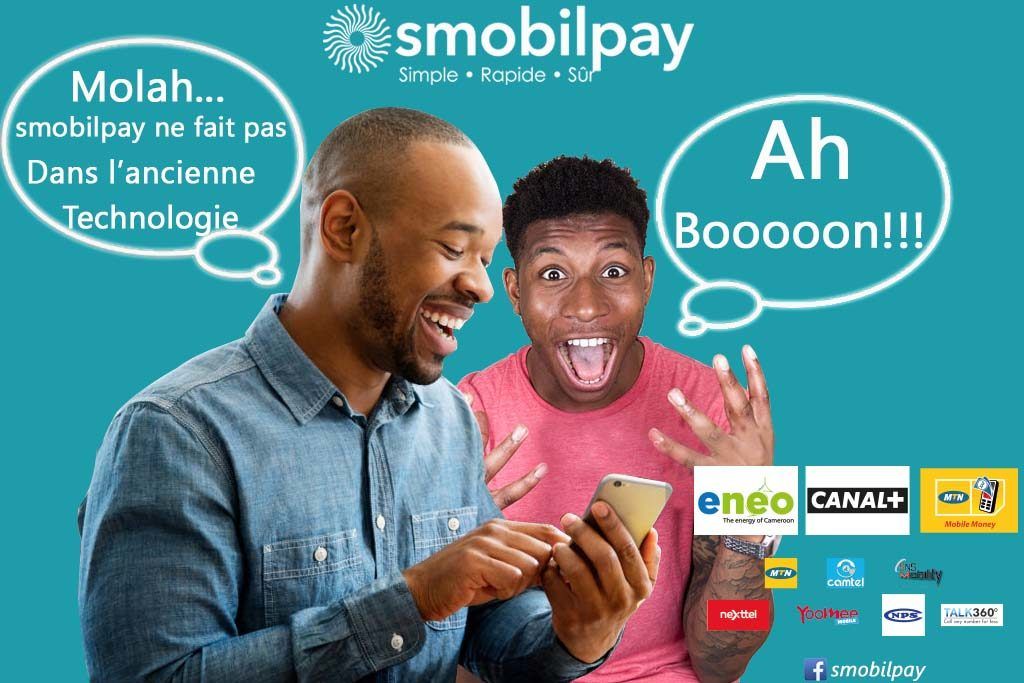 Smobilpay is connected to GIMAC, the interoperability switch of the Bank of Central African States (BEAC) and the platform serves over half a thousand customers a month, according to Maviance.
With the existent pandemic, digital banking has become primary with business owners searching for ways to digitise payments observed Jerry Cheambe, Maviance Founder..
As a result of this investment made by MFS AFRICA, Maviance will expand Smobilpay to serve more consumers in Cameroon and expand to Gabon and the Republic of Congo.
Maviance has an agenda "to become a regional company, providing cross-border services within the CEMAC Region".