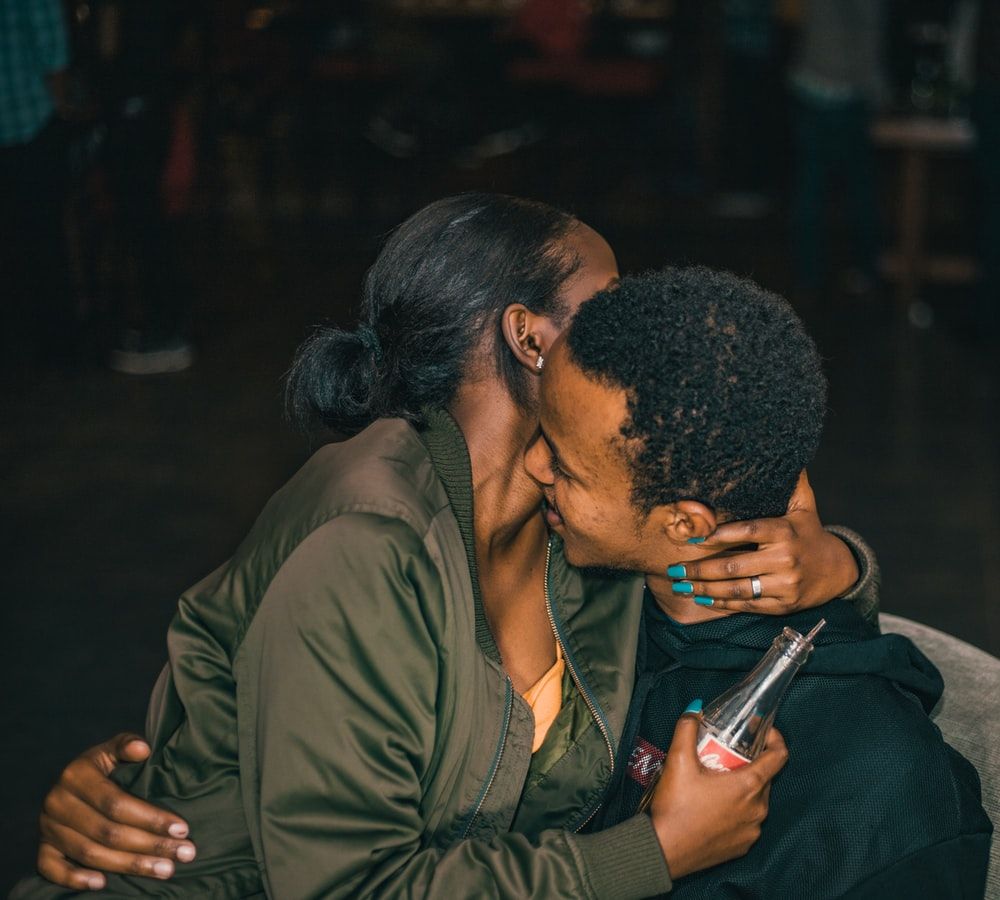 Or maybe you're not but you love reality shows ? Keeping Up With The Kardashians ? Laguna Beach? Big Brother Africa ?? Well, you will absolutely love The Couple's Corner!
The Couple's Corner 237 is THAT Show that will make you rebecome addicted to your tv (we know your phone stole the love you had for it back in the days), discover the amazing Cameroonian Culture and Cuisine and will not fail to  stir up your emotions.
BLACK LOVE CAUSE WE'RE BOUT THAT
Do you remember that time you fell in love and no one could tell you nothing ? We will make you revisit your lovely memories and inspire and revive your own sex, family and love life just while you relax revive  on your sofa.
A REALITY TV AND A GAME CHANGER
The Couple's Corner roots for Africa. We're talking bout emancipation, stress-free life, good living standards, culture and values, true love, happiness and financial freedom.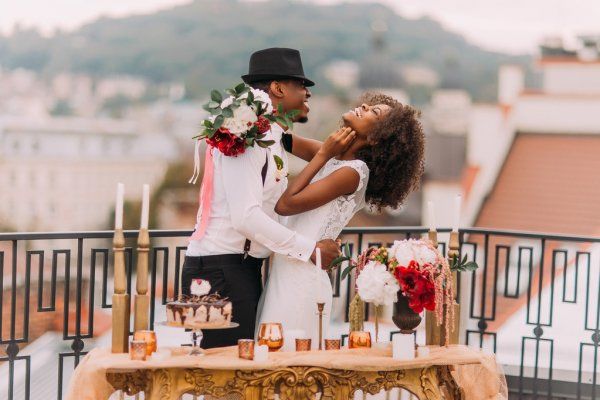 HOW IS THAT ??
10 couples who are truly in love get into the love mansion in one of the hottest towns of Africa: DOUALA. One couple gets to be the winner, voted legally by its fanbase through internet, messages and calls. Both partners get to see their traditional marriage TOTALLY financed by the team behind the project and their wonderful partners (to promote Black Culture); with honeymoon in Dreamy Dubai, 5,000,000FCFA cash and hundreds of business opportunities offered to them...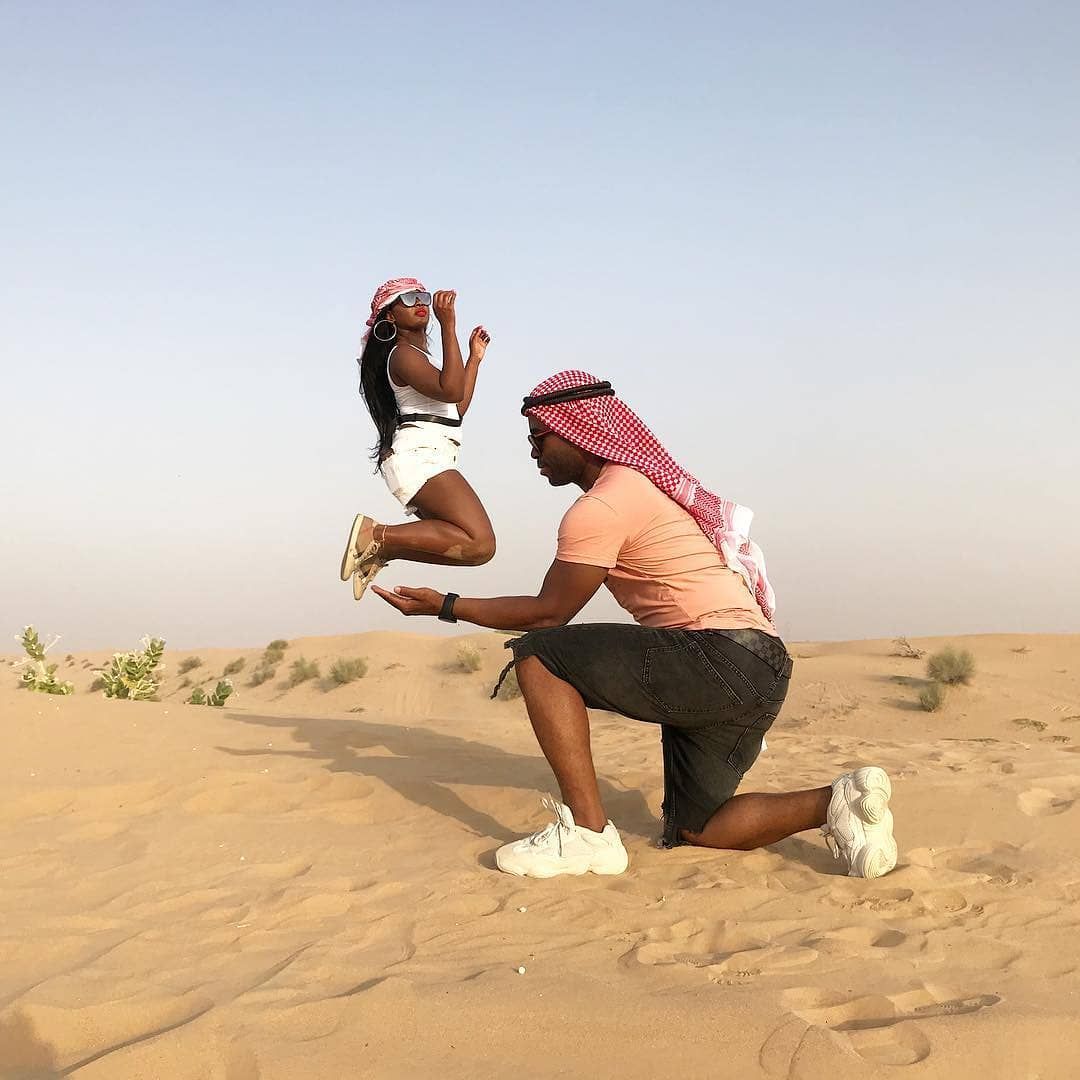 Wow. Sounds like a dream right ? It's not ! It's THE COUPLE'S CORNER 237.
ANTICIPATE!
10 fine young men and women. Accompanied by fashion designers, Master Chefs, Coaches and a whole team of people ready to make their dreams happen. This is the Fabulous Africa WE talk about.
You are gonna be glued !
Wanna join? Here is the link to the registration form:https://forms.gle/2krUxzDkwAbAkmck8
The Couple's Corner is starting soon.
Stay tuned on our pages and website for the latest updates. You can also follow The Couple's Corner 237 On Social Media..well, if you don't want to miss anything bout the dopest thing coming up in Africa. (Blink)
TWITTER; @CouplesCorner21

INSTAGRAM ; @couplescorner237

FACEBOOK ; Couple's Corner 237

YOUTUBE; https://www.youtube.com/channel/UCoRnxL1voP5jzjR23SBvroA
TIK TOK; https://vm.tiktok.com/ZMeALpLnY/