Afropop Takes The Spotlight
African contemporary music commonly called Afropop comprises more than 50 genres with a variety of cultures, languages, history and stories . Afropop is the line between African and western music. Nigerian musicians Fella Kuti and his partner Tony Allen have been given accolades for being the founders of Afropop in the 70s. Afropop was however said to have died with them as Western music had dominated the world for ages triumphing over Afropop even in Africa. And although African Americans were topping the music charts in the industry, their music was still considered Western music.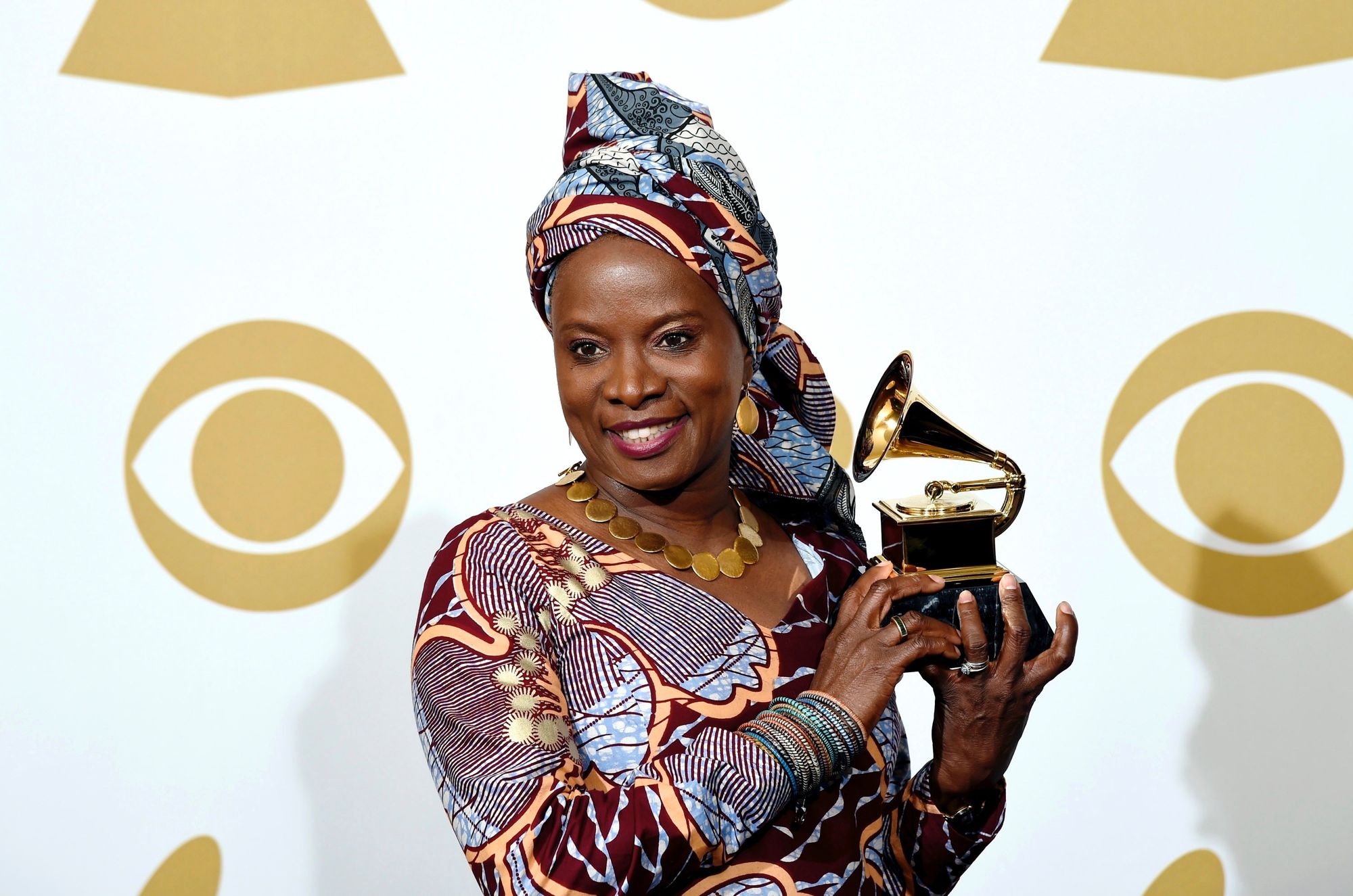 Five time Grammy winner Angelique Kidjo has raised the African banner high throughout the years. Afropop however still did not have a balance in the music industry until 2019 when World music sensation Beyonce collaborated with African artists like Wiz kid, Burna Boy, Salatiel in the making of 'The Lion King:The Gift' album with  'Brown skin girl' winning best music video at the Grammy awards in 2021. This collaboration paved the way to many others becoming a key link to the Afropop and RnB collaboration .
The year 2019 will forever been engraved in the African music industry as Afropop took a leap when Nigerian artist Burna Boy's  album 'African Giant' was nominated for best World music album. That same year, Ckay's hit song 'Love Nwantiti' became the most shazamed song in the world due to the love it garnered on tiktok. By 2021, Burna Boy's 'Twice as Tall' album had been named best Global music album.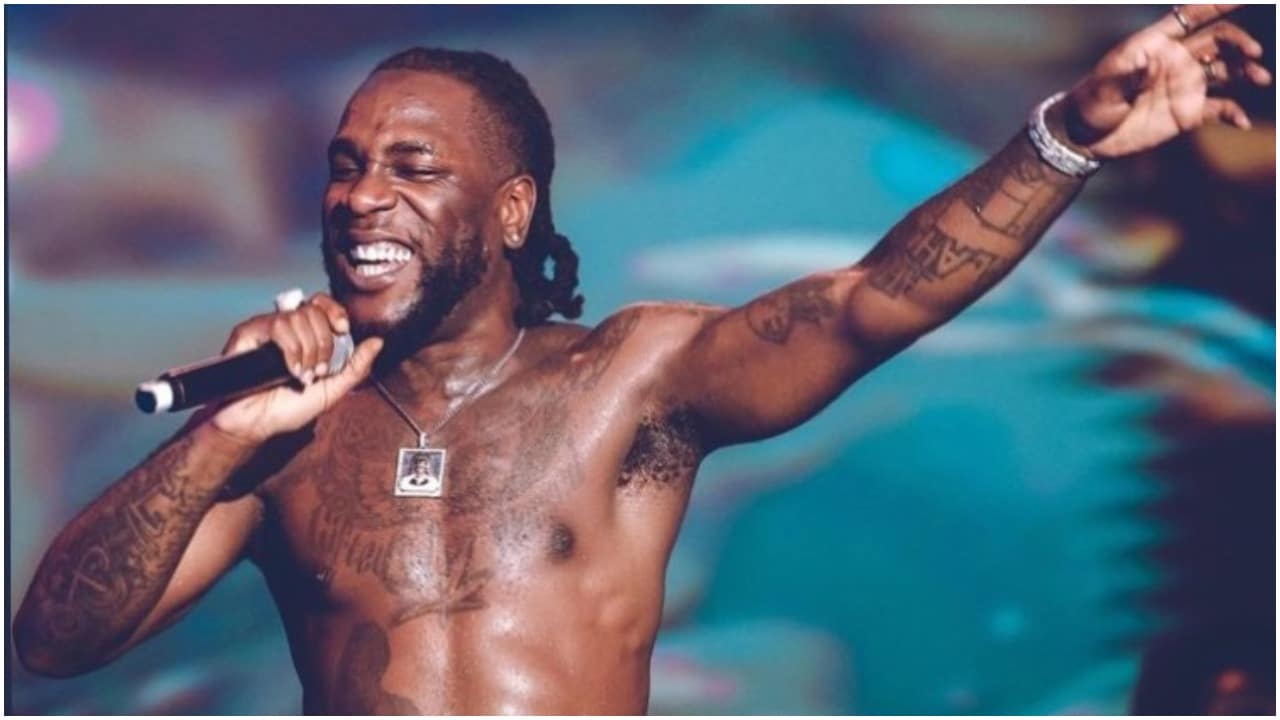 Afropop has since then been a favourite not just for Africans but the world at large as it has become a hit genre with people of all races vibing to African songs and attending concerts organised for and by African artists. Today, African based artists are seen organising world tours in different parts of the world and selling out the largest stadiums. Afropop, once considered inferior to western music, has now become a key source of entertainment for people worldwide.