Imagining The Trend Of 2050
Saturday September 23 was a day to remember in Yaoundé-Cameroon. It was the urban music fans and art lovers of the La zone festival which was a creation by Douala Art Festival (DOMAF).
Everyone was busy at Avenue Kennedy in Yaoundé and passersby could not ignore the beauty of art and the sounds from the drums and the murals. The street was covered with beautiful after works including a piece of Guy Kouekam et  Keullion which made the view very catching.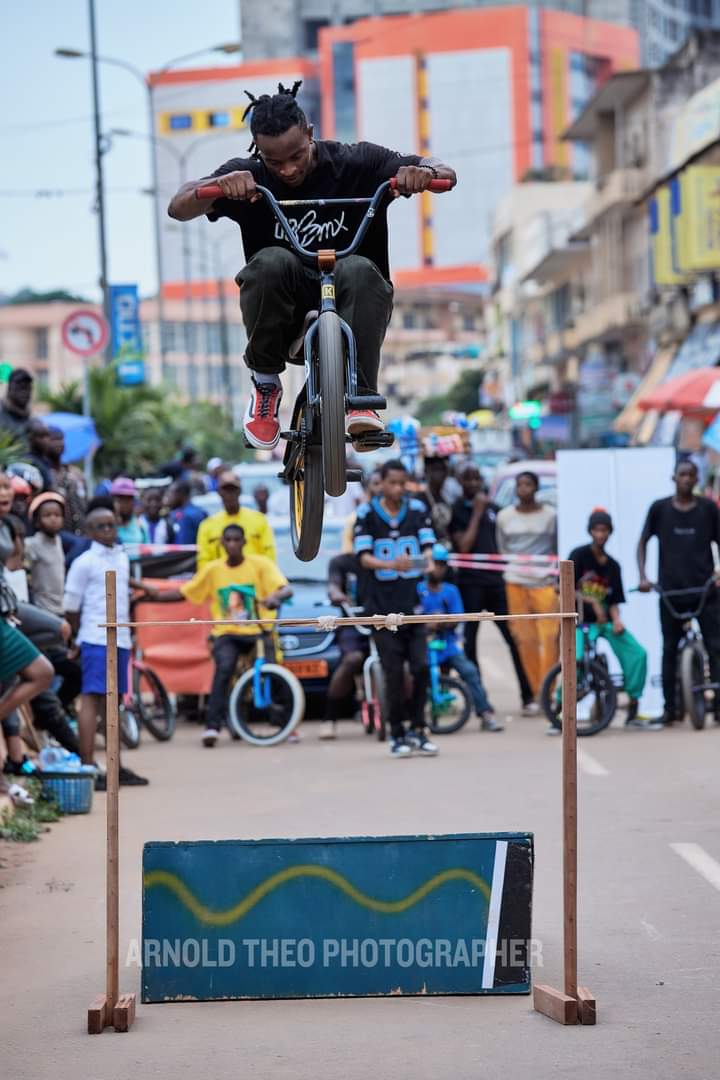 Aside from beautiful arts , street fashion was also the order of the day. Three fashion designers had a fusion to think of what fashion will look like in the mid  21st century and gave the audience a privilege to share in their thinking by having a street runway fashion show with the theme " Tomorrow is Yesterday"
"We work with everything , from wood to aluminium, or kitchen utensils,"Bristle says. "We call it upcycling. You'll wonder why upcycling : because clothes or objects that were created , do not have the right to die. (source: africanews.)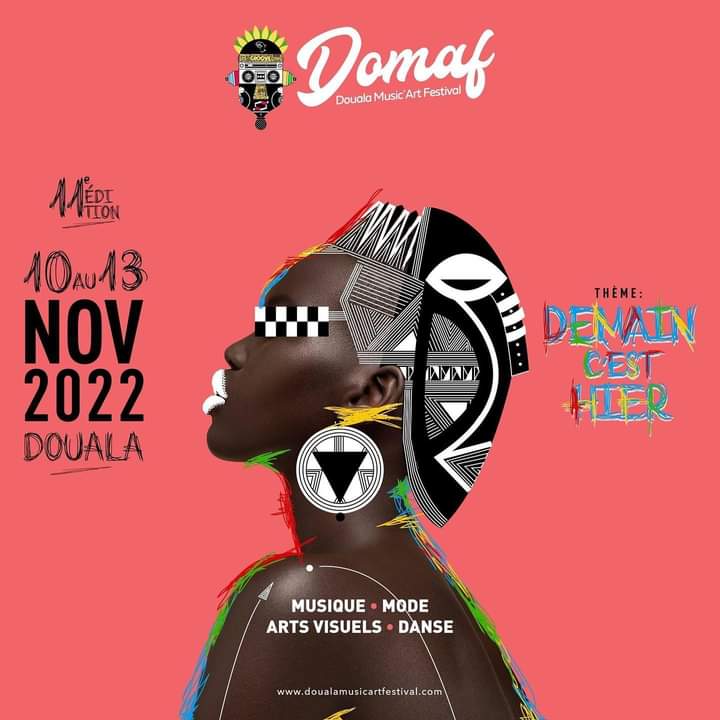 As such, preserving anything that a person creates . the inspiration to think about the future came to la zone by DOMAF by the UN sustainable development goals.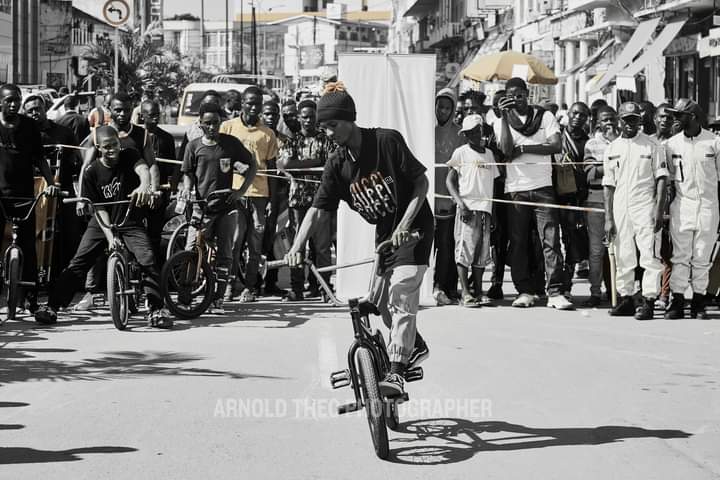 Throughout the weekend , the public had a swell art moment at Avenue Kennedy. They had a moment to bask in arts and enjoy the luxury and creativity of it.