Black Barbie From A Rio Favela Inspires Young Girls
Fans went to see the new Barbie film at Rio de Janeiro's Alemo favela complex and discovered a local persona known as "Black Barbie of the Complexo do Alemo."
Anne Beatriz dos Santos, commonly known as Anne Belize, inspired young girls to dress as Black Barbie, demonstrating that the popular dolls are not exclusively fair-skinned and have straight hair.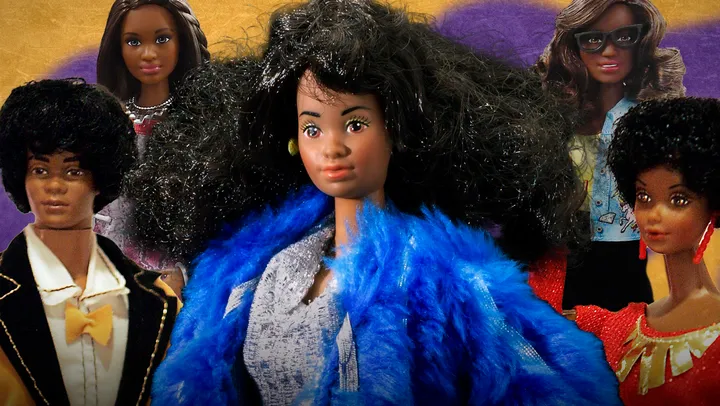 After much searching, Anne's mother Vanessa acquired a Black Barbie doll for Anne's birthday and had a clothing made for Anne that matched her doll's.
Vanessa took some photos of her daughter in the favela and was so pleased with the results that she made a Barbie-themed notebook cover for Anne.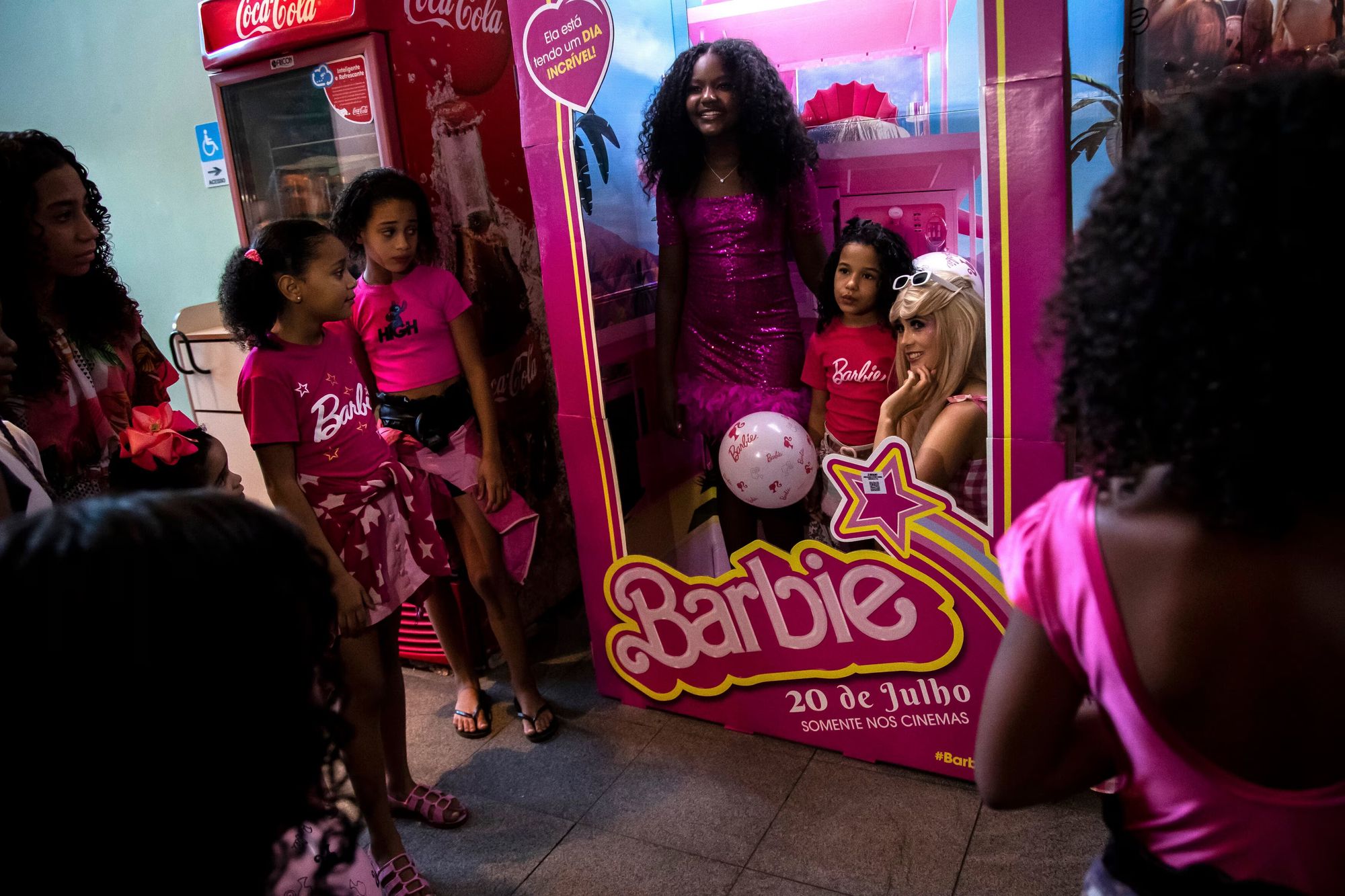 At school, it became popular right away, and friends urged her to make more covers.
Anne wants to be a model and actor to empower other girls and has a developing social media following.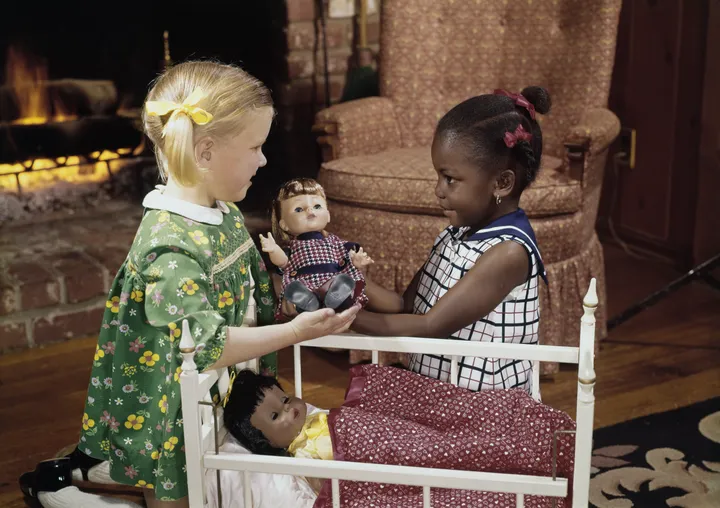 The mother of Anne, Vanessa dos Santos, expressed her happiness that some moms have written to her to let her know that their kids are accepting their hair and letting it to be full since they saw her on social media. She is thrilled that some of her pals are embracing their big hair as well.
The Barbie movie attracted about 1.2 million viewers on its opening day, which was the second-highest number in Brazil since 2014.