Hot Off The Press: FabAfriq Magazine Illuminate Edition!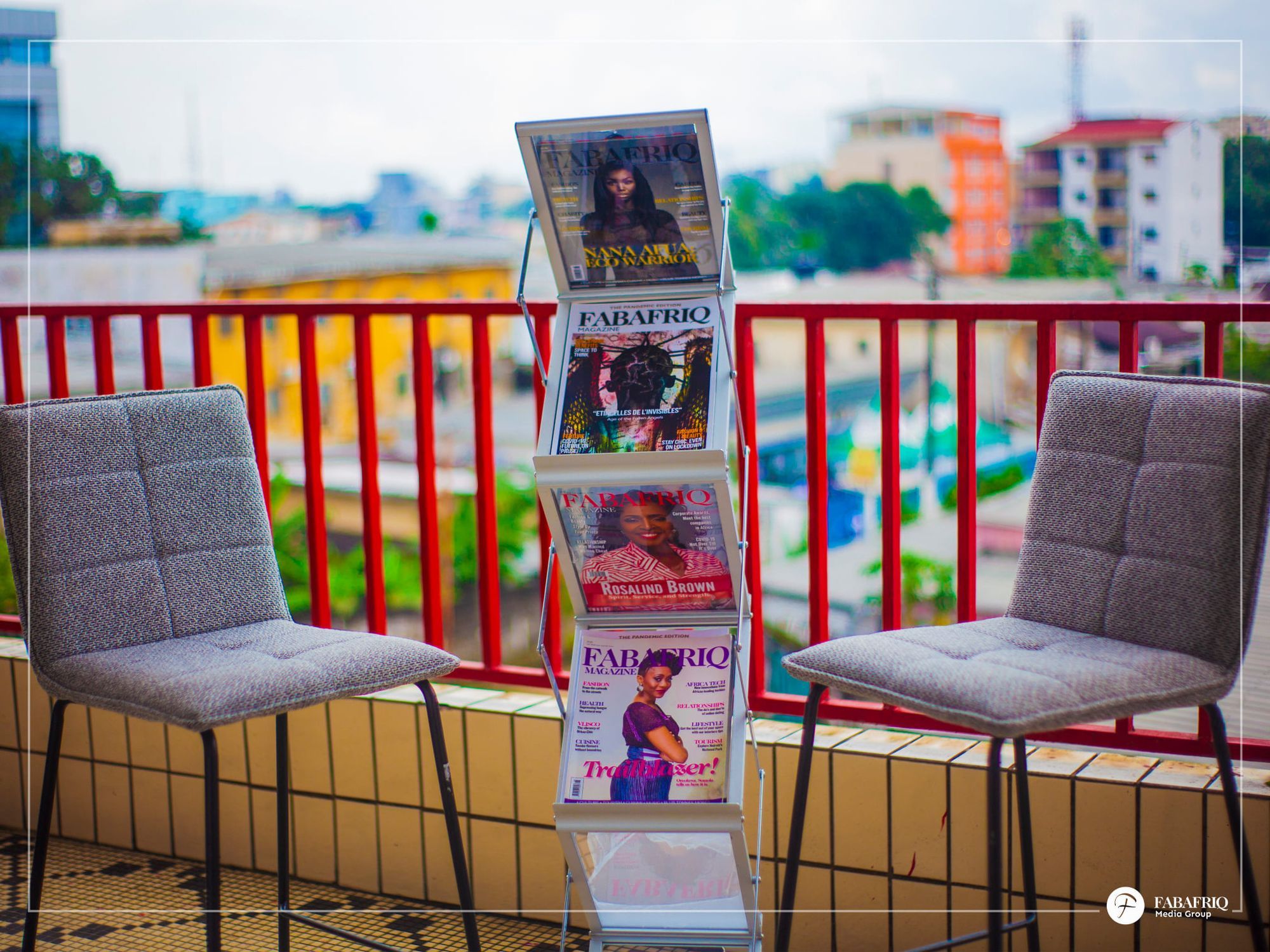 We are thrilled to announce the release of the latest edition of our magazine, "The Illuminate Issue". Join us on October 18th at KIA Showroom Bonanjo, at 6:00 PM, let's unveil this edition together.

Full of engaging articles, stunning visuals and thought provoking features, The Illuminate Issue promises to display a diverse array of topics that will captivate and inspire you. From the glitz and glamour of the fashion world to valuable parenting tips, health insights, career advice, breathtaking tourism destinations, heart-warming relationship stories, and compelling feature articles on boosting gender equality; this edition has it all!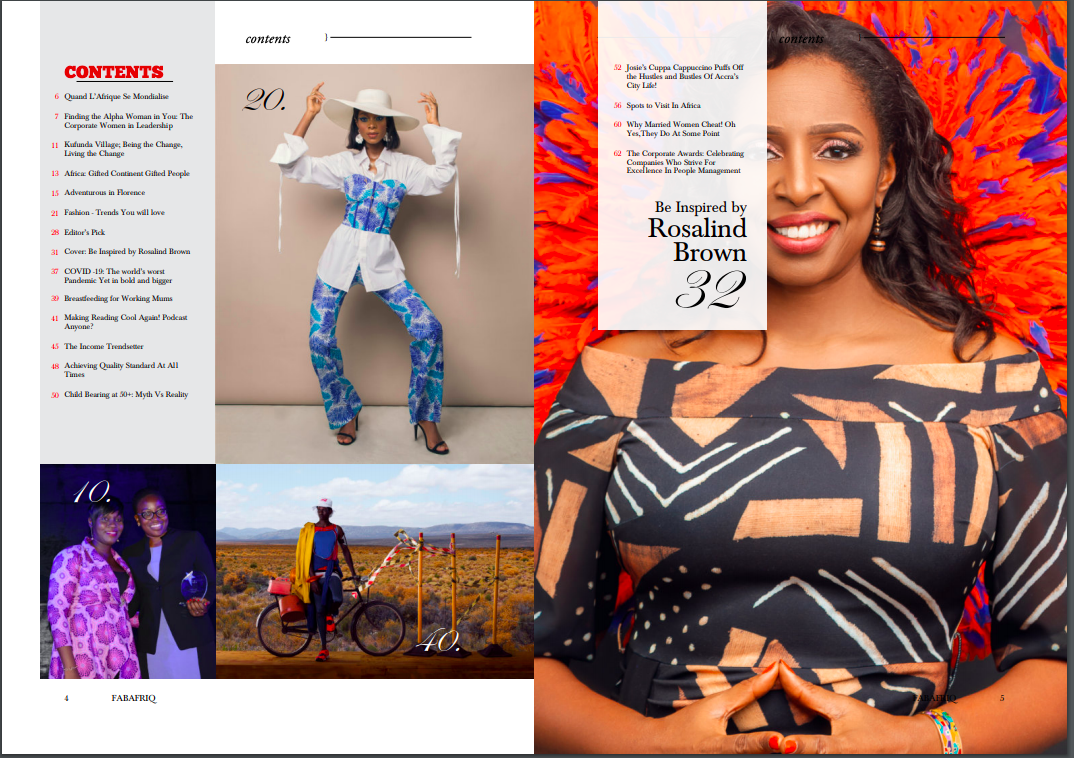 This edition focuses on phenomenal women who have braved the odds in business, career progression and lifestyle to reshape the thought patterns on women's contribution to sustainable growth in the continent and diaspora.
The magazine celebrates milestones and key achievements of cover lady Saida NEGHZA, business guru par excellence, who holds several top positions in the business sector, cutting across 54 countries. She is the Managing Director of SORALCOF Algeria Group and President of the General Confederation of Algerian Enterprises. She is also the President of Business Africa since 2019.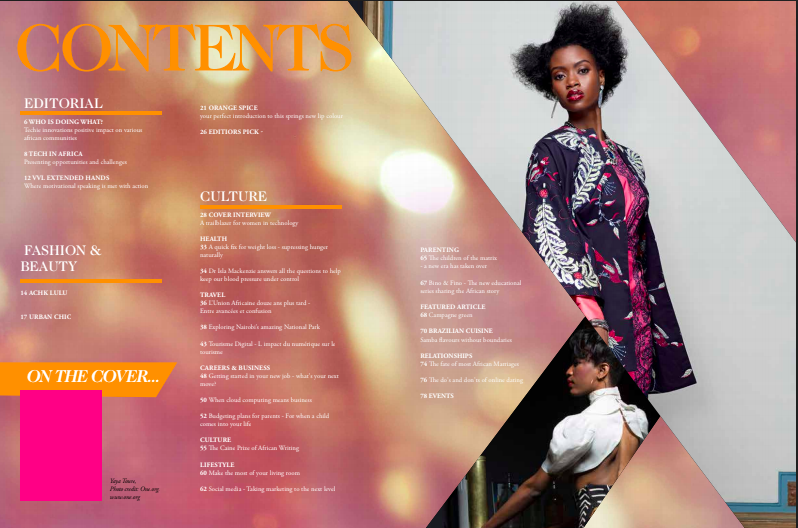 This edition equally celebrates 50 courageous and inspiring women who influence in one way or the other, shifting trends on gender by their work. During the release party, we will equally be giving out copies of our magazine edition which focuses on Female Genital Mutilation.
Remember to participate in the ongoing quizzes on our social media pages as you will stand a chance to win amazing prices.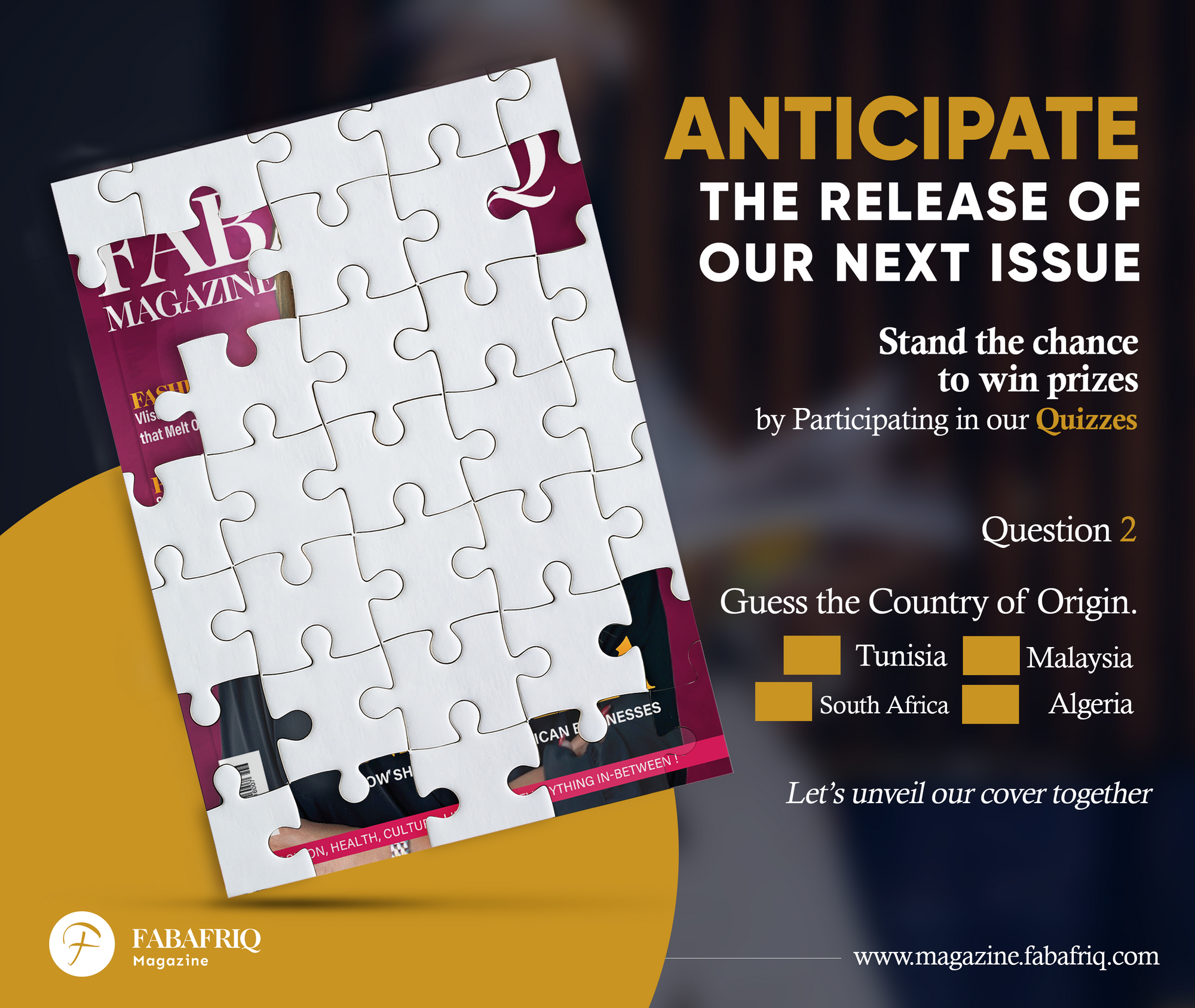 We feel like giving back during this Month of Breast cancer awarenss. We are seeling some practical items to colour your wardrobes. Come with cash to generously give to our selected charity organisation, The PATCHA Foundation. Through your donation, the foundation will be able to help more people and continue to sensitise the public.
Do not miss a chance to be part of this exciting release party, as the event will be a night of true illumination and inspiration. We look forward to seeing you there.