Yaya Toure Reveals Desire To Sign Sadio Mane For Manchester City
Former Manchester City Midfielder Yaya Toure has disclosed that he had urged the club to sign Sadio Mane from Southampton during his time there.
Toure expressed his admiration for Mane, highlighting his desire to play alongside him. Mane, the Senegalese forward, impressed during his tenure at Southampton, scoring 21 goals in 67 Premier League appearances before joining Liverpool for £34 million.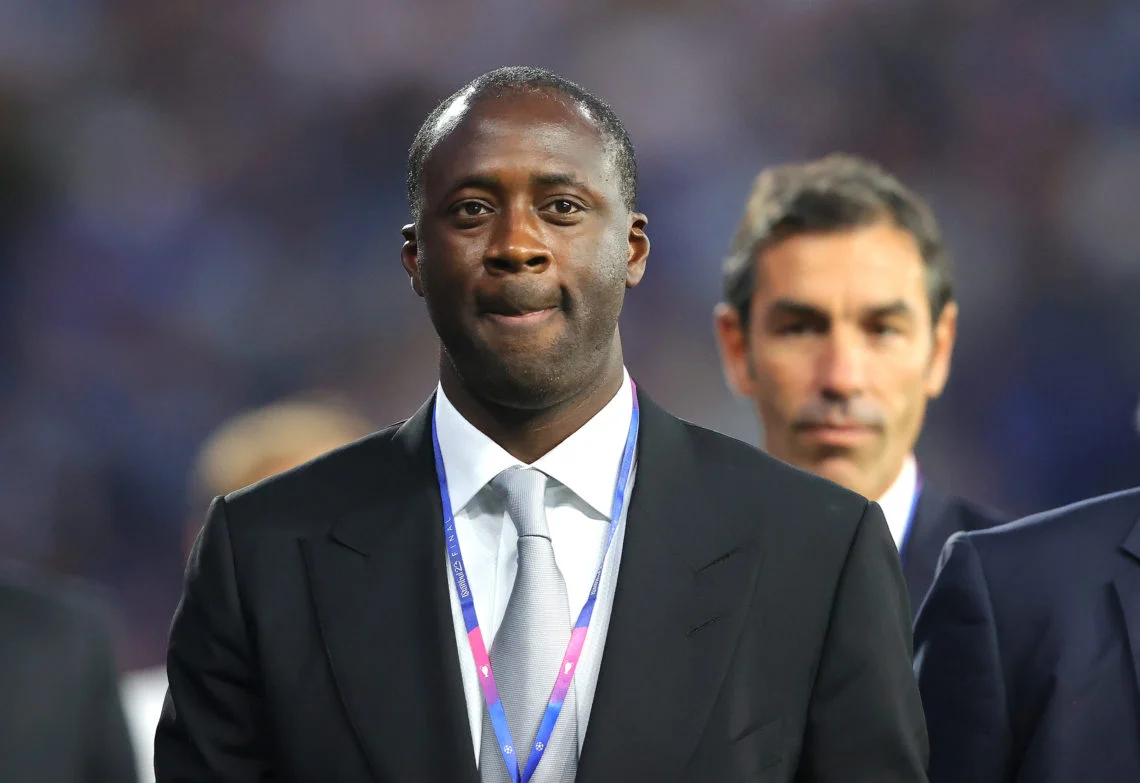 Toure commended Mane not only for his footballing abilities but also for his exemplary character.
Mane donated £41,000 to his national committee fighting against COVID-19 and provided 300 Liverpool shirts for locals in his hometown to wear during the 2018 Champions League final. Toure emphasized Mane's humility and simplicity, highlighting his preference for a normal car over luxury vehicles like Ferraris.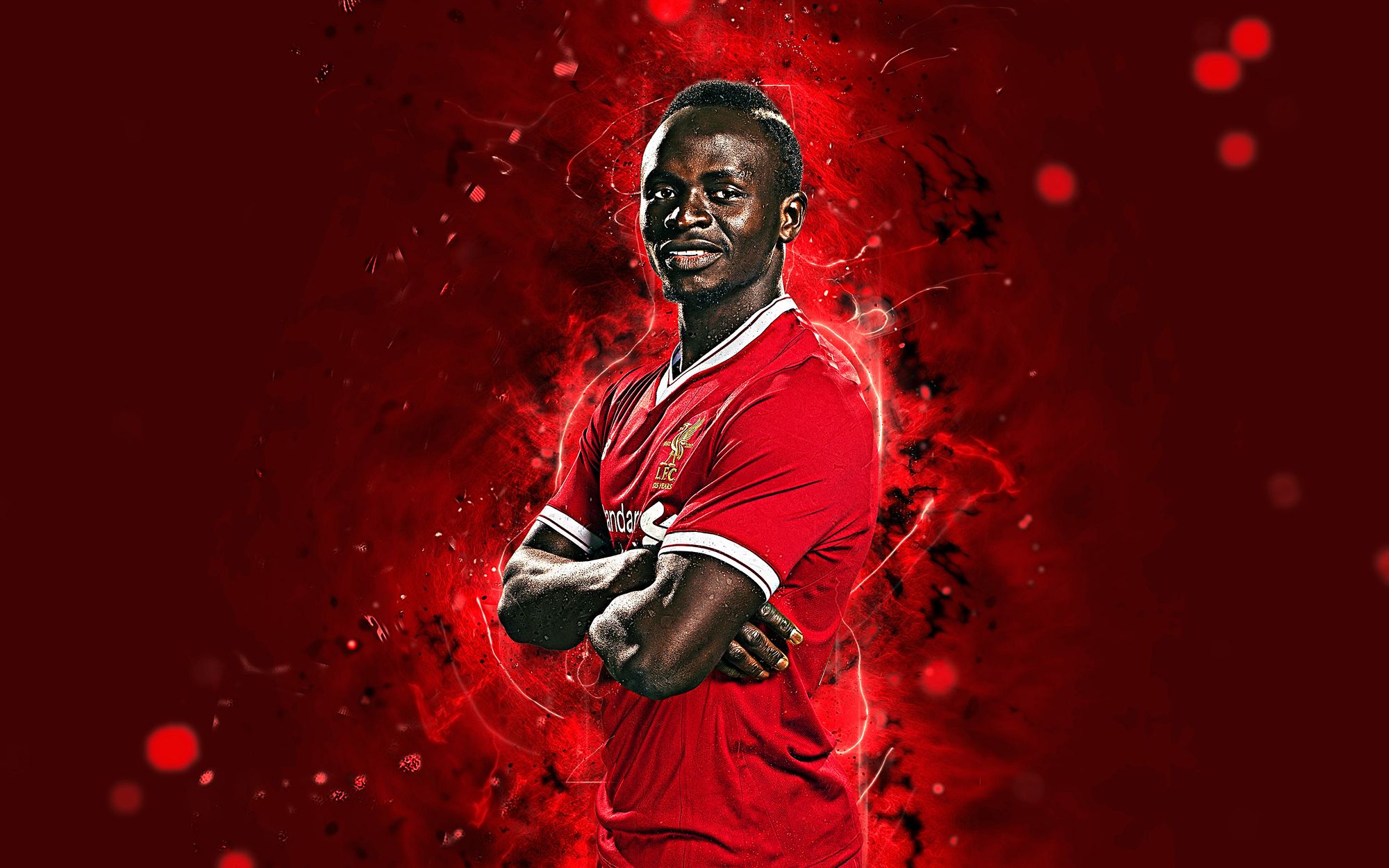 After a successful spell at Anfield, where he scored 120 goals in 269 games and won six major honors, Mane joined Bayern Munich in June 2022 for £35 million.
Toure recognized the impact of Mane both on and off the pitch, hailing him as a role model and commending his involvement in charitable endeavors in his home country.