William Ruto Has Been Elected As President Of Kenya
A large crowd of chiefs of state and governments awaited William Samoei Ruto at the Moi International Sports Center Kasarani in Nairobi. The officials were present during the inauguration ceremony  of the fifth President of Kenya.  William Ruto made his grand entrance in a charged environment.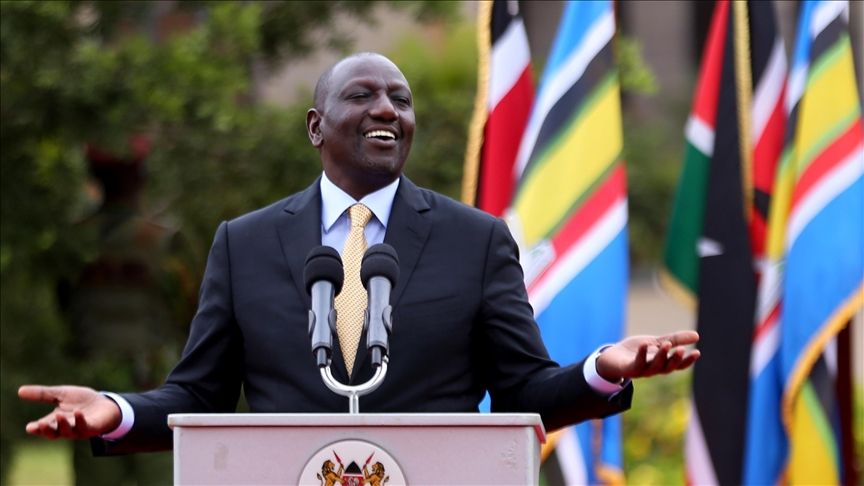 Before the sun came up, the 60,000-seat stadium was sold out.  Many onlookers wore yellow, the colour of the party of Ruto  and waved Kenyan flags. The Kenyan President pledged to be faithful to the Republic of Kenya, to safeguard and defend the Constitution and laws, and to uphold the sovereignty, integrity, and dignity of Kenya.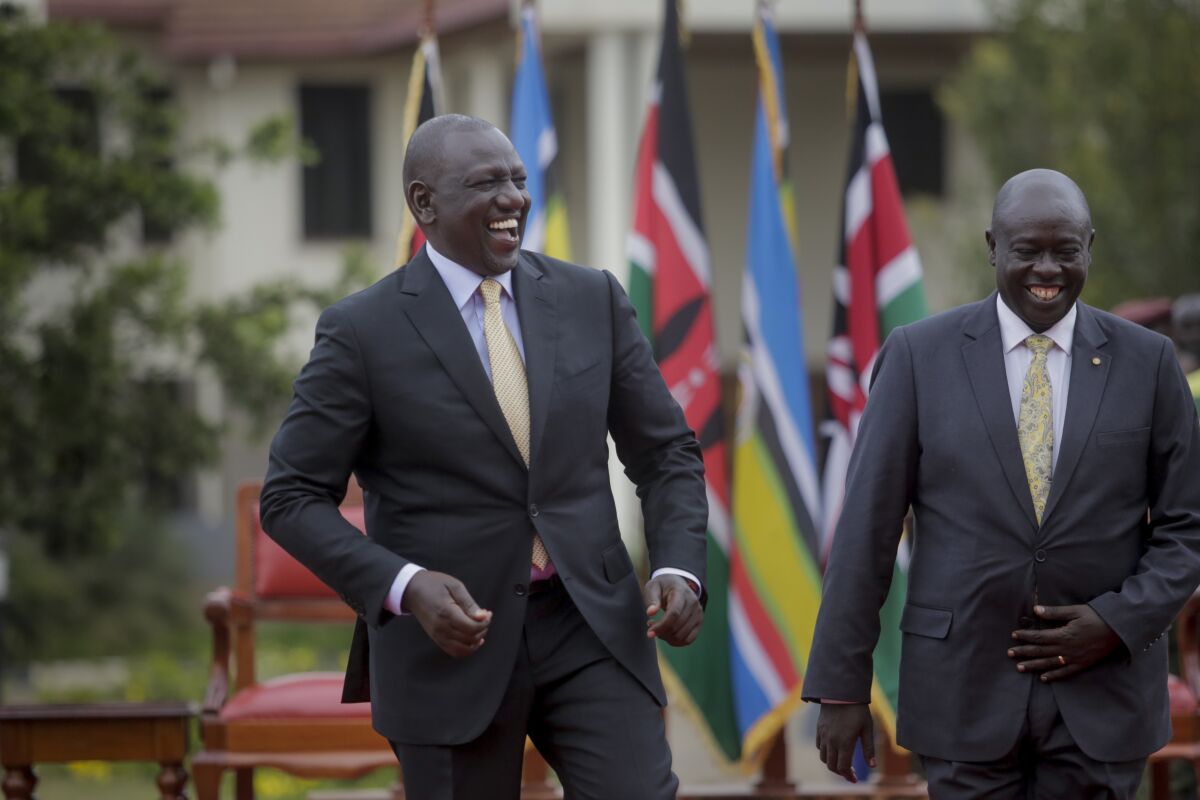 Many Kenyans flocked to witness the inauguration of the United Democratic Alliance candidate. Hundreds of people were crushed and injured as they attempted to enter the stadium. The majority of the injured were taken to the main hospital of Nairobi.