Will Smith Denies Gay Rumours Following Claims He Had Sex With Duane Martin.
Will Smith just can't seem to catch a break. If he's not dealing with the ongoing professional fallout of that infamous Oscars slap, he's fielding questions about his bizarre relationship with wife Jada Pinkett-Smith, cos to be honest at this point, even if she came out and said they were never married in the first place, no one would be shocked.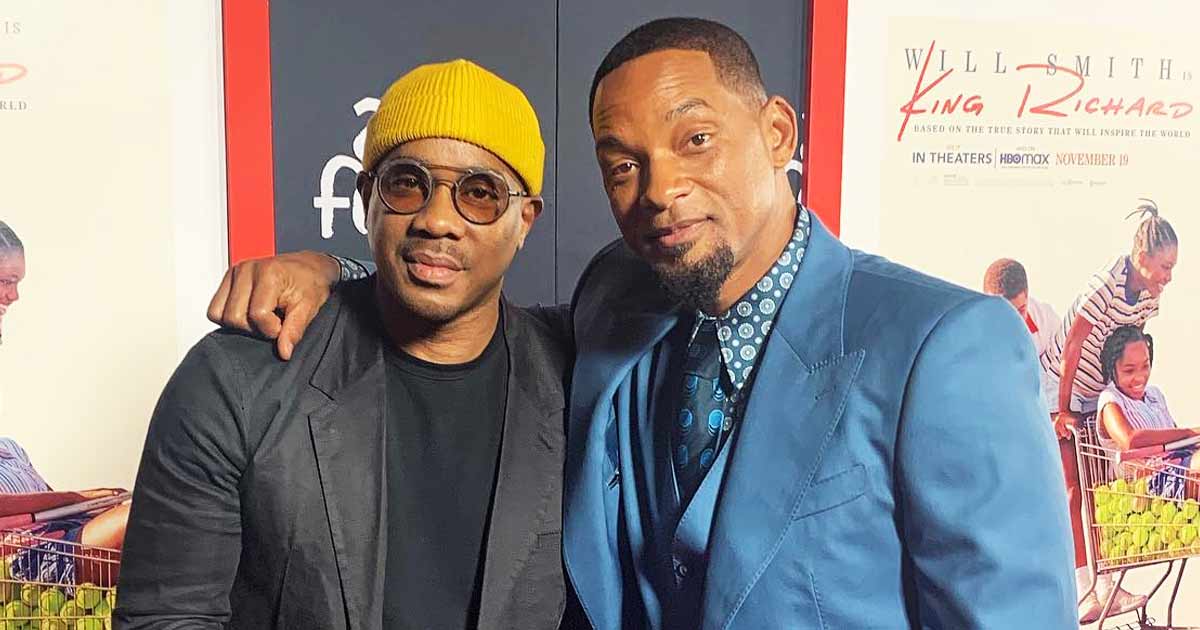 Unfortunately, this time around, the Academy and Grammy Award winning star was caught up in the mix of accusations that he had gay sex with former 'Fresh Prince of Bel-Air' co-star, Duane Martin years ago.
On Tuesday, Brother Bilal, who claimed to be a former friend and assistant to Smith, shocked the world after he shared during an interview with media personality Tasha K that he saw Smith and Martin engaged in anal sex.
"Will Smith will WISH this interview NEVER happened," shared Tasha K.
During the interview, Bilal explained,
"I opened the door to Duane's dressing room and that's when I see Duane having anal sex with Will."
He also went on to compare Smith's penis to the size of a pinky toe.
A spokesperson for Will Smith denied the allegations through a statement to TMZ,
"This story is completely fabricated and the claim is unequivocally false."
The celebrity news platform also claimed a close source said Smith is considering taking legal action following Bilaal's remarks.