Breaking News: The Sun Goes Down On A Legend!
The singer of 'Never Die Alone', Sir Earl Simmons a.k.a DMX has played his final partition and left the scene this day. The fifty year old artist has reportedly died at the White Plains Hospital this Friday after suffering a heart attack from an overdose since last week.
The news has been confirmed by his family and entourage through a statement. His loved ones said they were all present for his last notes after he was placed on life support.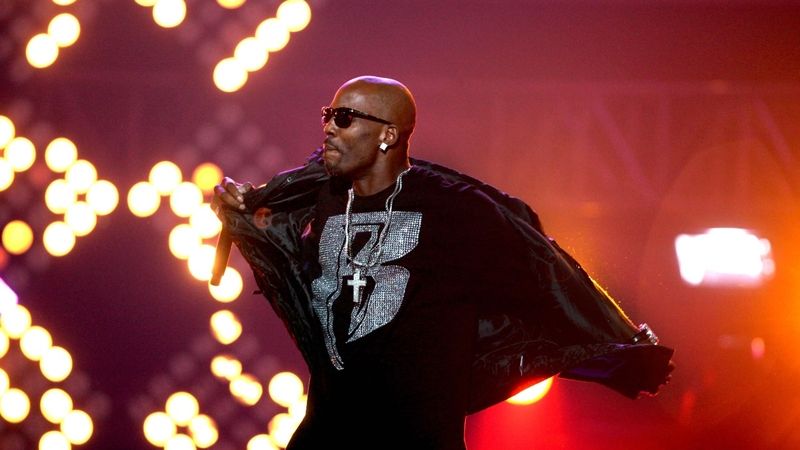 THE BLACK COMMUNITY IN PAIN
DMX was known not only as an artist. He influenced the lives, philosophies and music of many generations. Around the globe and on the internet, millions of youth and their parents are mourning.
Dear legend, go REST IN POWER! While we celebrate you forever