The generous businesses inspiring change
Africa is not the world's most wealthy continent, but it is one of the most generous. According to charitable giving surveyor CAF, up to 60% of Africans give to charity in the likes of Kenya, with similar levels of giving in nations as diverse as Sierra Leone and Zambia. Underpinning these altruistic people seeking to make real change is business, the likes of which have driven philanthropy across Africa.  Raising the profile of worthy causes can sometimes be more difficult for business people than for charitably minded football stars and their ilk. The decision to give is often counterbalanced by investors seeking greater profits. Despite this, there are a few individuals teaching lessons that business owners can learn from.
Inspiring the arts
Education and self-development isn't just about learning skills that will land you one of the conventionally well paid careers. The development of arts is crucial, too, and the unique culture of many African nations is a result of this. Art also gives communities the opportunity to promote causes to the national attention; as American business guru Erik H. Gordon has explained, the media is one of the most effective ways to promote social issues. This is an approach taken to by Nigeria's Theophilus Danjuma, who has provided up to USD$100m in art grants, according to This Day Live, who has developed this policy from the importance of art in his own childhood.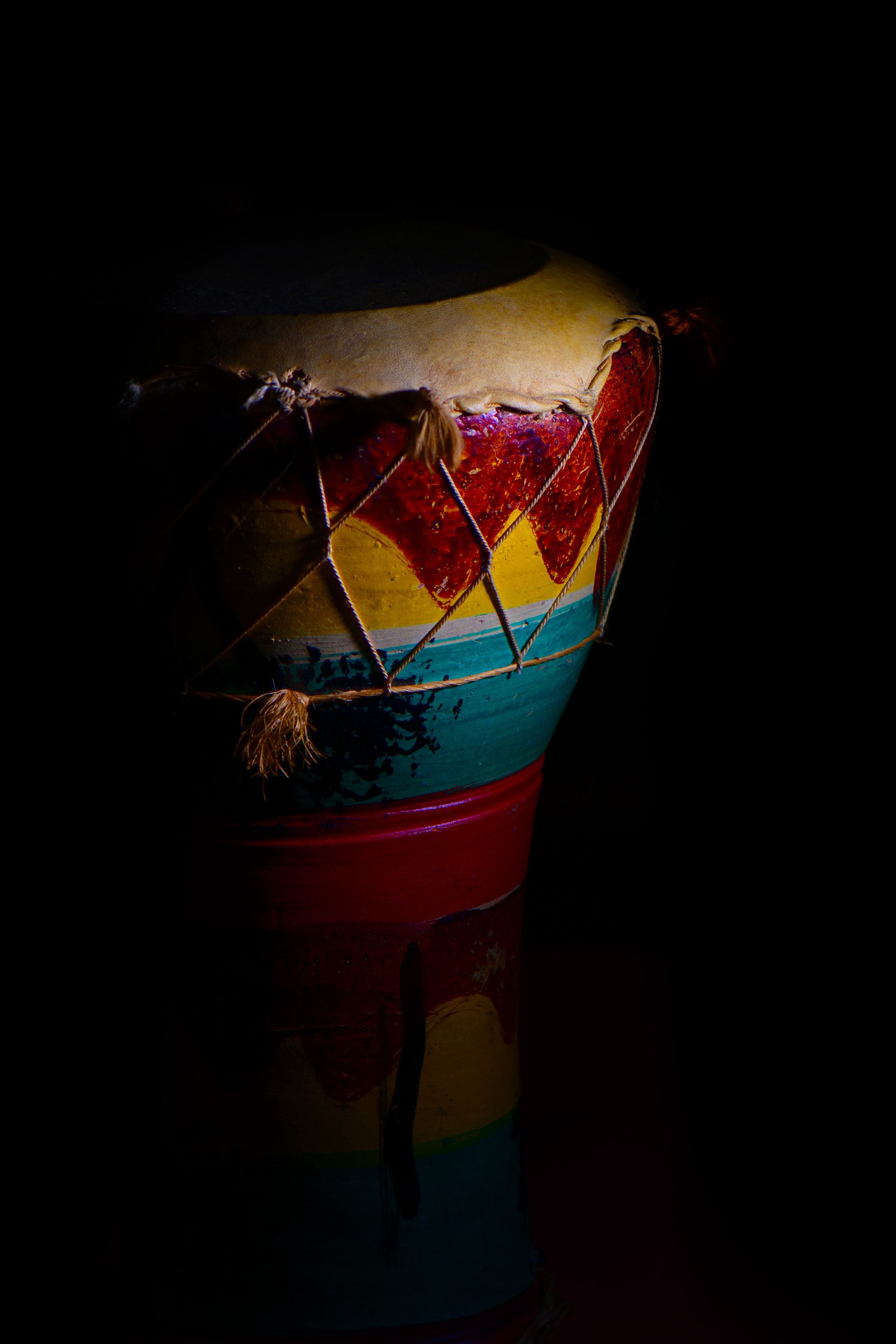 Providing relief from disaster
The shifting global climate has created a series of adverse weather events in Africa. As a result, Africa has seen a 16% increase in natural disasters, according to Relief Web, with a 14% increase in mortality rate. Aliko Dangote, one of Africa's richest men, has responded to this through big funding into flood control, according to Ventures Africa, who have cited an USD$18m in flood defences. As a result of this, philanthropists from all over Africa have responded in their own countries; Forbes reported that 9 of the top 10 philanthropists in the past decade have a strong focus on disaster control. This is a clear display of the positive effect of humanitarian spending, and how it can have a knock-on effect. Small business owners could help, too, even though providing low level benefits to the local community.
Using local knowledge
A key benefit of philanthropy originating from African sources is the local knowledge that it entails. A report by Fortune on African's most promising female entrepreneurs raised the local knowledge aspect and its benefits; one business woman, Zimbabwean Tsitsi Masiyiwa, lauded Oprah Winfrey's' educational efforts in the country but stated that more had been done, for less, through utilising local knowledge and putting money, and effort, where it counts the most, leading to the education of 250,000 disadvantaged people.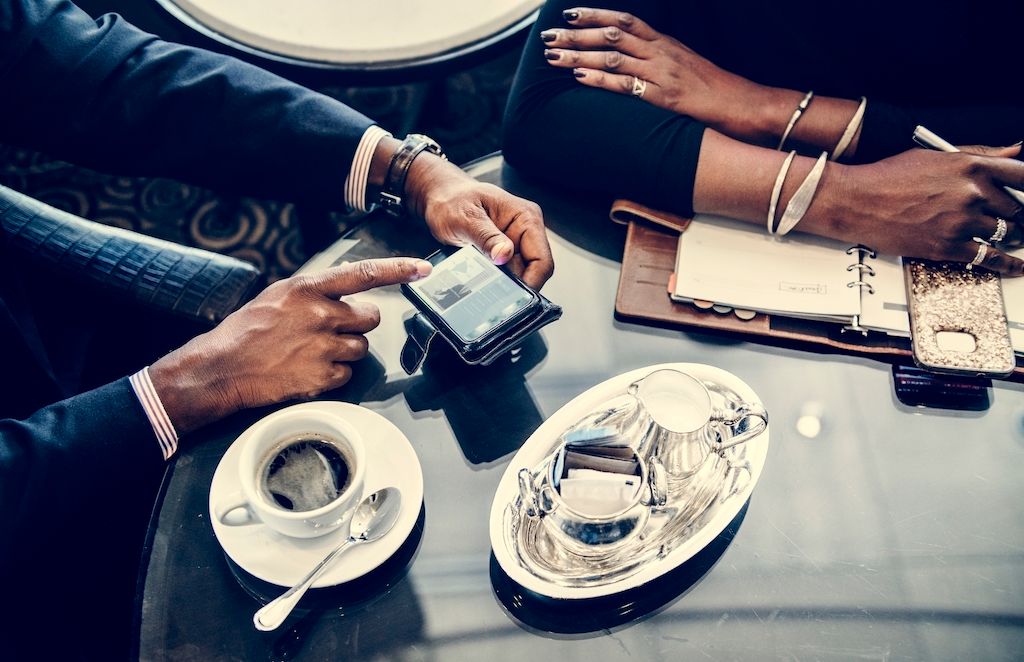 Despite economic troubles and comparatively lesser wealth to other continents, citizens of nations across Africa are doing good work to help those in need. Utilising local knowledge and a keen sense of the matters at hand, businessmen and women are showing the way to make philanthropy effective. Small business owners can, and should, take note.