Or The  Cameroonian Way Of Touchy-Feely Art?
If Cameroon has been mapped amongst the thousands of countries whose films are streamed on the latest hot film network: Netflix, it is thanks to the genius of dedicated Cameroonian film producers of "Therapy" and now The Fisherman's Diary.
If the latter has had more buzz and recognition, it is because of the grave level of honesty and transparency from its promoters Enah Johnscott (Director) and Kang Quintus (Producer).
The Fisherman's Diary is an emotional masterpiece, filmed professionally in a simple setting making it easy to get damped into the story. One must try really hard to not shed a little tear from time to time...simply GENIUS!
ANOTHER WINK TO CAMEROONIAN GREATNESS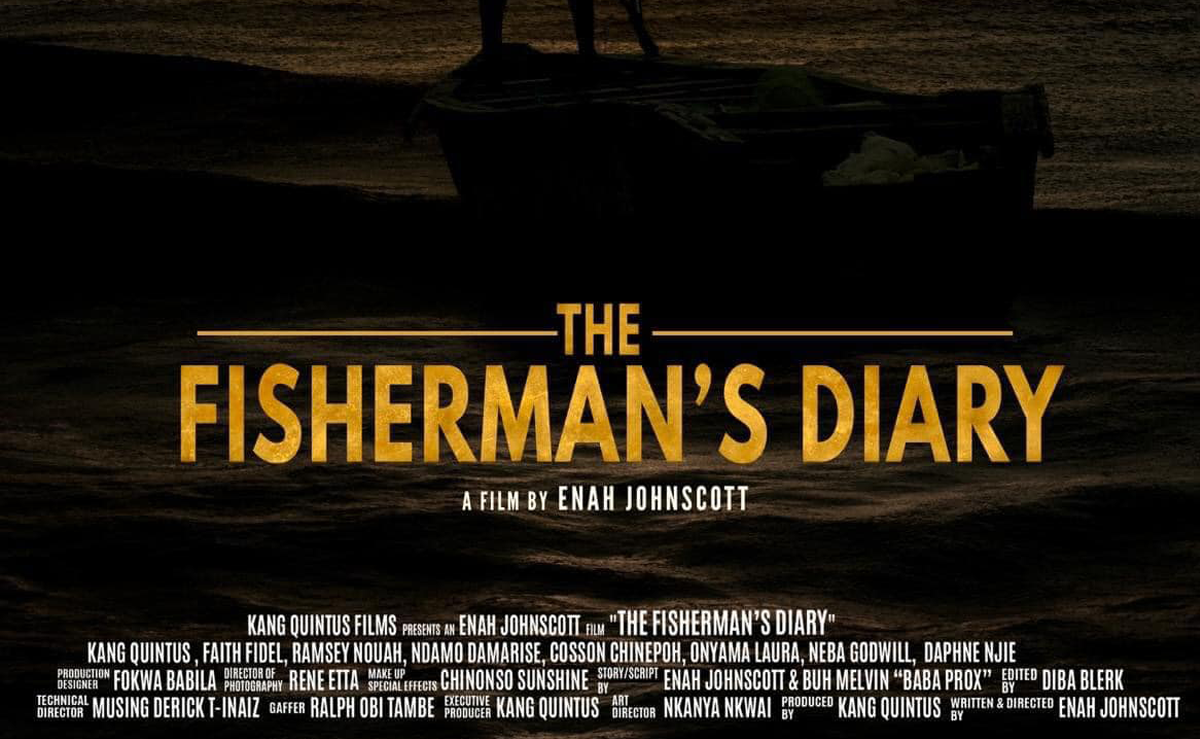 The Oscar nominated and multiple award winning film lays on two hours twenty-three minutes; enough time to explain the sufferings and life battles of EKAH, the protagonist, a young adolescent and daughter of a poor fisherman whose desires for education are stronger than any difficulty that life throws at her.
The Fisherman's Diary is a beautiful and melancholic trial to depict the sad realities of our continent: child abuse, violence, poverty, lack of education and hardship just to name a few. It is also a glorious painting of the wonderful determination of the African mind and its ability to move the strongest mountains when it executes willpower. Africans are powerful, and African girls are setting a movement of not giving up and breaking all gender barriers imposed by a society that doesn't favor the female and the poor. EKAH is the synonym of the African Royal Fighting Spirit.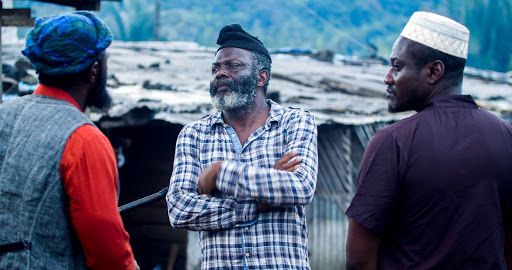 A 5-STAR CAST
The film has on board great actors such as Faith Fidel, Ndano Tramanse, Cosson Chinepoh and big personalities like Ramses Noah from Nigeria and Kang Quintus himself in the role of the fisherman. Such collaborations are not a surprise anymore as we know that the Cameroonian film industry is rising above stereotypes and getting to where it was always supposed to be: at high standards and superior quality level.
This magical work of art, is another opportunity to shake off any ideology that doesn't contribute to the mental, physical and educational development of Africans. Africa and its children, need more work of this kind: simple, yet poignant.Check out the trailer on link
Just like the music industry got transformed thanks to the love, passion and hard work from the new generation of musicians, we are about to witness a new breed of Cameroonian filmography. and we are absolutely here for it!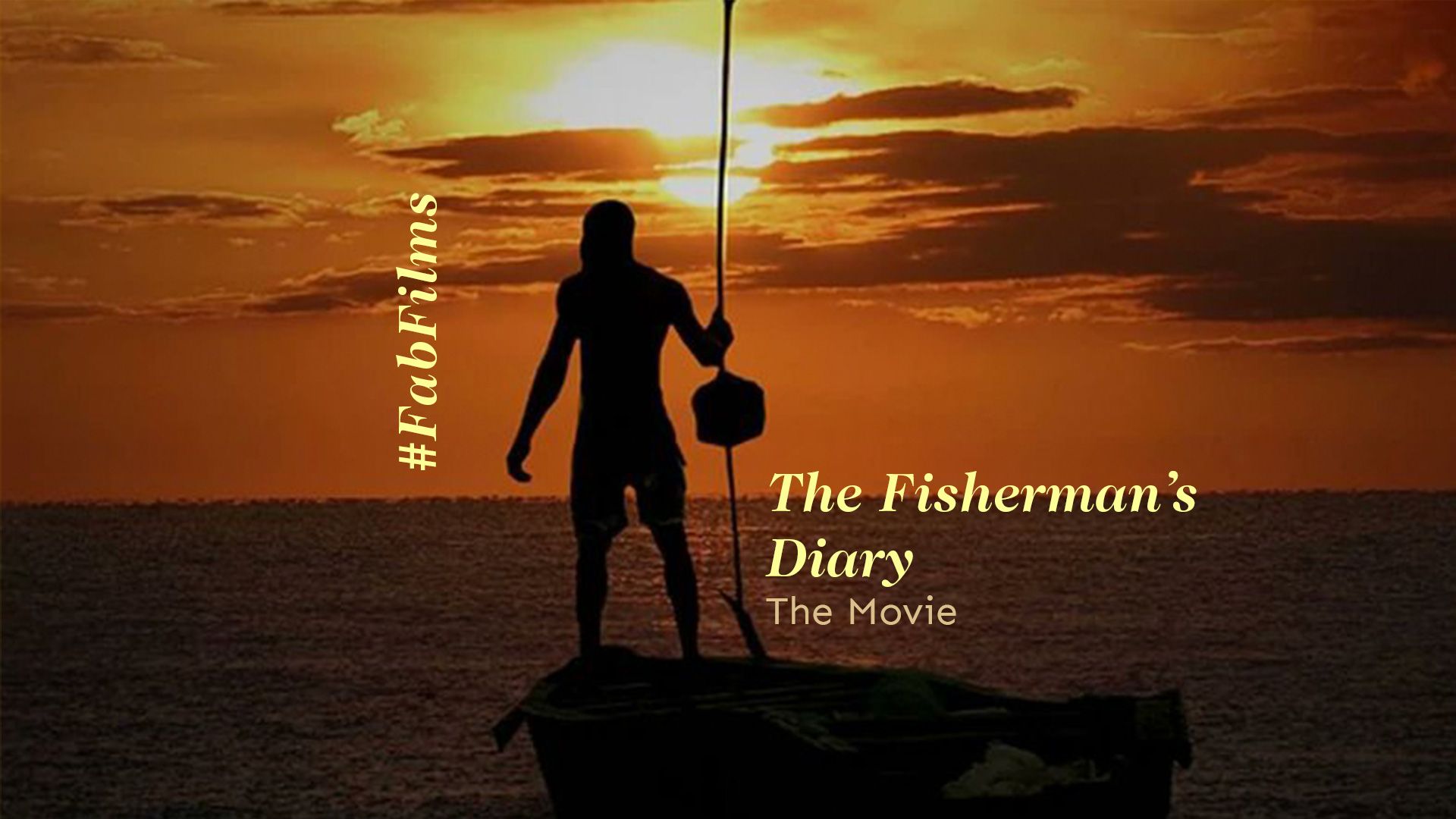 The Fisherman's Diary is a total to-go-for. Don't be the last to watch!