Tachlowini Gabriyesos Runs The Belgrade Marathon For Refugees
Tachlowini Gabriyesos departed Eritrea at the age of 12 and travelled over the desert to reach Israel. He is now running marathons to offer a message of hope and endurance to other refugees like himself.
Gabriyesos, who turns 25 in July placed 16th in the marathon at the 2020 Olympics and was the flag-bearer for the Refugee Olympic Team at the opening ceremony in Tokyo. He competed in the Belgrade Marathon as part of a United Nations refugee agency team on Sunday. Gabriyesos finished in the top 10 in slightly over an hour.
Gabriyesos told to The Associated Press  that it is a long journey and a huge challenge. It is also not easy to leave his family, his mother but one must never give up.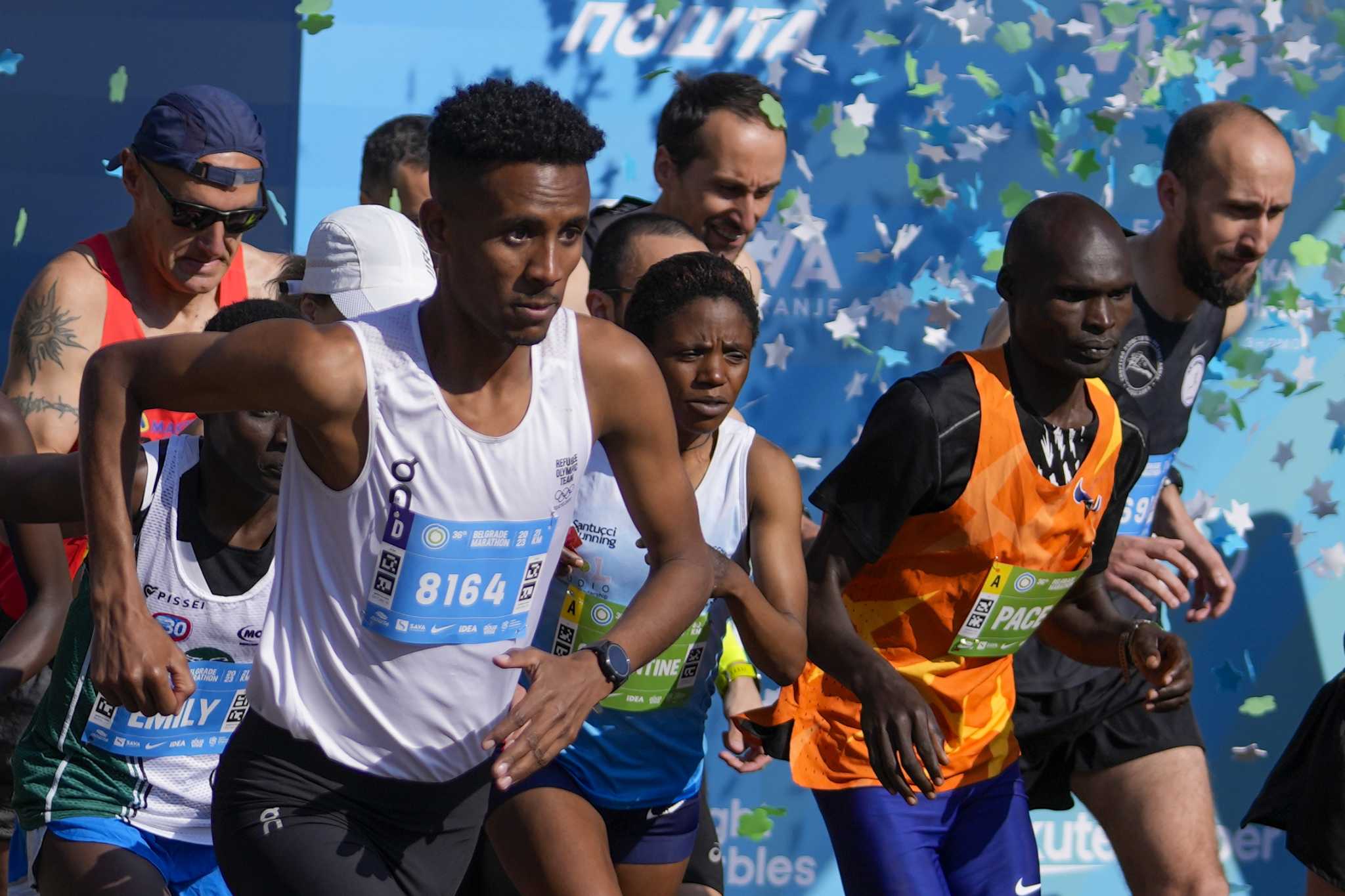 The city is the capital of Serbia, a nation in the south East Balkan Peninsula of Europe that acts as a land crossing point for refugees and migrants travelling to Western Europe.
Like Gabriyesos, many of the thousands of travelers on the trip are from Eritrea and must overcome dangers and difficulties along the way.  The own journey of Gabriyesos  in 2010 spanned several months and was difficult.
Gabriyesos, who was raised in his native Eritrea in a war-torn, violent and repressive nation will not even discuss the horrors he had observed there. But it was enough to force him to grow up apart from his parents.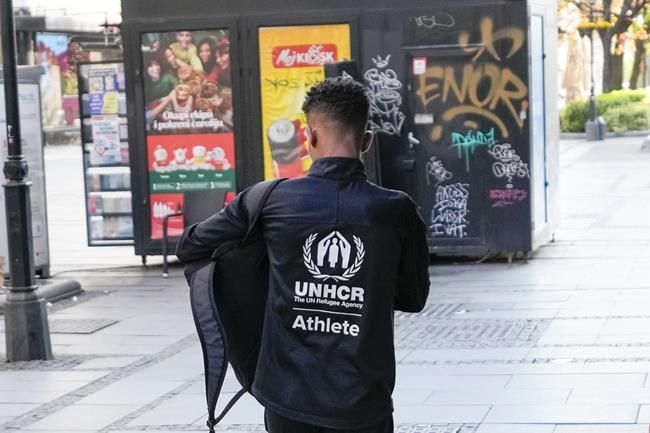 As a promising young athlete, Gabriyesos was awarded a Refugee Athlete Scholarship by the International Olympic Committee, which gave him the opportunity to compete as a refugee on a team of athletes who were unable to represent their nations due to their circumstances.
Gabriyesos qualified for the Tokyo 2020 Olympics after finishing the Agmon Hahula Marathon in Israel in 2 hours 10 minutes and 55 seconds to realise his Olympic goal.
Gabriyesos surprised many with his performance in Tokyo, coming in at 16th with a time of 2:14:02. His next goal is to compete at  Paris Olympics in 2024.