Stylish Habits You Should Learn.
If you are a fashionista and want to create your own distinctive style, then there are colors, clothes and habits you will need to adopt, which will make you stand out. We all know dressing in a fun and stylishlish way effortless is not an easy thing to come by, but trust me if you adopt these habits we have observed in some fashionistas, you are good to go and will definitely look like the people you see in these fashion magazines. It is no doubt that stylish people create looks unique to them. I know you must be wondering how they pull this off, but donot worry cos if you adopt some of these habits, you are good to go.
Making a Difference.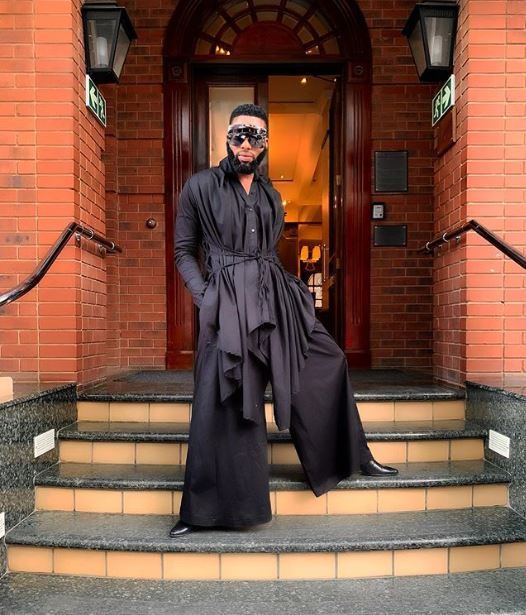 Stylish people always have something that distinguishes them. It could be the way they match their shoes with their nails, the type of dresses they wear, the shades of lipstick they wear and the color combination of their dresses. Something should always be unique about you when it comes to style.
Colors.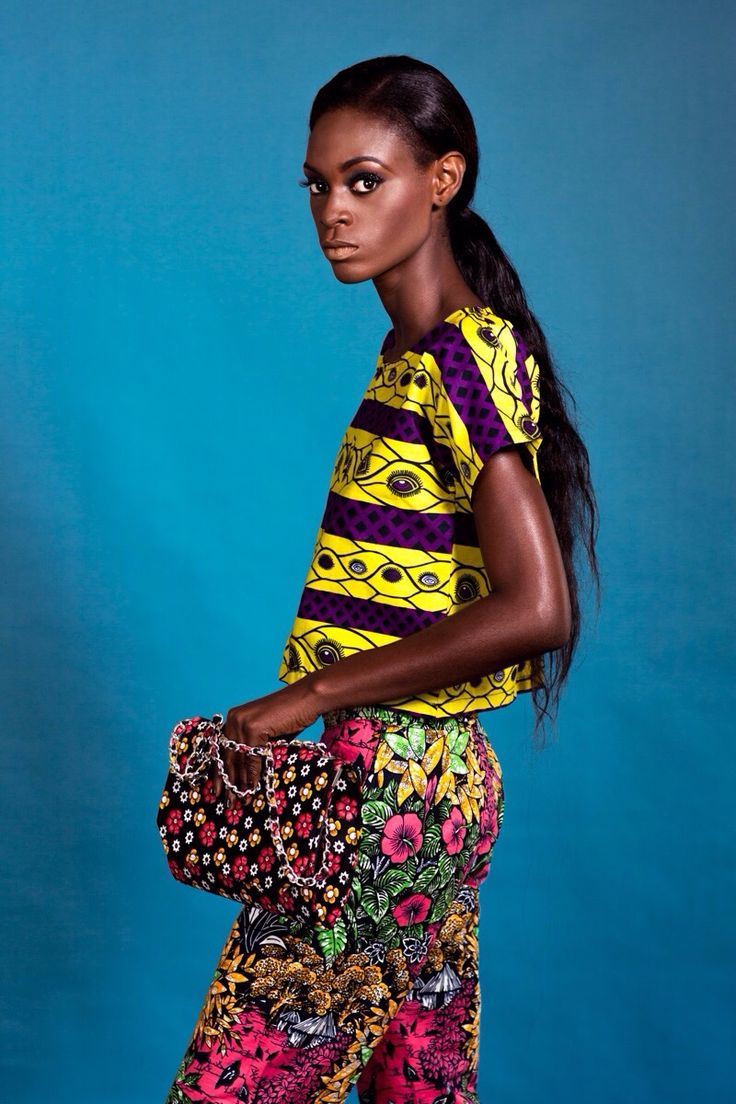 Style comes with colors. If you want to be stylish, then you must not be afraid of colors. Bright colors make you stand out. Stylish women know this because they know added colour is eye-grabbing and covet-worthy.
Hygiene.
There is no way you will want to be a fashionista and hygiene is not your thing. How you take care of your shoes, iron your clothes, fix your nails and a lot more matters. You cannot go around with dirty shoes, nails, twisted dresses and smelly hair, coupled with bad breath and say you are a stylish person; sorry dearie! stylish people hold hygiene dear to them. Always endeavor to look neat.
Shopping.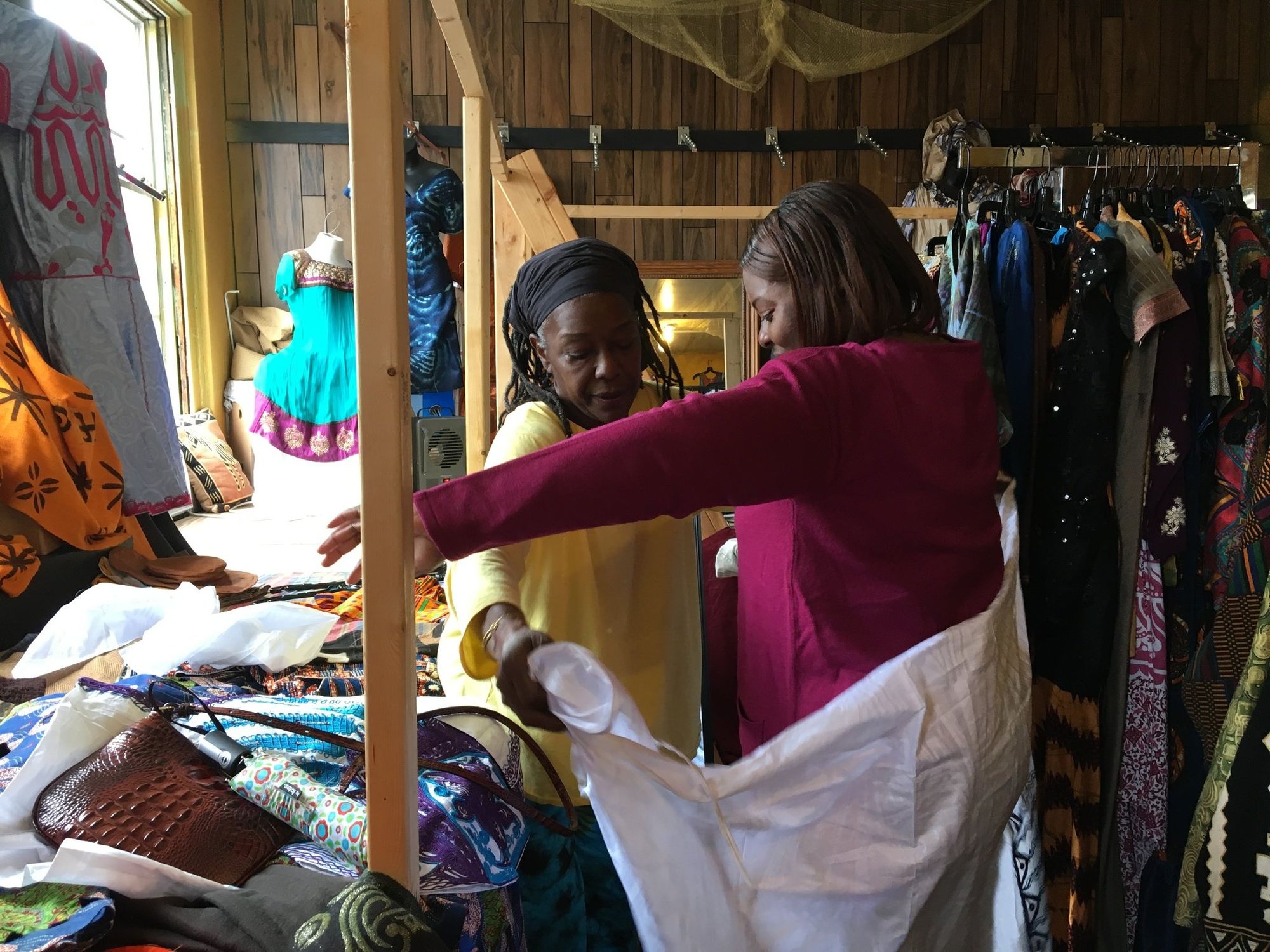 People who love style are not afraid to shop where others donot. Stylish people are not afraid of any store and can find anything virtually anywhere. They have a sense of intuition when searching and hunting for their next fashion find. That means no store is off limits, and they don't look down on any place when it comes to finding their next stylish item. Trust me even with thrift you can still make your fashion sense go wild.
Always Prepared.
Stylish people either always have an outfit in mind or pre-plan their outfits for any occasion. It could be full-on outfits set out months before or having a pair of shoes that match all of their outfits,so they have many options, or  better still having the right accessories to change up the same outfit on the same day. Planning for an event long before it happens will help you maintain an effortless style if you want to stand out and be a show-stopper.
sizing up or Down.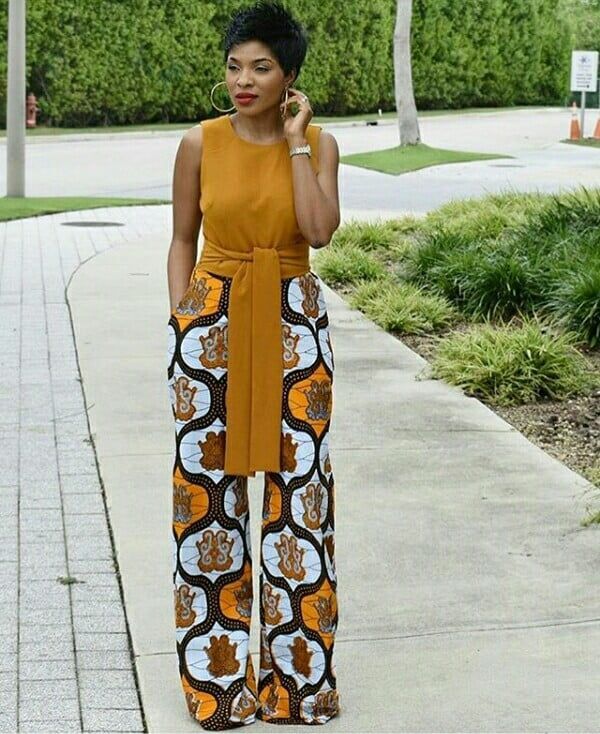 Stylish people people usually know which dress to size up and which one to size down. Imagine sizing down cargo pants, it's fashion sense will definity be lost. If you must dress stylishly, you should know the different dresses and their sizes and how to dress with them either by sizing the dresses up or down.
Research.
Stylish people are always on the internet researching different fashion trends in order to gather inspiration. To create your own unique style, you need to draw inspiration, and that can only come if you look at what others do and then from there, come up with yours. Nothing comes from space, there must be a role model you look up to in the fashion world.
We hope these were handy and will be of great help; ofcourse we know it will. All you need is creativity, confidence and boldness to communicate your style and make it known and loved.