Professor Dumbledore Of The Famous Harry Potter Series Dies At 82.
Potterheads, it's time to put our wands up for Professor Dumbledore again.Irish actor Michael Gambon, fondly known for his role as Professor Dumbledore in six out of the eight Harry Potter movie series, is no more.  The actor died  after battling with pneumonia, as disclosed by his family Thursday, September 28, 2023.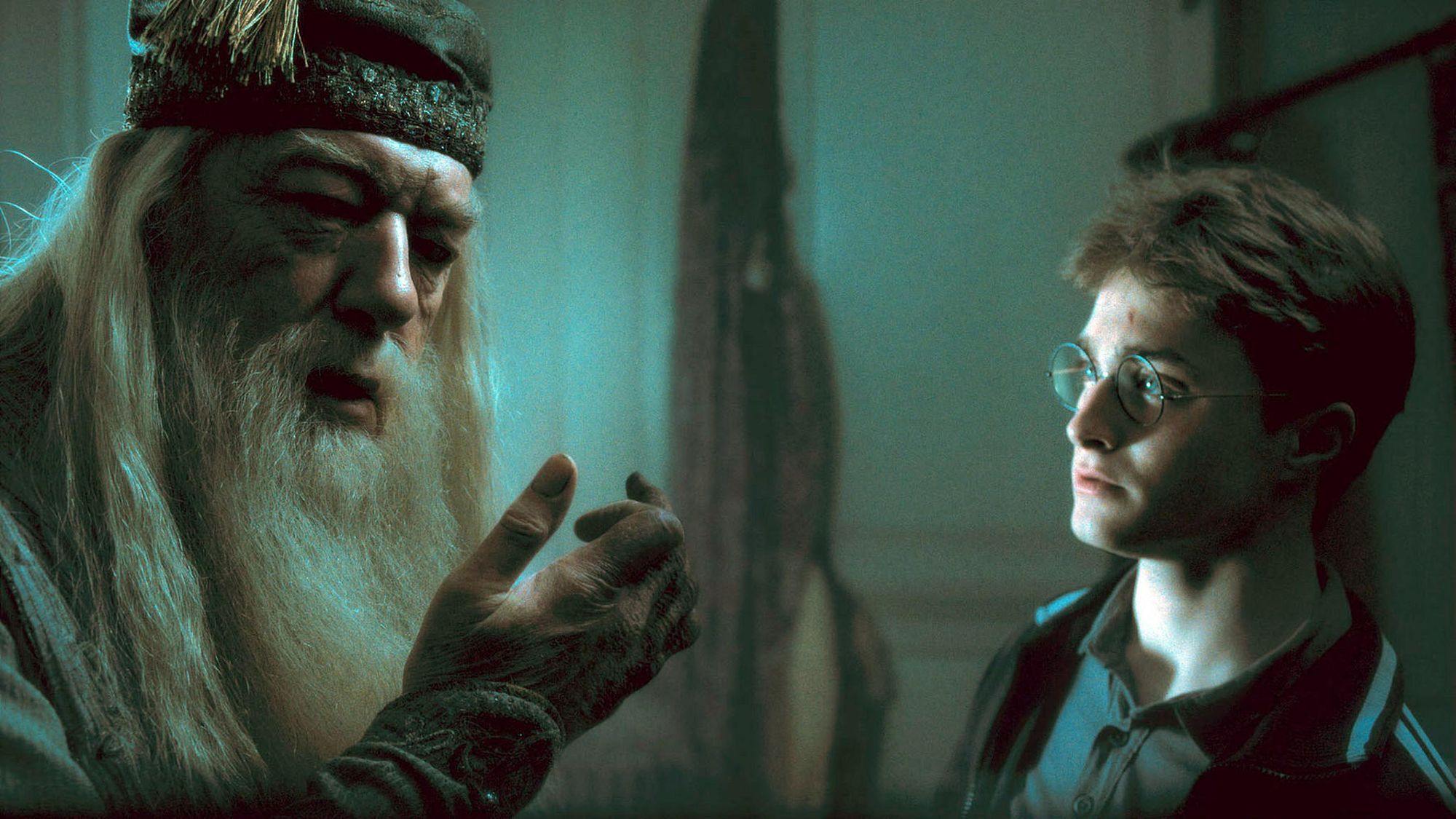 His publicist, Clair Dobbs, revealed in a statement that the beloved actor passed away peacefully while surrounded by family in the hospital. The statement read.
"We are devastated to announce the loss of Sir Michael Gambon. Beloved husband and father, Michael died peacefully in hospital with his wife Anne and son Fergus at his bedside, following a bout of pneumonia. Michael was 82. We ask that you respect our privacy at this painful time and thank you for your messages of support and love."
Gambon was known for multiple roles in his career that spanned over four decades, but he was fondly known as Professor Albus Dumbledore. This was a role he took up for six out of the eight Harry Potter movies following the death of Richard Harris in 2002, who played that role in the first two movies.
In addition to his many accolades, he received two Emmy nominations and four BAFTA wins. Gambon also received the Richard Harris Award by the British Independent Film Awards in 2012, which recognises actors for their outstanding career contributions to British cinema. He was awarded a knighthood by Queen Elizabeth in 1998.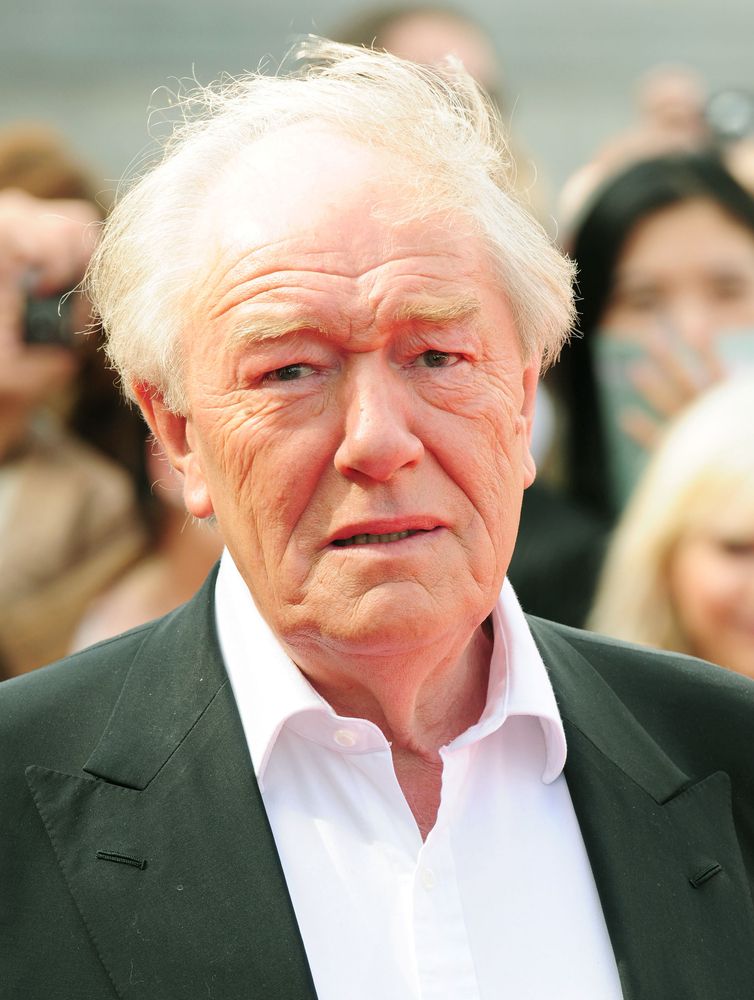 May His Soul Rest In Peace.