Star Boy Stanley Enow Raises Hope for Prisoners
"There is life after a prison sentence you have to be strong and fight for what is left," said Cameroonian artist Stanley Enow.
The watchword of the artist is to spread love, hope and unity to New Bell prisoners in Douala on his birthday, January 8th. The 36-year-old artist chose the prison setting to celebrate his birthday as a way to give back to the community, in still hope in those who need it the most. His foundation, Stanley Enow Foundation was also present to commemorate the birthday party.
Stanley emphasised the importance of career-building despite their current situation. Whether you are learning a trade or going to inmate school, they should never stop doing something to make their lives better. No human is perfect but our ability to rise from the ground is what makes us better. He intrigued all the inmates.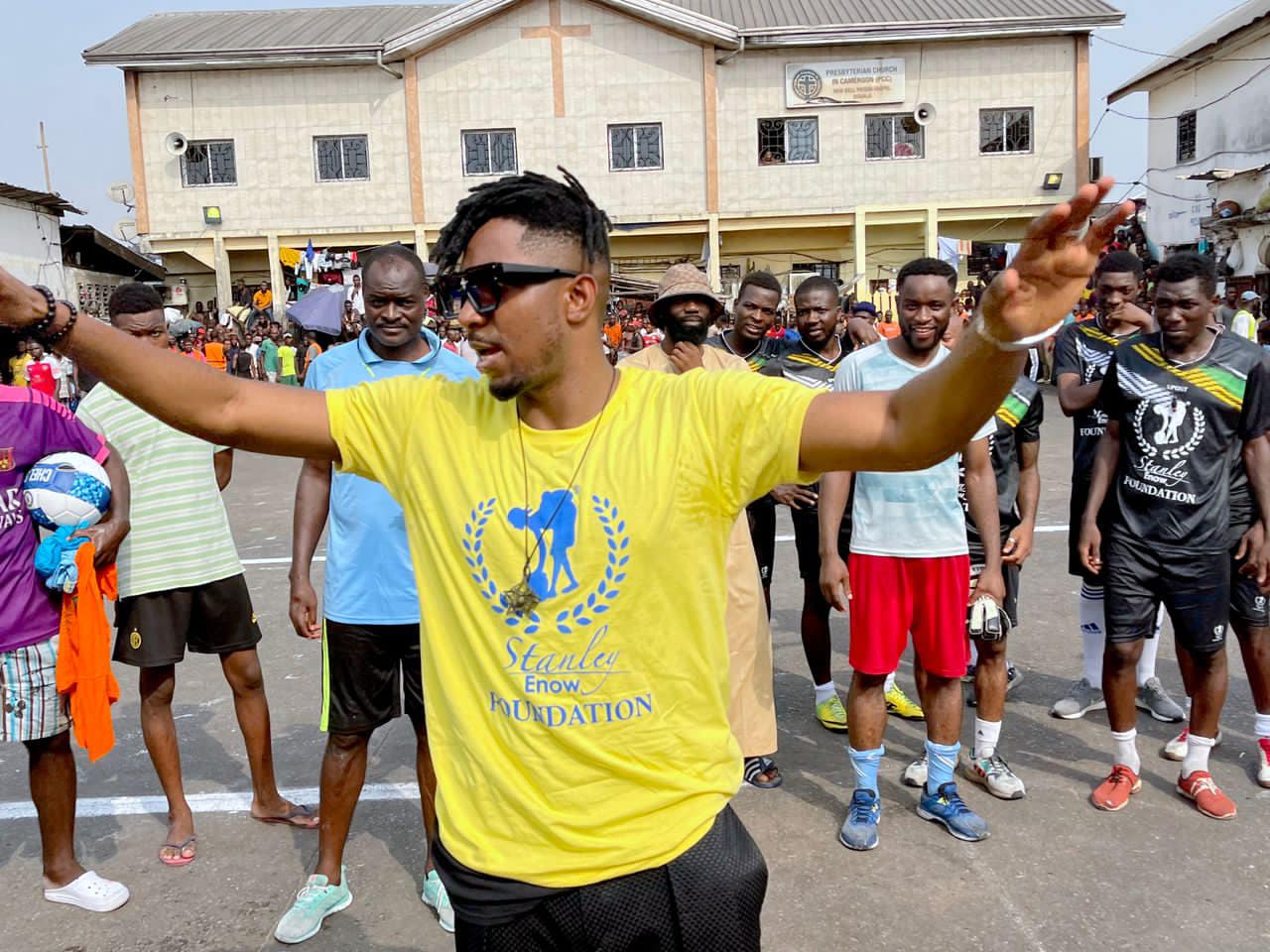 Some activities that took place during the celebration are football, singing, dancing and cutting of the cake. The Stanley Enow Foundation and Motherland Empire played against the inmate and it was such a beautiful game to watch. Artist Mehsi accompanied Stanley in performing for the inmates. Other artists present to support this amazing initiative to give back to the community were Daphne, Showyoh, Magasco, Fresh Guy, Sango Edi, Bessem and Miss flambeau l'Afrique.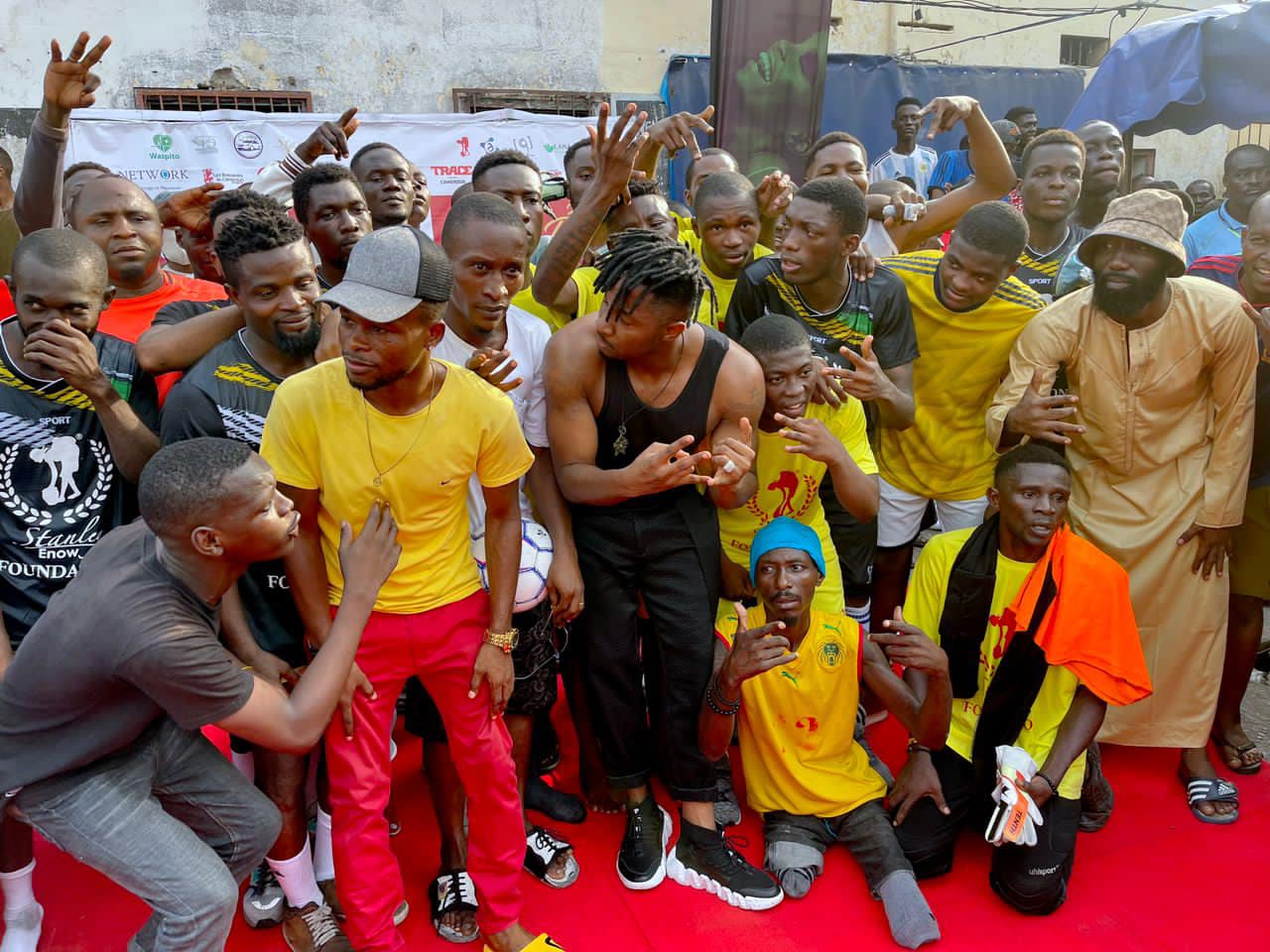 Other benefactors of this initiative are FabAfriq Media Group, Brasseries Network, Trace Africa, Super Mont, Manager Pub Agency, Wapito, Ketchario Evento, Oat Noura Choco, Crysty Cars, Wow Diva Licious, Lana Bio, Cosmetics and Convivium House. They joined efforts and provided prisoners with bags of rice, salt, cartoon mayor oil, water, juice, oats, Savon, detergent, toiletries and more.
36 has never looked this good. An awesome time to revive hope and energise the youths, show them to be more and lead by example.